Borealis is a leading provider of chemical and innovative plastics solutions. With sales of €7.1bn in 2011, customers in more than 120 countries and around 5,300 employees worldwide, Borealis is owned 64% by the International Petroleum Investment Company (IPIC) of Abu Dhabi and 36% by OMV, the leading energy group in the European growth belt.
Headquartered in Vienna, Austria, Brealis has production locations, innovation centres and customer service centres across Europe and the US.
Borouge, Borealis and ADNOC's joint venture
Through Borouge, one of the world's leading oil and gas companies, the company' reaches out to the Middle East, Asia Pacific, India and Africa. Established in 1998, Borouge employs approximately 1,700 people, has customers in more than 50 countries and its headquarters are in Abu Dhabi, UAE and Singapore.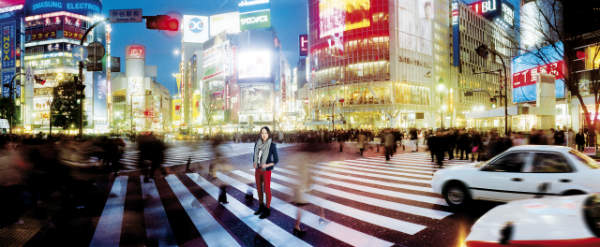 Borealis and Borouge provide innovative and cost-effective plastics solutions for the power industry.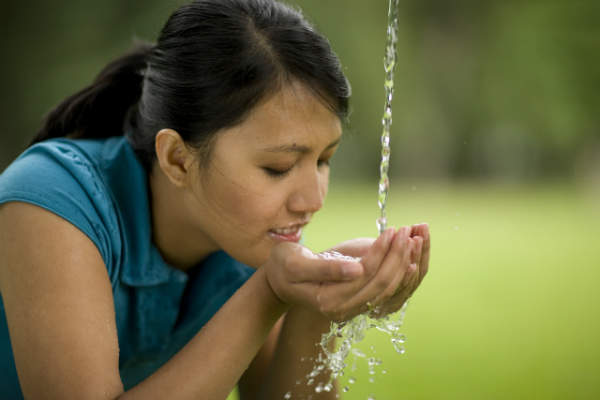 Borealis and Borouge are committed to addressing worldwide water and sanitation challenges through product innovation and their Water for the World programme.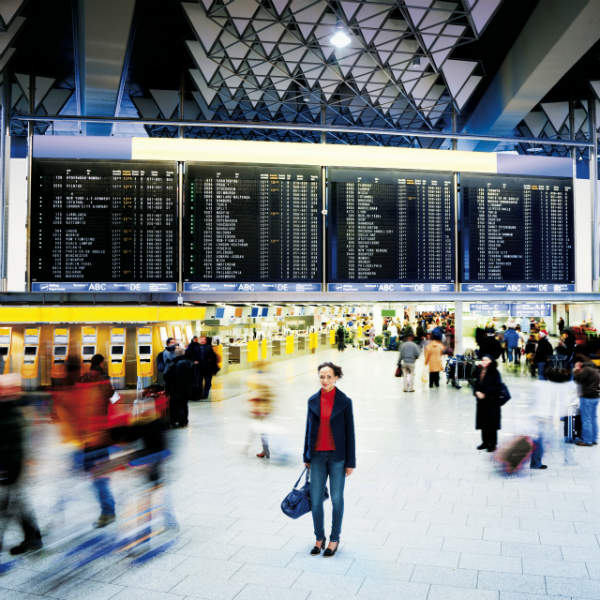 Solutions by Borealis are designed to meet the evolving needs of customers requiring higher technical performance capabilities.
Borstar® polyolefin technology
Building on Borealis's Borstar® polyolefin technology and the company's more than 50 years of experience in these materials, Borealis and Borouge provide innovative, value-creating plastics solutions for the infrastructure (pipe systems and power and communication cables), automotive and advanced packaging markets.
Borealis also offers a range of base chemicals, such as melamine and fertiliser, to phenol and acetone.
Polyethlene and polypropylene manufacturing
Today, Borealis and Borouge have a manufacturing capacity of more than 5.4 million tonnes of polyolefins (polyethylene and polypropylene) per year, having recently completed a large capacity expansion in Abu Dhabi.
The Borouge 3 plant expansion will be completed at the end of 2013, with a further capacity of 2.5 million tonnes per year (t/y), which will become fully operational in mid-2014.
With continuous investment, the companies ensure that their customers wordwide can always rely on product quality, consistency and supply security.
Borealis pipe solutions
Through frequent discussions with customers and stakeholders, Borealis has developed a broad and innovative product and a trusted service portfolio.
Borealis' applications cover water and gas distribution, waste water and sewage disposal, chemical and industrial pipelines, in-house plumbing and heating, as well as pipe systems for oil and gas exploration and transportation.
Continuing into the future, Borealis strives to deliver a steady stream of innovative pipe and fittings solutions that add real value for all members in the value chain.
Corporate social responsibility programmes
Borealis and Borouge's corporate social responsibility programmes aim to proactively benefit society. Both companies are committed to the principles of Responsible Care®, driving improved safety performance within the chemical industry and contributing to addressing the world's water and sanitation challenges, through product innovation and their 'Water for the World' programme.