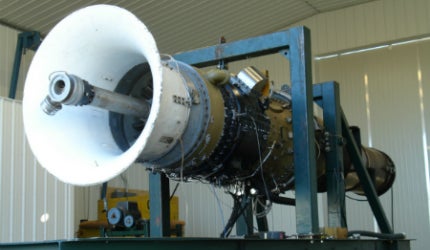 Maddex Turbine Services Ltd is an independent overhaul and maintenance facility for industrial gas turbines. Located in Fort St John, British Columbia, Canada, we specialise in overhaul and maintenance services for a wide variety of aero-derivative and light industrial gas turbine engines used in electrical generation and gas compression facilities.
Our main aim is to provide customers with quality workmanship and reliable engines cost-effectively.
Gas turbine equipment support
Maddex Turbine Services Ltd has a complete overhaul and repair facility to fully support the following engine lines: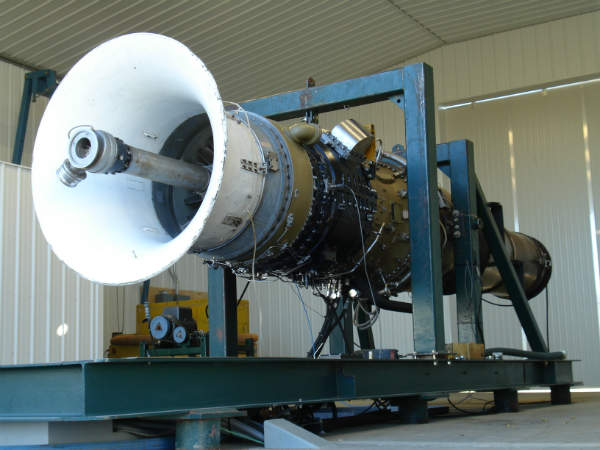 Maddex Turbine Services Ltd provides complete test cell capabilities.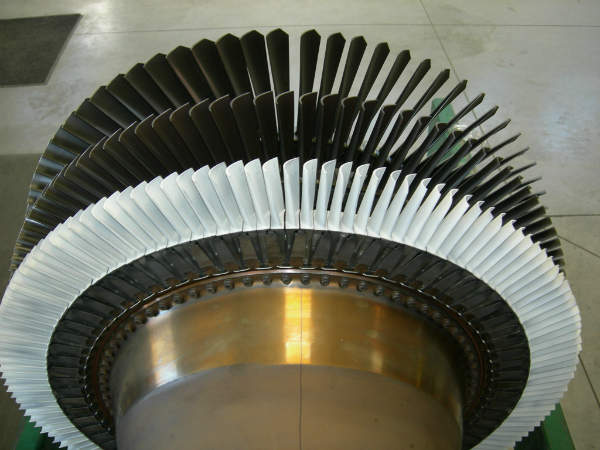 We provide products for rental and purchase, such as GE LM1500 turbine rotor with thermal barrier coatings.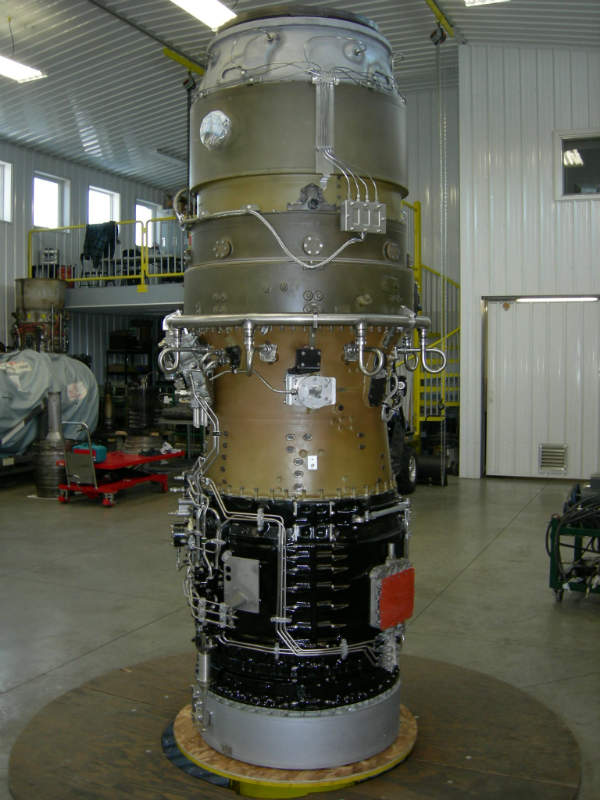 We stock parts and components from a range of high-profile suppliers, such as the Rolls-Royce Avon Mk-1533.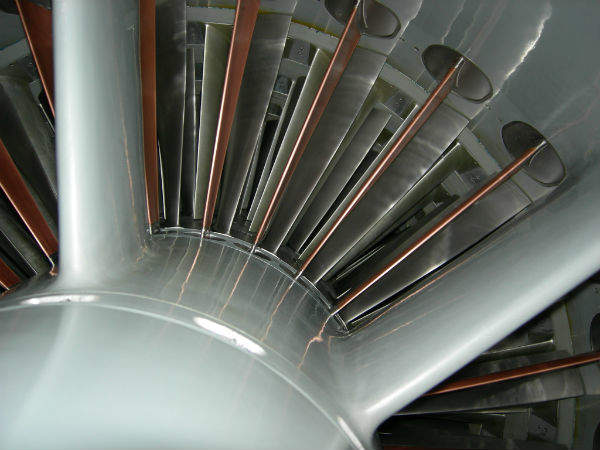 Our extensive gas turbine product range includes a Rolls-Royce Olympus.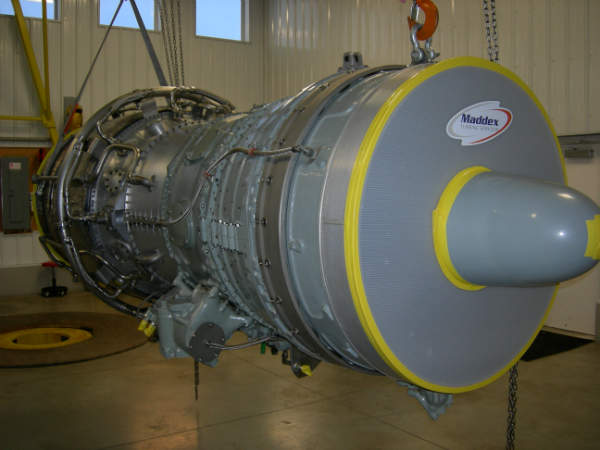 We provide overhaul services for items such as the Rolls-Royce Olympus.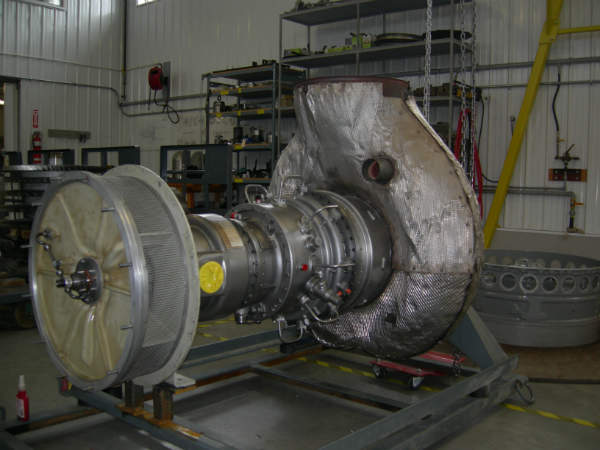 The Solar Saturn T-1400 is available for rental and purchase.
Rolls-Royce Avon, Olympus, Spey and Allison 501
Solar Saturn and Centaur
General Electric LM1500 and LM2500
Orenda OTF-3
All engine lines are fully supported by a complete inventory stock of new and reconditioned spare parts.
Test cell facility
Maddex Turbine Services Ltd has the ability to test all supported engine lines in order to ensure our customers are completely satisfied with their engine before it leaves our facility. We like to offer an induction test prior to our overhaul or repair services, allowing customers to witness the performance characteristics before and after the engine service. Our customers can rest assured that they have been provided with an industry leading product, backed by our experienced team.
Engine exchange and lease programmes
Maddex Turbine Services Ltd offers engine exchange and leasing programmes, which provide customers with additional options in order to fit the constraints of time and budgets faced regularly within our growing industry. We also provide outright engine sales should our customers require an additional unit for their gas turbine fleet.
Component repair and auxiliary overhaul for gas turbines
Maddex Turbine Services Ltd also provides gas turbine engine auxiliary overhauls and component repairs to suit customers' needs. We have in our inventory a wide range of overhauled and repaired auxiliary assemblies ready for immediate shipment should an emergency arise.
These include:
Starter assemblies
Fuel pumps
Servo actuators
Oil pumps
Internal / external gearboxes
Voltage control units (VCU)
External wheelcase
Combustor chamber refurbishing
Fuel nozzle flow test
Tungsten carbide flame plating
Metco coating application
Industrial gas turbine services
Maddex Turbine Services Ltd has been proudly providing quality products and services in the industrial gas turbine industry since 2005. Our focus is to continue to provide quality products and services at a competitive price to companies around the world. We encourage you to use the contact details below and allow us to help you with your next gas turbine project.