S.T. Cotter Turbine Services (S.T. CTS) is a privately owned rotating machinery field service company. Our field personnel have extensive safety training and experience on a wide range of projects. Supporting the field personnel is a team with 75 years of project management experience from around the globe.
Parts, repair and field services for steam turbines
Our supervisors have experience on both fossil and nuclear steam turbines, from six-stage fan and chiller drive turbines to 1,100MW generation units. Some of the services we provide for steam turbines include:
Parts
Repair
NDE
Grit blasting
Boresonics
Technical direction
Rewinds and rewedges of generators
Inspection, refurbishment and field services for gas turbines
In addition, our team has experience with gas turbines manufactured by both domestic and European manufactures. Services we provide for gas turbines include:
Combustion inspections
Hot gas path inspections
Major inspections
Generator inspections
Parts refurbishment
Parts procurement
Refinery and chemical services
Our extensive rotating machinery background does not end with the power block; we have craft and technical direction that performs daily maintenance as well as turnaround planning and execution. We have the engineering talent to preplan, supervise, support with safety professionals, support all craft, and provide repairs and parts for most refinery equipment.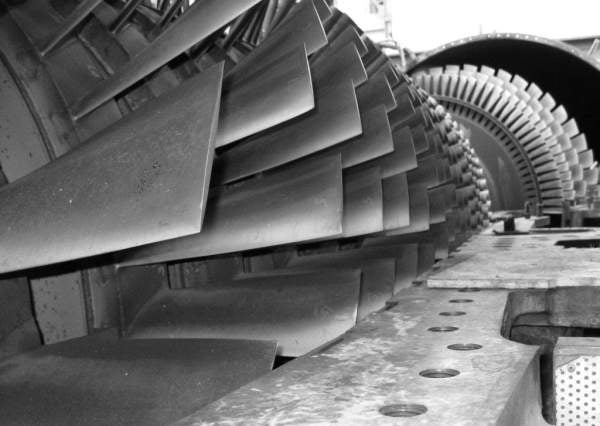 S.T. Cotter Turbine Services is an experienced provider of parts and repair services for steam turbines.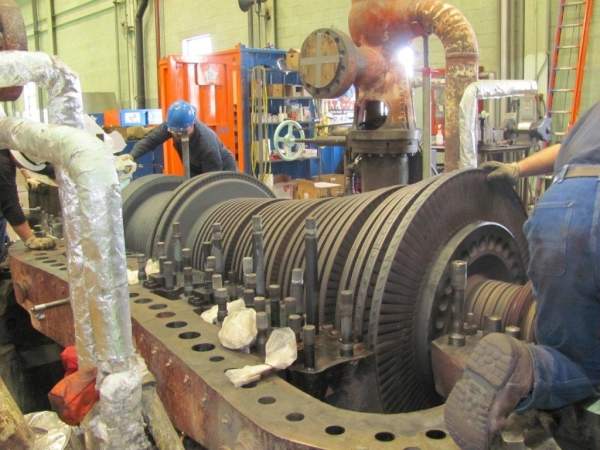 S.T. CTS offers maintenance services for rotating machinery.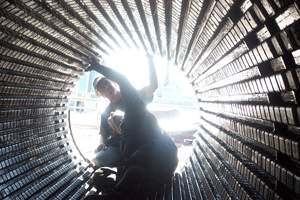 We offer a full line of generator services.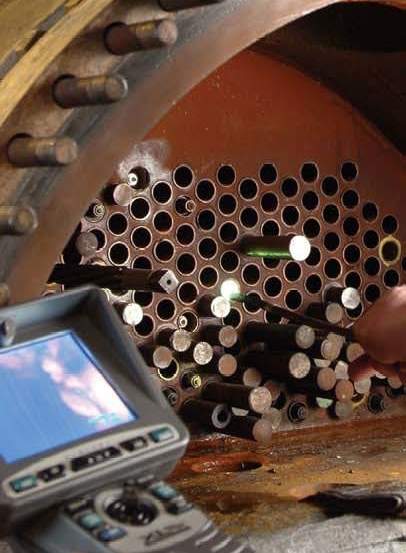 Our borescope inspection services can be an integral part of an FME program.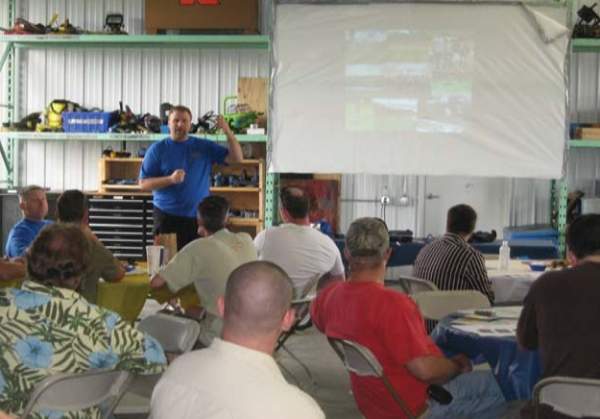 S.T. CTS holds an annual safety meeting where we take the time to bring in industry leaders to speak about new and critical issues.
Elliott and Dresser drive turbines
York/Conhagen compressors
Elliott barrel compressors
Carver boiler feed pumps
MAN diesels
Gear boxes
Compressors
Drive turbines
Chiller turbines
Fin fans
Barrel compressors
Horizontal plunger pumps
Maintenance services for rotating machinery
Rotating machinery is another of S.T. CTS's specialties; we have experience in rotating and reciprocating machines of all makes and models. We also perform in-house maintenance and offer predictive and preventative maintenance services for equipment such as compressors, drive turbines, chiller turbines, fin fans, barrel compressors, and horizontal plunger pumps.
Turnkey generator services
As a complete turnkey service provider we understand that customers demand a complete solution. In addition to technical direction, labor and turbine repairs, we also offer a full line of generator services, including electrical testing, exciter repairs, stator repairs, and rotor inspections and repairs.
Borescope and boresonic inspection services
The ability to perform a borescope inspection to look for a lost item or as part of a minor inspection on a gas or steam turbine can be an integral part of an FME program. We have the ability to view record and report our findings so you can review the objects at a later time either on paper or electronically. We can perform the following inspections:
Combustion turbine inspections
Steam turbine minor inspections
Generator inspections
Pipe and extraction line inspections
FME inspections
Boresonic inspections
Balance of plant (BOP) services
As a full-service millwright operation, our craft labor is also able to assist in the additional services listed below:
Auxiliary turbines and valves
Pump inspection and alignment
Pump installation
Coal mill inspection and maintenance
Conveyor systems maintenance and installation
General maintenance