TurbinePROs provides maintenance and repair services for turbines and generators in the power industry. With each employee having an average of 20 years of experience in this specialist area, we have built a reputation for high-quality services.
Our motto is: 'people, safety, quality, schedule, value', which we apply to every customer and we are well-known for providing efficient services. Safety is a top priority at TurbinePROs and procedures are in place to ensure protocol is followed through each step of your project.
Turnkey services for power turbines and generators
At TurbinePROs, providing value is a guarantee, with our first-rate field service available at market rates. Our company offers turnkey services to keep generators and turbines running. Onsite services we provide include: repairs, cleaning, scheduled inspections, and turbine and generator disassembly.
We are at the forefront of field service providers, with our range of services also including shop repairs and management of projects.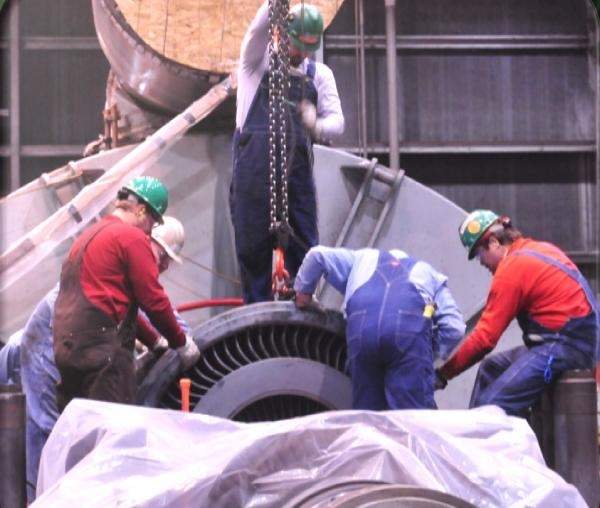 Field maintenance is at the core of the services we provide, with at least 75% of all our jobs involving scheduled turnkey outages.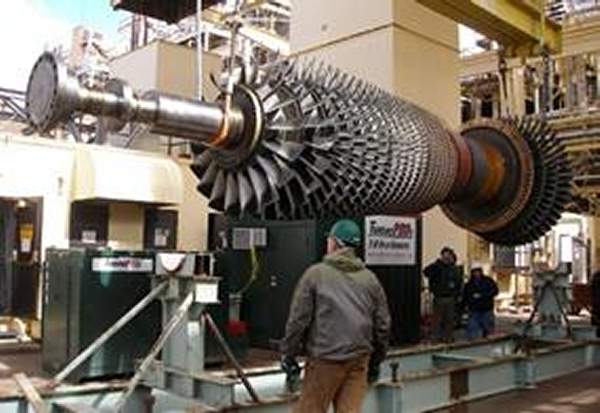 We provide onsite services, which include repairs, scheduled inspections, and turbine and generator disassembly.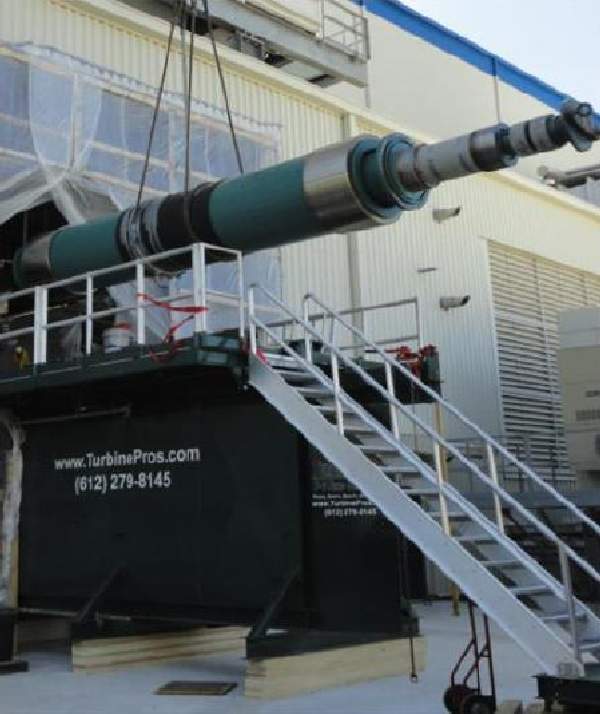 TurbinePROs has recently completed the first job with a new generator rotor removal stand, which increases the ease of access to generators.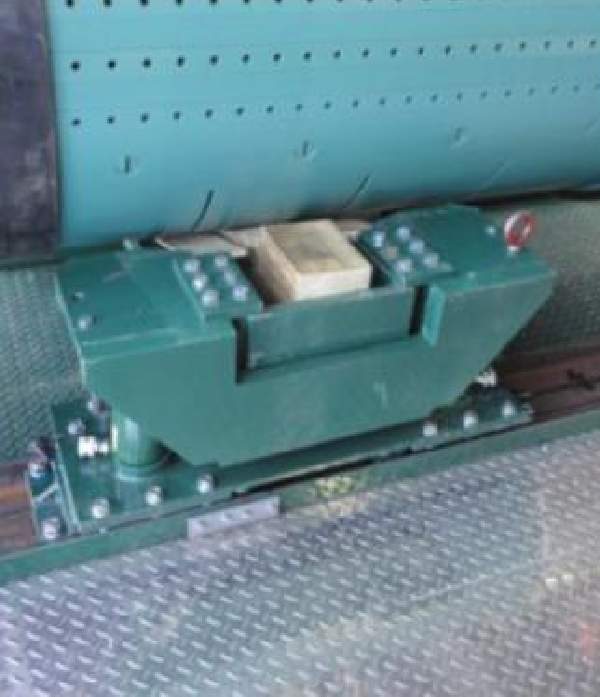 Rotor Carts allows for simple movement between the generator and stand, guiding the generator out for closer inspection.
Our turnkey projects services include:
Onsite certified safety personnel
OCC: open, clean, and close
Blast cleaning
Scope and work package writing
Project management and scheduling
Technical direction
Non-destructive examination (NDE)
Our specialty services include:
Generator electrical testing
Rotor bore inspections
Retro-fit installation
Laser measurement services
Shop repair services for power applications
We provide a range of shop repair services, such as steam paths, hot gas paths, rotor re-bucket, slow-speed and high-speed balancing, as well as repairs to generators.
Field repair services for the power sector
We provide a range of repair services that take place in the field. In order to carry out such services, often in hazardous conditions, our employees all have a great deal of experience and expertise.
We carry out the following type of field repairs:
Field machining
Bucket replacement
Slow-speed balancing
Generator repairs
Steam path
Independent provider of field services to the power sector
At TurbinePROs, we offer reliability and leadership throughout all our steam and gas turbine repair services. Field maintenance is at the core of what we do, with at least 75% of all our jobs involving scheduled turnkey outages. We ensure that we consistently meet our targets and the expectations of the customer, on time, every time.
Preventative maintenance on power generators and turbines
It is our mission to meet the needs of customers looking for preventative maintenance services on their equipment. In order to fulfil this, our highly qualified employees know their jobs inside-out, with an added advantage being their extensive knowledge of all turbines.
Through providing a high standard of services, our customers will have equipment that is dependable with minimal downtime, which in turn provides them with a reliable source of power at an affordable price.
To meet our goals and those of the customer, we provide quality training to all personnel, ensuring that every employee understands their duties and has the required skills to be successful. We believe that our honest approach with customers is one of our greatest strengths.