Mechan
Jib Cranes, Hoists and Winches, Mobile Cranes and Mould Handlers

Address
Sir John Brown Building,
Davy Industrial Park, Prince of Wales Road,
England,
Sheffield,
S9 4EX,
Other,
United Kingdom
Phone
Mechan is one of the leading UK suppliers of standard and bespoke jib cranes, hoists and winches, mobile cranes and mould handlers.
From its manufacturing facility in Sheffield, Mechan combines traditional engineering skills with the latest technology to develop products that are innovative, yet built to withstand the challenging conditions encountered in power-generation environments.
Power-generation swing jib cranes
Mechan's extensive range of swing jib cranes suits most power-generation applications and can be tailored specifically to meet the client's needs.
The largest of Mechan's jib cranes, the MightyMan, is suitable for loads of between 5,000kg and 20,000kg, while the PowerMan has a capacity of up to 5,000kg. The MiniMan range offers lifting capabilities of up to 2,000kg.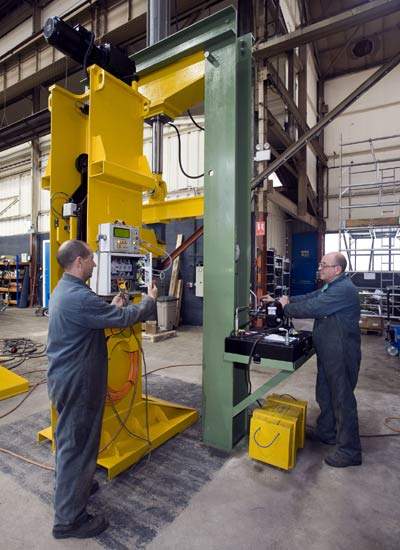 Mechan carries out full in-house load testing for its power-generation cranes.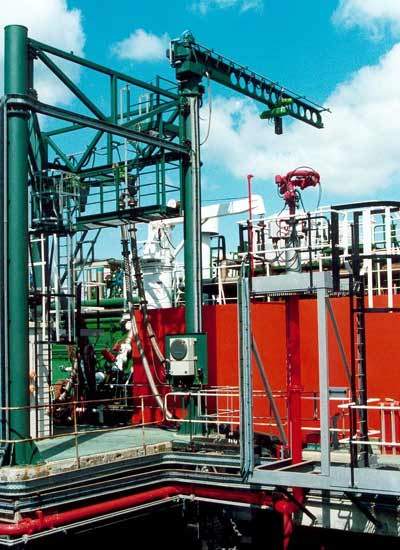 Mechan's largest jib crane, the MightyMan, is suitable for loads of 5,000kg to 20,000kg.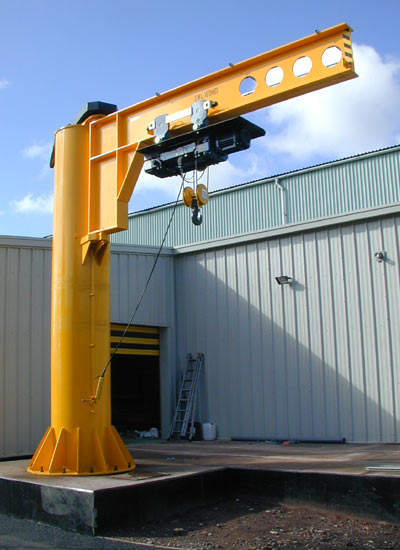 The PowerMan jib crane has a capacity of up to 5,000kg.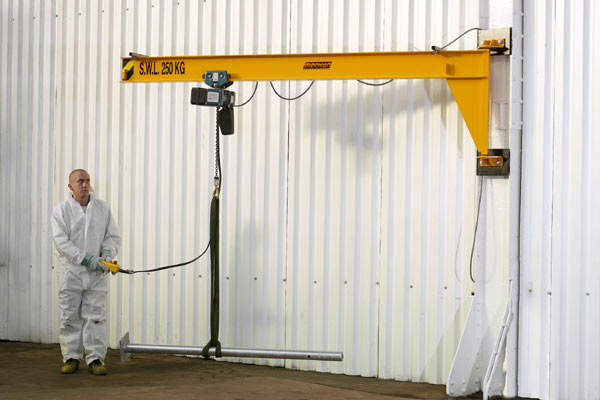 MiniMan jib cranes offer lifting capabilities of up to 2,000kg.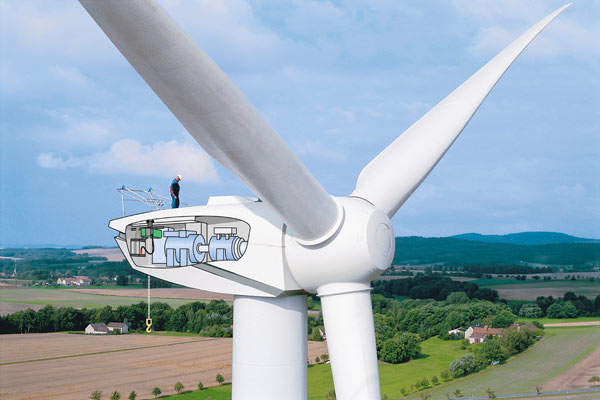 Mechan's cranes, hoists and winches are found at power stations and wind farms worldwide.
Mechan's cranes can be under or over-braced and supplied with a manual or powered slew, standard or special paint finishes, and manual, electric or pneumatic hoists. All are suitable for use in ATEX-rated power stations, including outdoor and offshore environments. A global installation service is also available.
Chain hoists and winches for power-generation equipment
Mechan offers a varied choice of chain or wire-rope hoists and winches to complement its jib cranes.
The firm's reliable chain hoists can be used to lift up to 5,000kg, while its adaptable wire-rope hoists and winches are available as modular systems and can support loads of between 500kg and 160,000kg.
Mechan's hoists are efficiently proportioned, supplied with motors for high-duty cycles and finished in the same standard or specialist paint as the crane. A range of lifting and travel speeds ensures a smooth and quiet motion when in use.
Mobile cranes and telescopic handlers
Mechan is also the official UK supplier of mobile cranes from Gruniverpal Tranchero, which are widely regarded as some of the best telescopic handlers on the market.
Featuring a combined articulated-telescopic hoist for maximum flexibility, the mobile cranes can handle loads of every weight and dimension and reach heights that were previously impossible, thanks to a patented kinematics system.
Indoor and outdoor power-generation mobile cranes
Gruniverpal Tranchero offers compact construction and precision handling, even in restricted areas, thanks to the slewing boom's 180° rotation (left and right) and hydraulic controls. This makes its mobile cranes ideal for indoor and outdoor use in power-generation environments.
Cranes for power stations and wind farms
Boasting an international reputation for quality, safety and reliability, Mechan's 40-year pedigree has seen its handling equipment used by some of the most prestigious names in the power industry. The firm enjoys long-standing relationships with global corporations operating in high-integrity, hazardous environments, and its client portfolio includes Areva Transmissions, Siemens and Rolls Royce.
Mechan's products can be found on power stations and wind farms across the world, where they are used to winch equipment up wind turbines, or in marine applications to offload cargo on to platforms.
Cranes and Associated Handling Equipment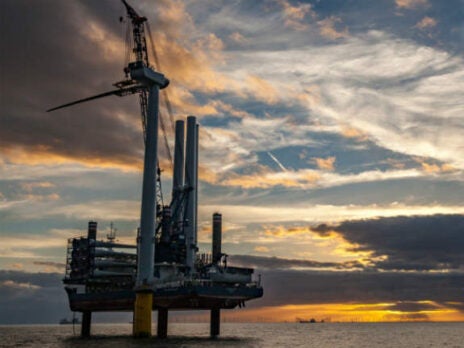 The Burbo Bank Extension offshore wind farm was constructed adjacent to the existing Burbo Bank wind farm in Liverpool Bay, UK.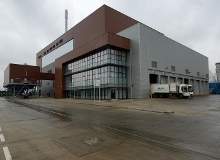 The Peterborough Energy-from-Waste (EfW) facility is located at Fengate, within the Eastern Industrial Estate, approximately 2.5km south-east of Peterborough and adjacent to the Peterborough power station.
An engineer from Sheffield-based rail depot equipment specialists, Mechan, has made a marathon effort to raise more than £850 for a charity that supports the terminally ill. Mechan's Jonathan Smith completed this year's London Marathon in a personal best time of three hours and 23 minu

28 April 2010
Leading Sheffield-based manufacturer, Mechan, has signed an exclusive deal to supply unique Italian mini cranes and mould-handling equipment to the UK and Irish markets. Thanks to its partnership with Gruniverpal Tranchero, Mechan is now the sole distributor of the Minidrel S and T

25 February 2010
Mechan Ltd
Sir John Brown Building
Davy Industrial Park, Prince of Wales Road
England
Sheffield
S9 4EX
Other
United Kingdom



Telephone Number




Fax Number




Email Address