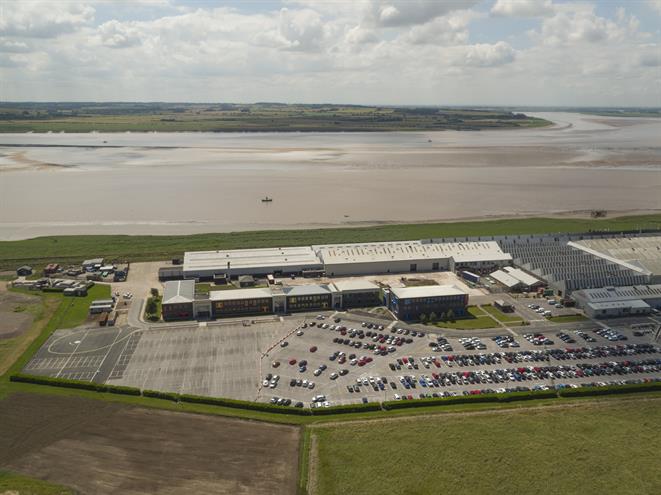 Wärtsilä is relocating its valve production operations to larger facilities in the Humber Enterprise Park in Brough, UK.
The new 5570m² (60,000ft²) engineering, development, and production facility will provide the space for significant expansion in line with the success of the company's valves business. The move is expected to be completed before the end of the year.
Wärtsilä Marine Solutions Flow and Gas Solutions vice president Timo Koponen said: "The new facility gives us a blank canvas to establish a state-of-the-art, highly flexible, and modular manufacturing footprint.
"Most importantly, it provides us with the opportunity to create even greater value for our customers through enhanced operational excellence."
With a history dating back more than 200 years, Wärtsilä Valves encompasses three long-established brands: Shipham, Robert Cort, and John Mills.
The company is a leading player in the global marine valves market, and has been a regular supplier to the British Royal Navy and Ministry of Defence since the 1930s. Wärtsilä Valves' experience and in-house expertise has enabled it to expand into a number of other areas over the years, including the global oil and gas, petrochemical, and water treatment industries.