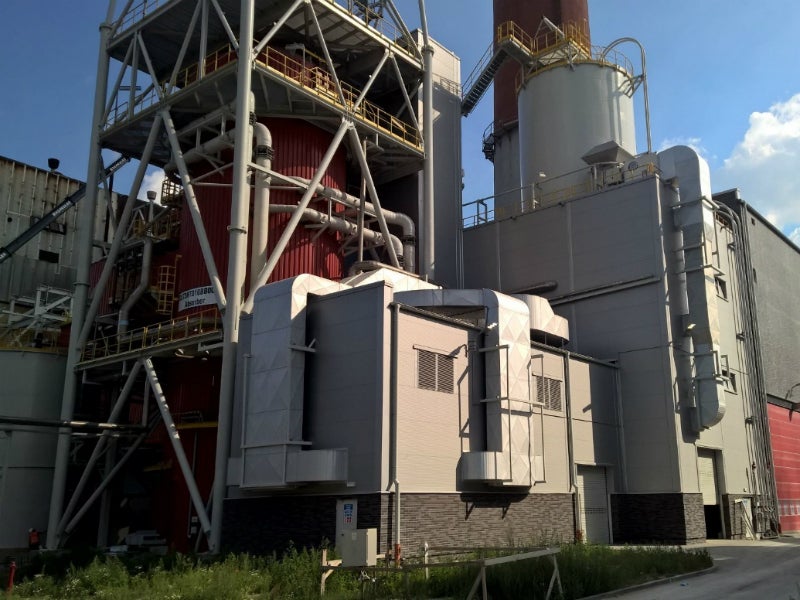 Sirius Engineers is a Finnish engineering company that specialises in power plant flue gas cleaning and engineering, procurement, and construction management (EPCM) services. The company's primary portfolio includes project management, design, and consultancy services.
Project management solutions for individual power developments
The company's professional in-house project management models allow clients to carry out successful greenfield installations and customised retrofits.
Sirius offers first-class EPC contractor background services, which include the management of all engineering disciplines in relation to the entire project.
Sirius Engineers has extensive market knowledge in EPC equipment and services, as well as the ability to utilise local resources according to specific needs.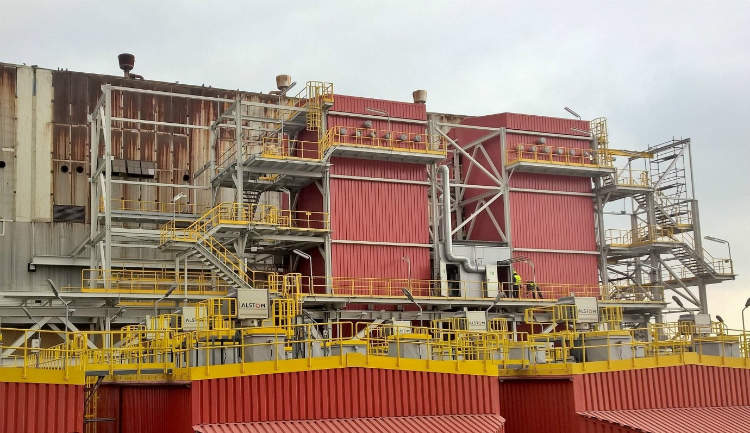 Sirius Engineers has provided EPCM services for two DeNOx systems installed as part of a Polish power plant retrofit.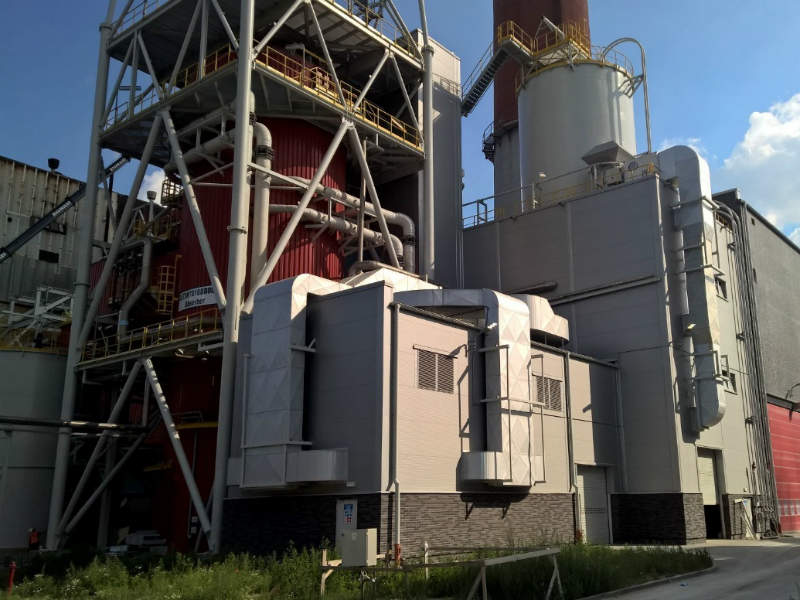 The company supplied EPCM solutions for a Polish small-scale wet flue gas desulphurisation (WFGD) plant.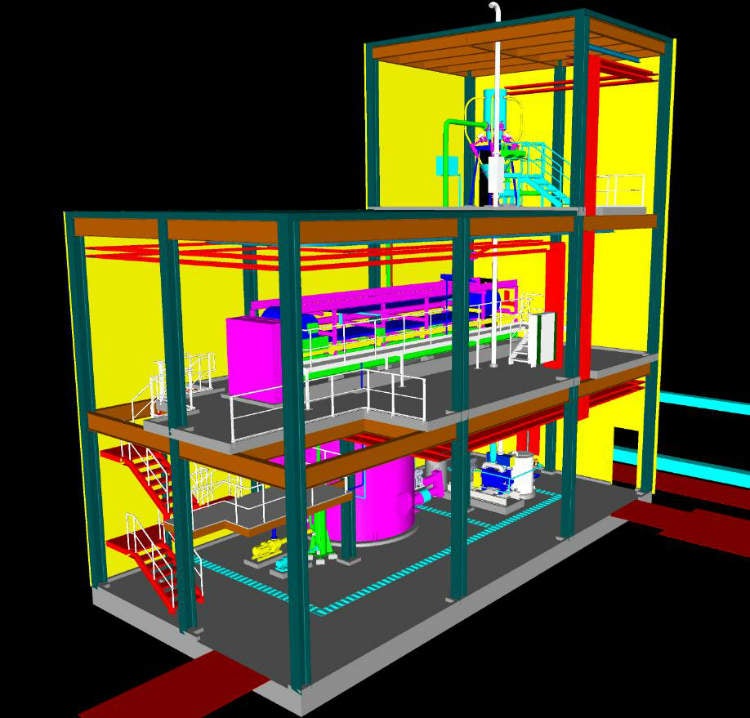 Sirius Engineers engineered and delivered a gypsum dewatering system in the Middle East.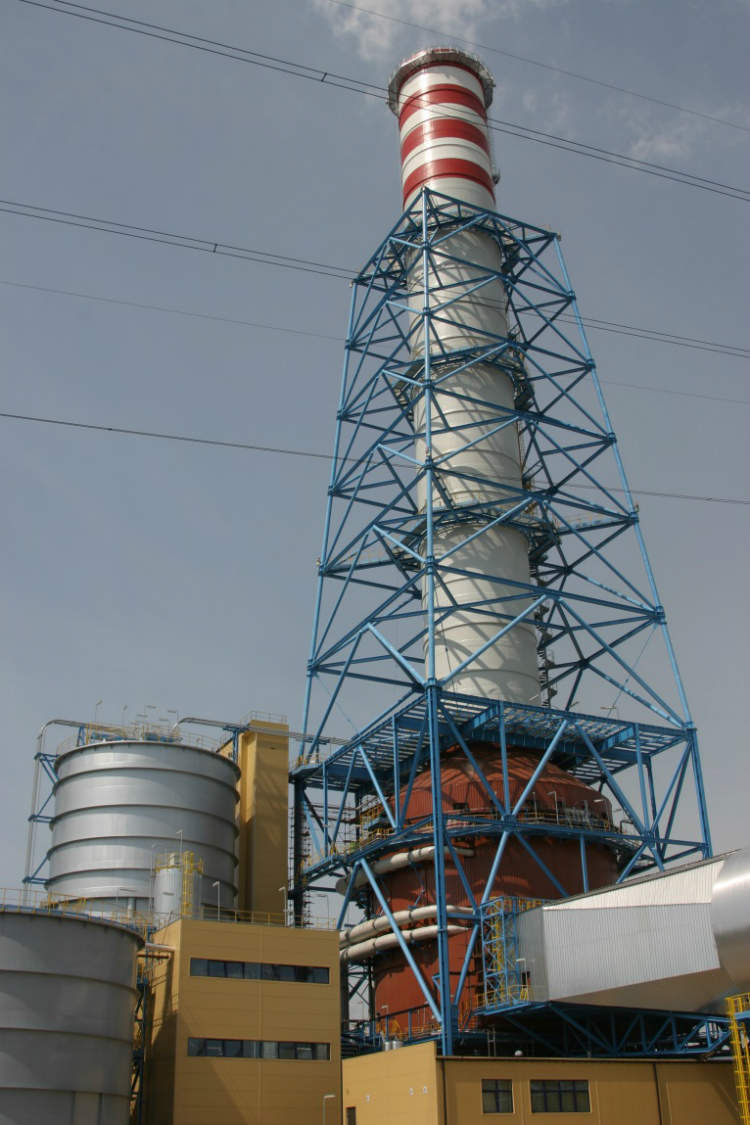 The company delivered EPCM services for an 860MW flue gas desulphurisation plant (FGD) in Poland.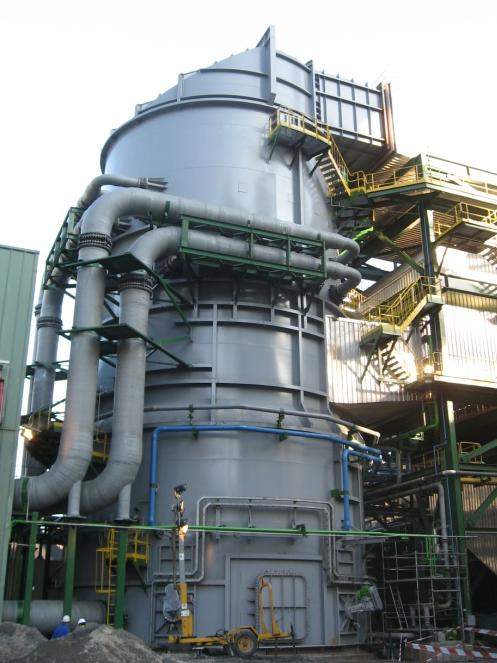 Sirius Engineers provided project management solutions for a 350MW FGD facility in Spain.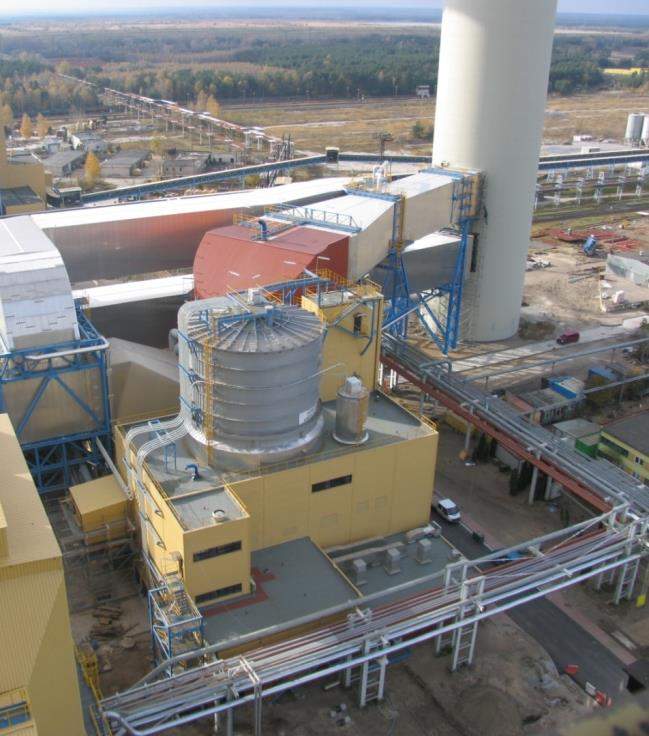 Sirius Engineers assisted in the engineering, procurement and construction of a 500MW FGD plant retrofit in Poland.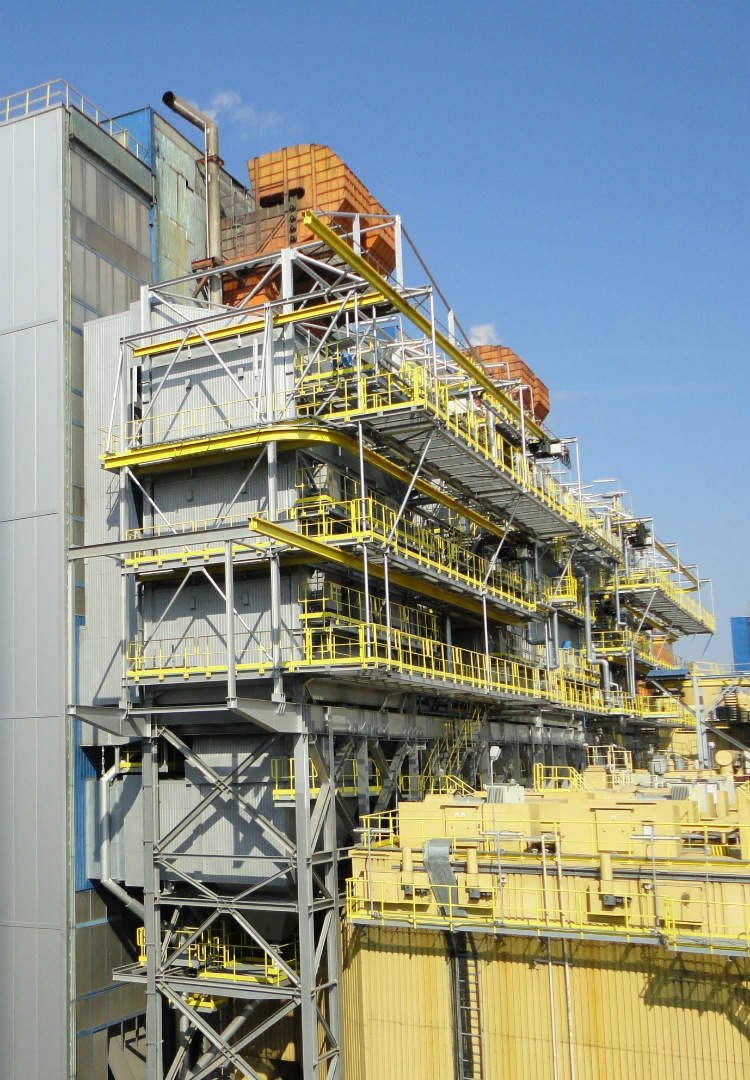 Sirius Engineers assisted in the project management and assembly of four DeNOx (SCR) systems installed in Poland.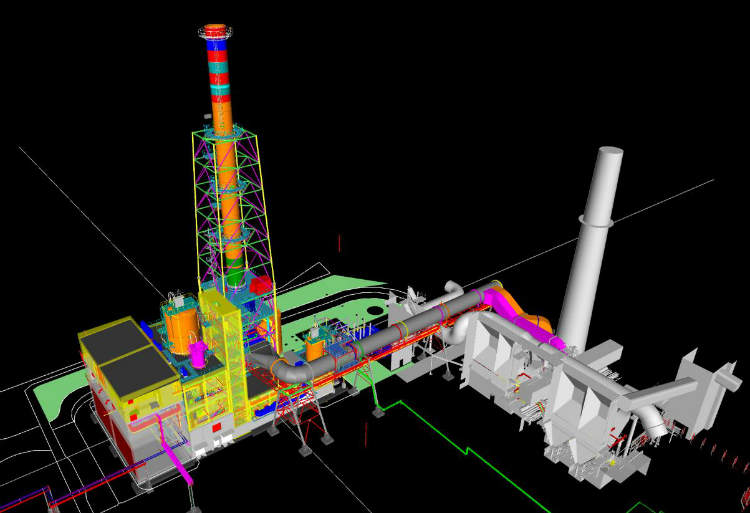 The company offers tailored services for many types of plant facilities such as this WFGD plant retrofit in Poland.
Engineering, procurement and construction management (EPCM) services for power plant applications
Sirius Engineers provides EPCM as part of its main investment project service.
The company manages and executes international turn-key EPC projects on behalf of technology suppliers.
Sirius Engineers has also helped to successfully establish large-scale EPC projects in support of consortium leaders through the use of expert project personnel, efficient project management tools and best practices.
Critical owner's engineering services for the power industry
Sirius Engineers provides owner's engineering (OE) services, which help to support investors through a holistic yet pragmatic approach.
Through the company's understanding of EPC projects' procedures and lifespan, the services focus on essential assignment baseline items and deliverables, as well as the generation of correspondence.
Professional flue gas cleaning consultancy services
Sirius Engineers employs experts from many engineering disciplines, allowing the company to undertake a diverse range of energy and industrial sector-related consultancy assignments. The applicability of expertise is assessed according to each individual assignment, which enables a more bespoke service for each customer.
Sirius Engineers' services are not strictly limited to flue gas cleaning projects and other areas of application include the energy and industrial sector.
Sirius Engineers' consultancy solutions are employed in investment projects that require pre-engineering and a request for quotation (RFQ). Its range of consultancy services are able to handle the management of entire projects, including commissioning and training.
The company's consultancy solutions include feasibility studies for investments, specific planning assignments and trouble-shooting, as well as studies that comply with the industrial emissions directive (IED), best available techniques reference document (BAT-BREF) and BAT-associated emission levels (BAT-AEL) requirements.
The services also include necessary plant upgrade management.
Air quality control subsystems and equipment deliveries
Sirius Engineers is able to take responsibility of deliveries containing flue gas cleaning package subsystems and equipment.
The company handles electrical and installation and commissioning (I&C) package deliveries on a lump-sum basis. Sirius also takes care of dewatering and oxidation system distributions, as well as fluid mixer (agitator) package deliveries.
Wet flue gas desulphurisation and selective catalytic NOx reduction assignments
Sirius has successfully delivered six complete wet flue gas desulphurisation (WFGD) projects and six selective catalytic NOx reduction (DeNox) developments on an EPCM basis. It has also carried out several expert service assignments for a diverse range of clients.
The consulting services provided by Sirius Engineers cover a wide scope of tasks, including investment development, troubleshooting and the renovation of old plants.
About Sirius Engineers
Sirius Engineers Ltd was founded in 2003 to continue Fortum Engineering's operations in the FGD field.
The company's main market area is in Eastern Europe. Its subsidiary, Sirius Polska, has an office in Warsaw, Poland, while Sirius Engineers Oy is located in Vantaa, Finland.
Sirius Engineers has also executed projects in the Middle East, Iberian Peninsula, and the UK.
The company undertakes a broad range of assignments worldwide and local requirements are always taken into account when planning and implementing projects.
The company has grown and gathered an international team of experts with extensive experience working on EPCM projects.
Sirius Engineers' team consists of experienced EPC managers, as well as erection supervisors, time schedulers, designers, and procurement staff.