Viking Wind produces robust and reliable 25kW domestic / household wind turbines using innovative Danish design principles such as high functionality and streamlined aesthetics.
The three-blade turbines are the most thoroughly tested solutions in their class in Denmark and have the same structure as larger systems. They are type-approved and meet important international standards.
Easy-maintenance domestic wind turbines
Viking household wind turbines have been a successful part of the Danish wind industry for almost a decade.
The highly functional turbines make installation and maintenance easy and cost-effective, while the design of the three-blade Viking Wind turbines is just as aesthetically pleasing as large megawatt (MW) models.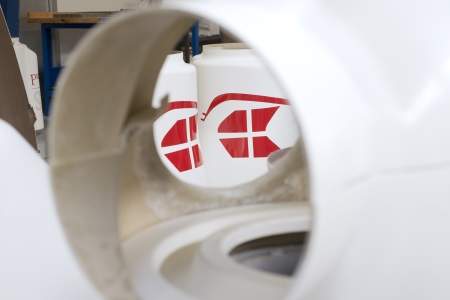 Viking 25 turbines are a solid and reliable solution for residential properties and business premises.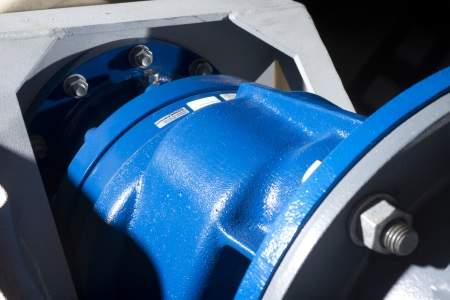 Viking Wind's VS power system is innovative and flexible.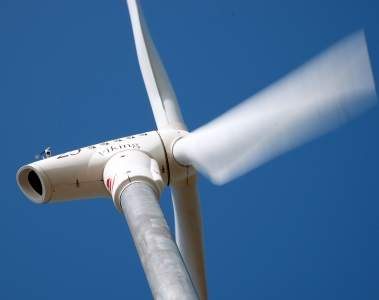 Viking Wind's turbines have a solid construction, which meet international standards.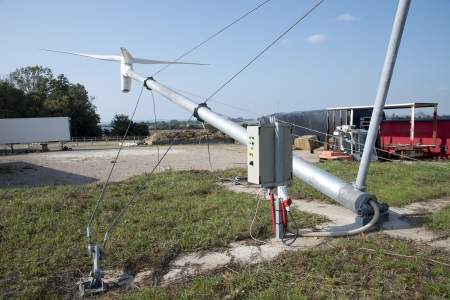 Viking Wind's solutions are easy to maintain and cost-effective.
Viking Wind turbines are a sound investment, with no crane needed for erecting and lowering the turbine. A standard winch is all that is needed and everything can be managed from ground level.
Viking Wind turbines can be used with standalone systems, where energy generated from the turbine is delivered straight to an independent unit separate from the electrical grid.
Wind turbines for residential areas and small businesses
Viking 25 is the first household wind turbine developed by Viking Wind and was constructed in 2009. It has been thoroughly proven in Denmark with a large amount of the turbines in operation.
The Viking 25 turbine has confirmed its capability during adverse weather without any incidents or malfunctions. It is a well-tested turbine and a bestselling household solution in Denmark.
The turbine is fitted with two independent brakes and uses an electromechanical system during normal operation.
Viking 25 has an additional aerodynamic system consisting of three independent brakes at the end of each blade. The brakes ensure extra safety, preventing the rotor from runaway during unpredictable weather conditions.
Innovative and flexible windpower systems for homes and offices
Viking VS has its root in its well-tested and reliable predecessor, Viking 25. The quality features from Viking 25 have been implemented in this model, but Viking VS has been refined in terms of performance and flexibility.
The Viking VS wind turbine can be adjusted to suit many conditions and performance is adjustable to between 10kW-25kW in generation capacity.
Viking VS meets international standards for household wind turbines and comes with a two-year warranty on all components.
Viking Wind has implemented a greater amount of safety procedures and testing than those used in large MW wind turbines or other types of household wind systems. This ensures a longer service-life, which exceeds 20-25 years in most locations.
About Viking Wind
Both Viking VS and Viking 25 are developed based on high-quality Danish design values. Viking Wind has incorporated these strong principles in all its turbine designs, while the solutions form the foundation of the Danish wind turbine industry's global success.