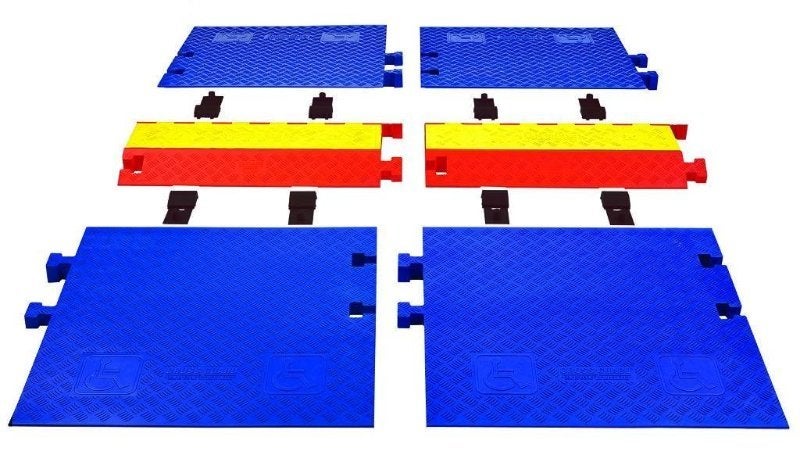 Checkers offers the required pieces for a smooth transition from ground to protector surface. During this process, products remain durable and reliable.
The company's products are ADA, DDA and OSHA-compliant.
Checkers manufactures reliable vehicle and motion safety products, cable management systems and ground protection mats to save people's lives and protect company assets.
The power industry has been a long-term partner and focus of Checkers Safety Group. The US-based company manufactures safety products and ensures that they provide high-quality and excellent value.
Fill out the enquiry form on this page for more information.