WorkSite Lighting specialises in explosion-proof lighting and portable power solutions for hazardous work environments.
The company helps clients meet or exceed safety standards and regulations in their relevant industry.
Explosion-proof lighting and portable power solutions
Standard lighting is not an acceptable solution for hazardous environments, as the potential for explosion or fire can be very high.
Examples include fuelling stations, munitions storage, paint booths, grain elevators, mines, confined storage tanks, offshore rigs and oil field operations.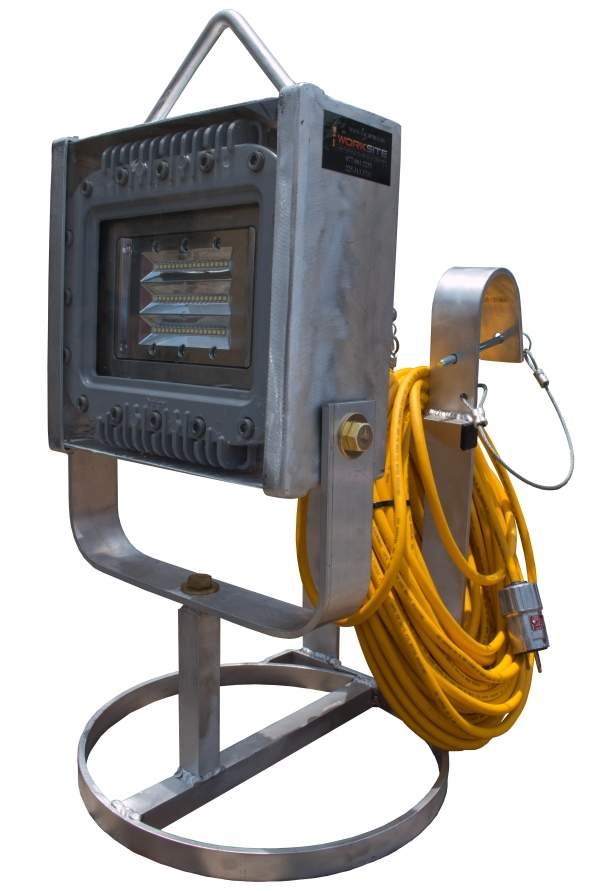 WorkSite Lighting's 70W LED can be mounted many different ways, making it one of the most versatile explosion-proof lights.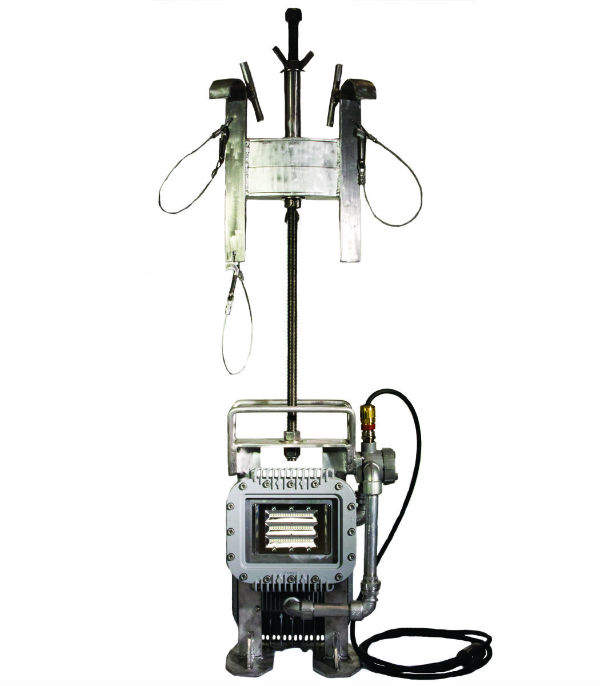 The Frac Tank Light, which is exclusive to WorkSite Lighting, mounts directly to manway openings and does not limit entry and exit to the tank.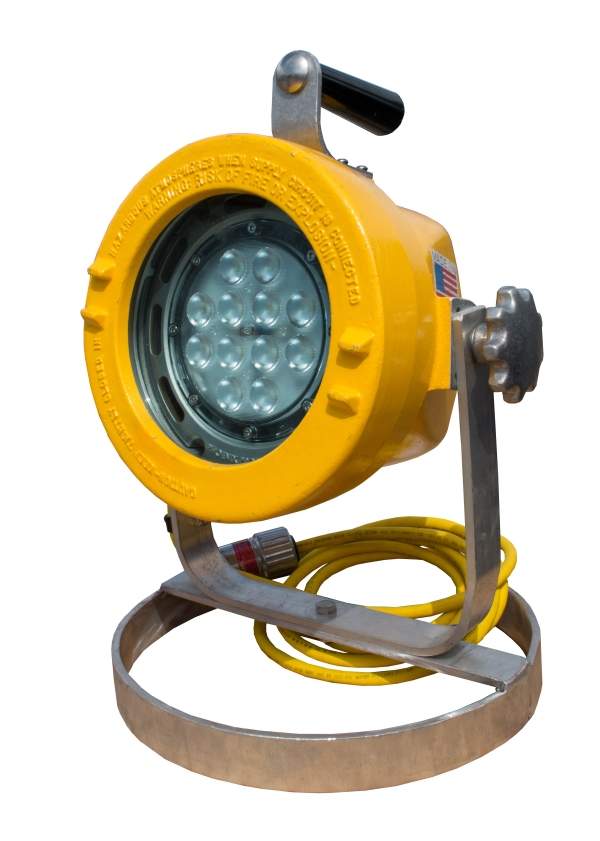 One of the toughest worklights in the world, the Phoenix worklight is explosion-proof, marine rated and corrosion-resistant. It is available in LED format.
WorkSite's handlamps are available with inline transformers, which can reduce voltage for use in hazardous locations.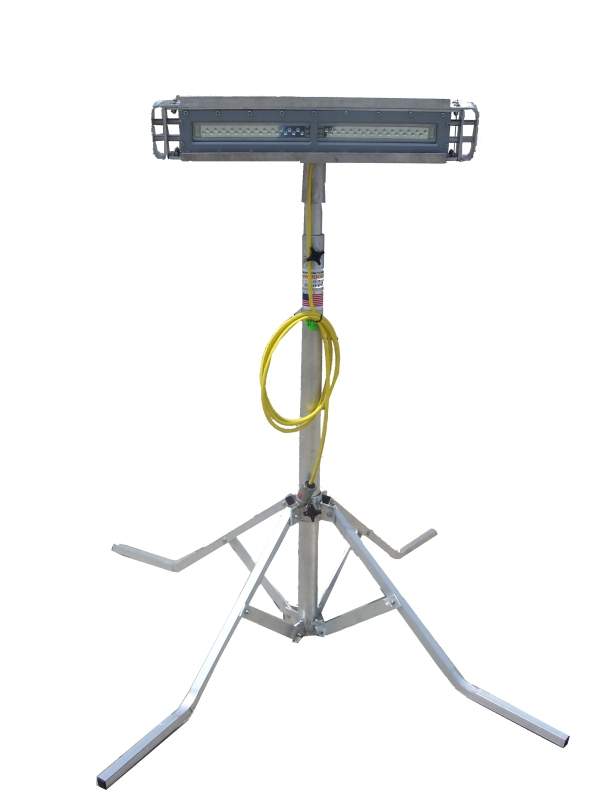 Linear LED worklights are available in 2ft and 4ft models. These units are highly portable and fit through virtually any manway opening.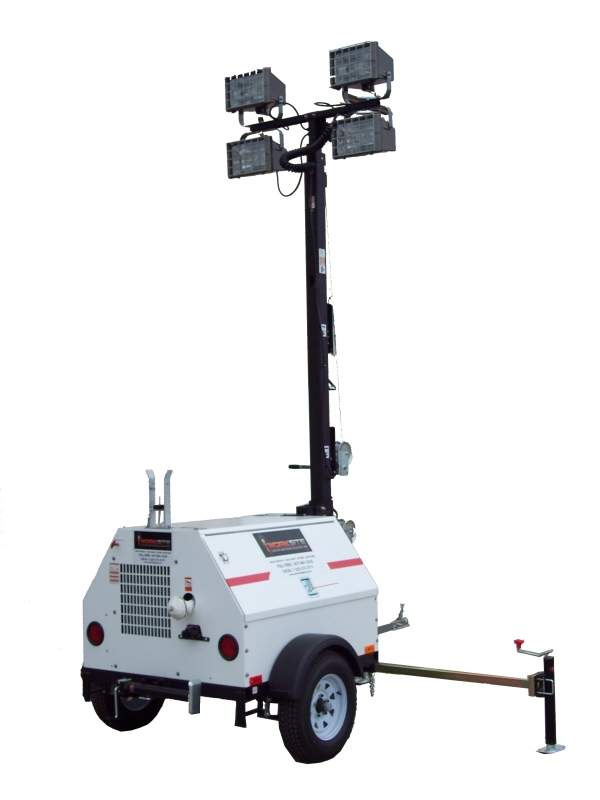 WorkSite Lighting's mobile light tower combines large-area lighting and portable power generation in an easily moveable unit.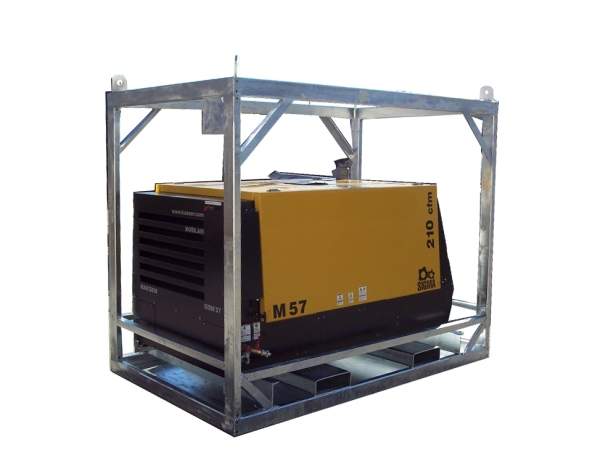 WorkSite Lighting's offshore air compressor is skid-mounted and puts airtool power where it is needed on offshore rigs, marine environments and shipyards.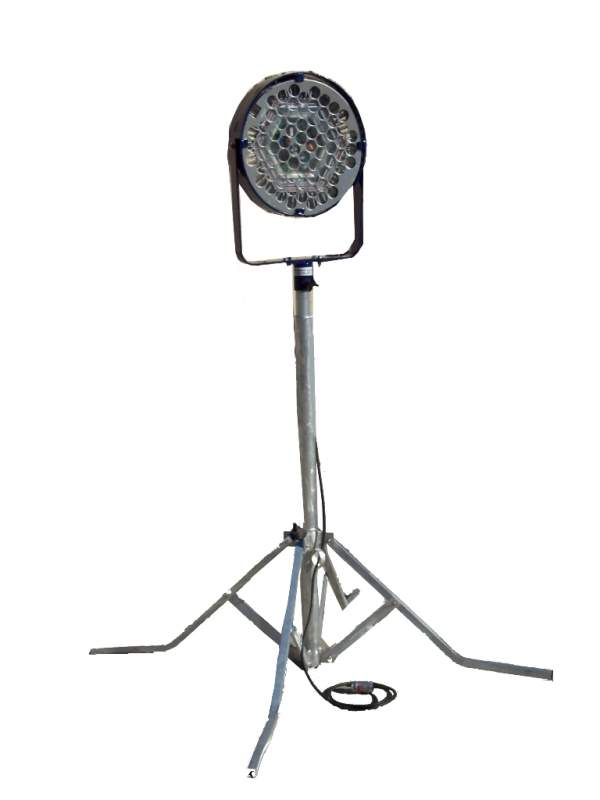 The XPLED 150 provides LED true-to-colour instant light over a wide area. It is available in a range of different mounting options.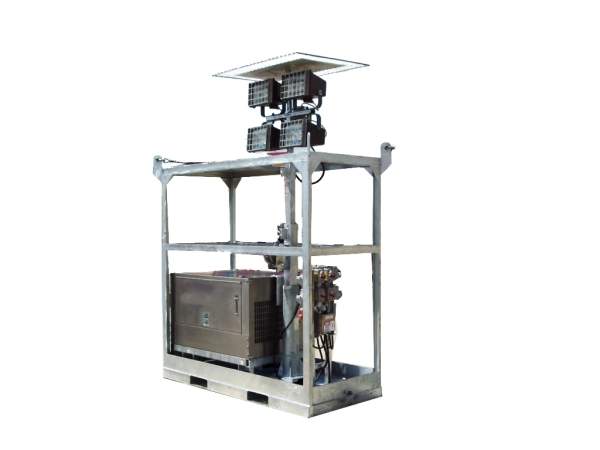 WorkSite Lighting's offshore light tower is skid-mounted, corrosion resistant and provides 14,000 square feet of light. It takes up less space than similar light towers.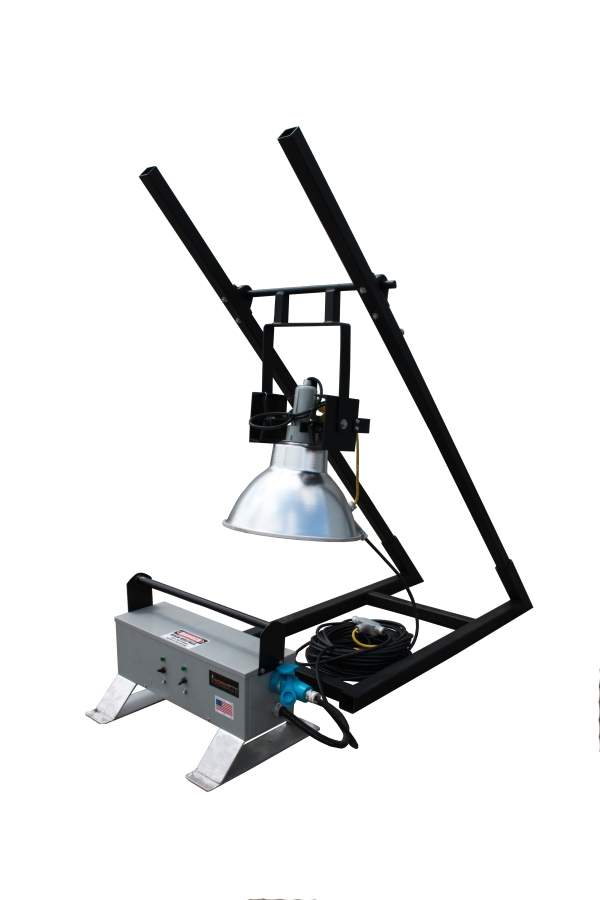 The crane mount light is a WorkSite Lighting exclusive. It hangs directly over a site from its position on a crane boom.
Explosion-proof lighting is specially designed to eliminate the threat of sparking and to reduce radiant heat from the light source. As they comply with regulations, these lights help save lives by reducing the variables that can cause accidents.
Hazardous location lighting
WorkSite Lighting's innovative products are designed with knowledge gained from field experience and interaction with those who understand hazardous environments.
The company's Frac Tank Light is specially designed for tank cleaning and inspection.
It is explosion-proof, corrosion-resistant and impact and vibration resistant, and features two instant-on 70W LED lamps, each providing 5,800 lumens of clear, true-to-colour light.
The light is unique because of its compact and adjustable frame, which allows workers to carry the unit through the narrowest openings. It is also designed to be hung from the lip of a manway opening and can be climbed over in an emergency, allowing workers unimpeded escape route access from a dangerous environment.
Crane-mounted lights for low-light applications
WorkSite Lighting has also designed the Crane Mount Light, which attaches overhead on the boom of a crane.
It illuminates a wide work area, making it easier for the crane operator to see workers and objects below, with fewer shadows. This allows the crane operator to work more quickly and safely, and allows a site to operate in low light.
The light can also be outfitted with up to four 1,000W metal halide lamps, each rated at more than 110,000 lumens.
Vertical masts for offshore light towers
Offshore rigs place a premium on space, with smaller objects preferred. This was the inspiration for the idea behind WorkSite Lighting's vertical mast for its offshore light tower.
Prior to this, offshore towers featured horizontal masts, which had to be positioned upward and locked into place. By incorporating a vertical mast and designing a more compact frame, WorkSite Lighting offers a powerful lighting and power generation unit for offshore use with less space consumed than standard offshore light towers.
Customised portable power distribution units
WorkSite Lighting provides customisation options on most of its products. The company's portable power distribution units can be tailored to meet customer needs in terms of voltage, the number and type of receptacle, and frame design.
These units greatly increase the availability of safe electrical power on a site.
WorkSite Lighting supplies electrical power and light for work crews simultaneously through its offshore and mobile light towers, both of which are powered by diesel generators.
These towers feature customisable electrical distribution receptacles, in addition to customisable lamps and generator motors.
Portable air compressors for pneumatic power
Portable pneumatic power is also available from WorkSite Lighting through its skid-mounted 210ft³/min portable air compressor, which can be moved by forklift or four-point pickup.
This solution provides an alternative to power air tools on the job, as well as a reliable alternative to fixed-air compressors, which restrict their range.
Reliable, plentiful and appropriately rated lighting is one of the most important aspects of safety in the workplace.
WorkSite Lighting, based in Prairieville, Louisiana, US, is a company that helps businesses achieve effective lighting safety with a full array of solutions, driven by the needs of work crews in diverse environments worldwide.