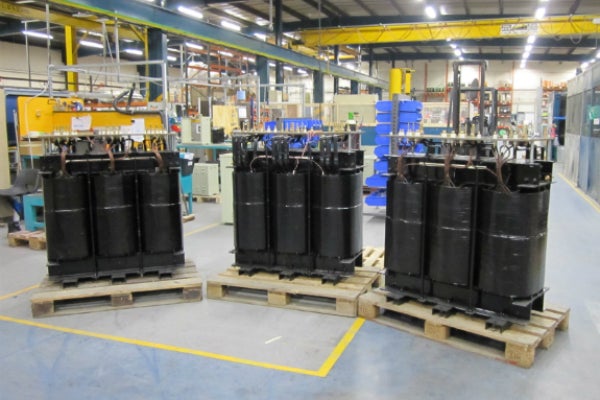 Carroll & Meynell designs and manufactures transformers from 20VA panel transformers up to 20MVA power distribution transformers: single phase and three phase. Our customers include those in construction/engineering, transport/traction, mining, offshore/subsea and electrical wholesalers.
Cast resin transformers and oil-cooled transformers
We are the UK and Ireland distributor for 'Tesar' Cast Resin and oil-cooled distribution transformers, successfully servicing various markets for many years. For Cast Resin products we can offer standard or customised transformers.
Standard distribution transformers can be supplied up to a rated power of 3150kVA and insulation levels up to 36kV; typically these have aluminium windings.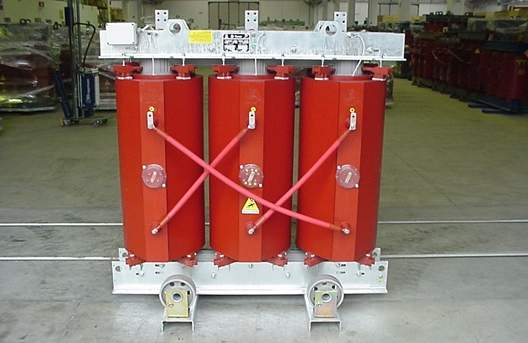 Cast resin distribution transformer.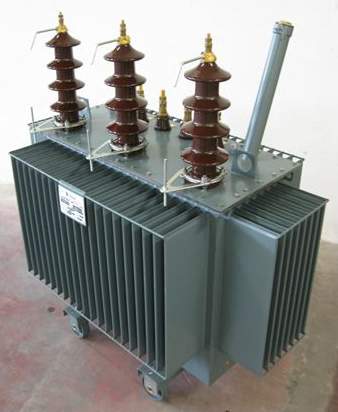 Oil-cooled distribution transformer.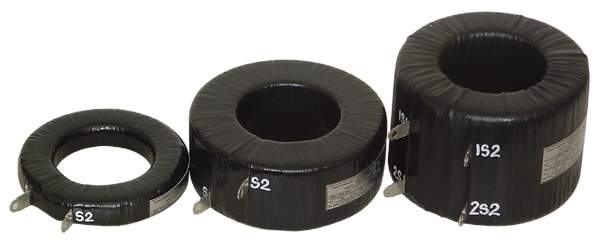 Standard ring CTs for use in air/under oil.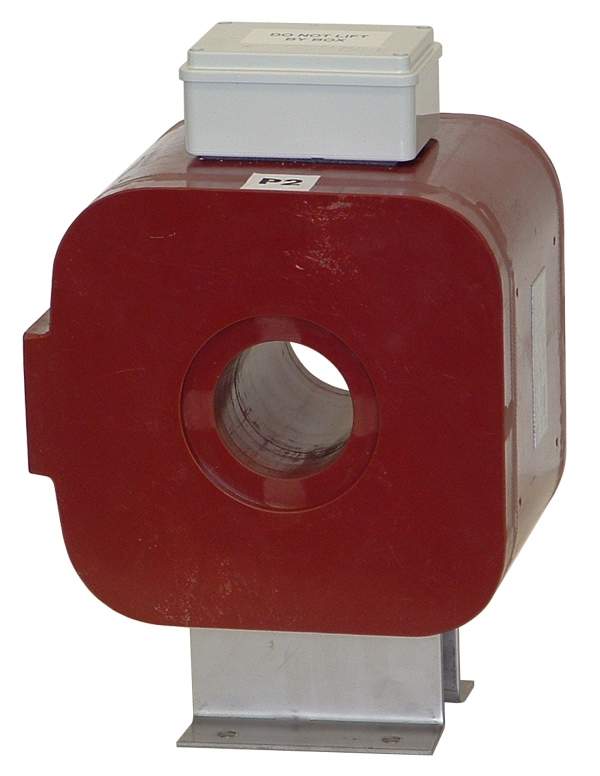 Polyurethane encapsulated slip-over mould containing multiple current transformers.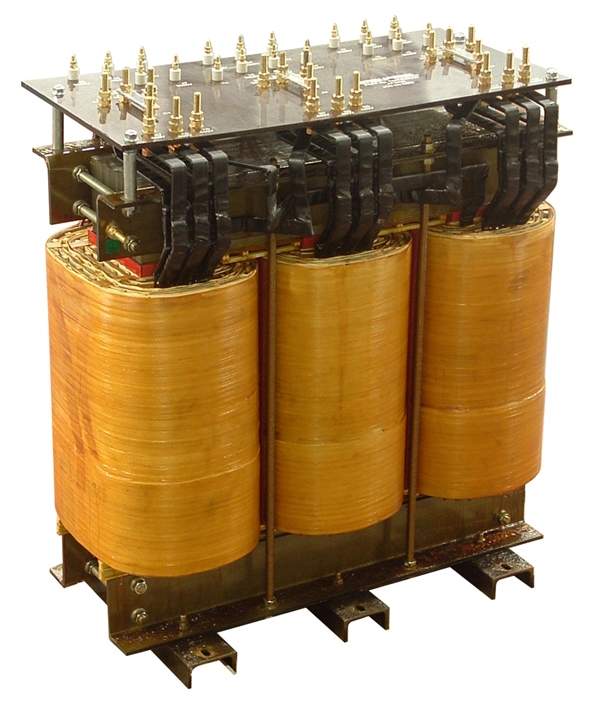 Dry-type three phase 350kVA transformer with multiple selection taps to 3600V.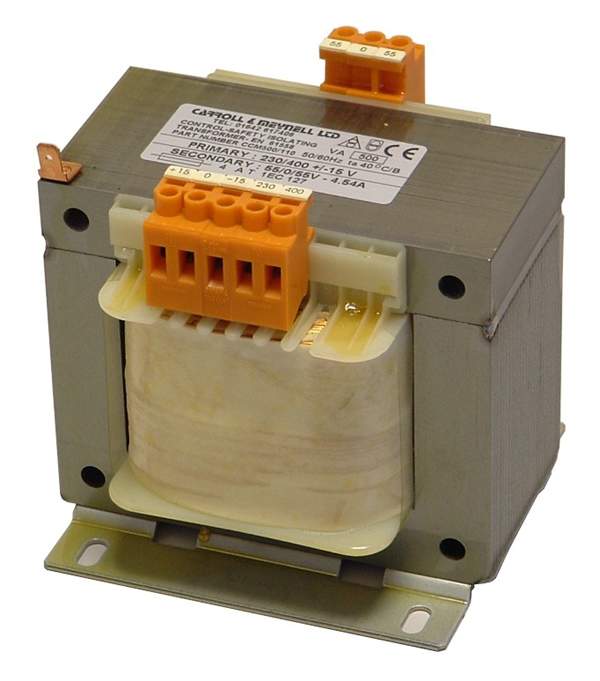 Panel transformer, many ratings and output voltages available as standard, others on request.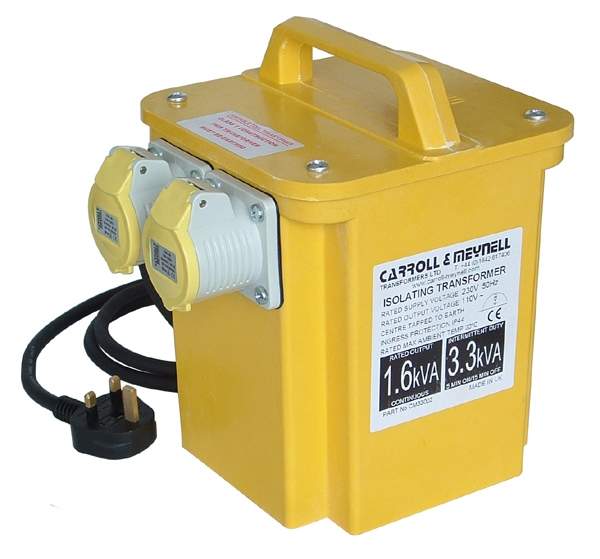 Portable tool transformer for site safety 110V supply.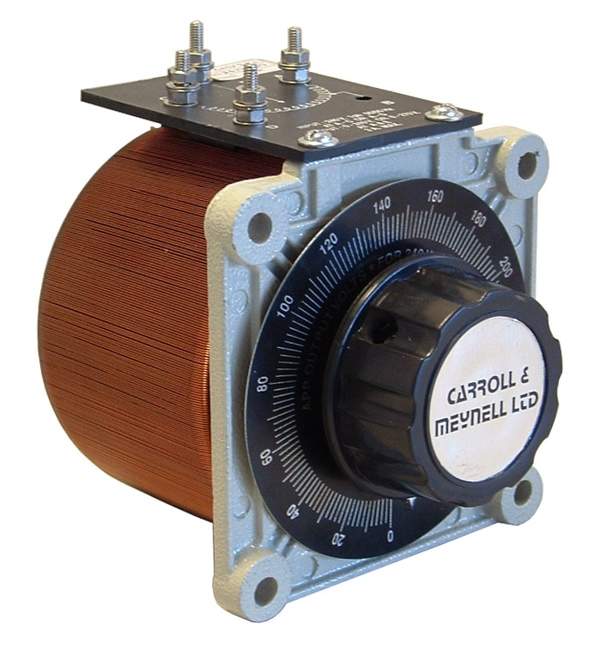 Single phase variable transformer, open frame style.
Customised transformers can be copper or aluminium wound and are primarily presented to offer solutions to clients with specific needs concerning installation and application.
The following transformers are considered customised products:
Transformers with rated power from 3.15MVA up to 20MVA
Rectifier transformers
Transformers for photovoltaic and wind power applications
Transformers for ACDC conversion for industrial application and electric traction
HV HV transformers
Tesar Cast Resin transformers are designed to withstand the worst climatic and environmental conditions.
We can also offer the following accessories: IP-rated enclosures, force ventilation fans, surge arrestors and anti-vibration pads.
Current transformers
Our products are designed in accordance with British (and European)standards for metering and protection applications (including Class PX). We also possess expertise in designing to American and Australian standards.
Our products feature torroidal core construction and precision layered windings with fully interleaved insulation to protect from high inter-turn voltages.
We can offer a variety of different finishes dependant on the final application and location:
Self-amalgamating tape wrap for locating in air CT chambers of switchgear/transformers
CTs for use in oil, midel, compounds are finished in reinforced nylon tape and sealed with two-part epoxy resin
Polyurethane encapsulation for outdoor weatherproofing and robustness, slip-over and bar-primary moulds available
Each CT is provided with a comprehensive test certificate showing all errors/performance from measurements using up-to-date automatic test equipment.
Bespoke air-cooled transformers
We design bespoke air-cooled transformers according to individual application requirements.
Isolation transformers have concentrically wound coils with a safety earth screen between primary and secondary windings. Autotransformers are also available with common winding.
The bespoke air-cooled transformers can be single or three phase, up to 800kVA rating for dry type transformers and open style or enclosed for indoor/outdoor installation.
Options include: protection fuses/MCBs, plug/sockets, isolators, meters, special applications, korndorffer motor-start, k-factor (harmonic tolerance), open-delta and rectified output.
Other transformers, chokes and site safety products
Panel Transformers
Ratings from 50VA to 1kVA; output voltage options 24V (12V-0-12V), 48V (24V-0-24V), 110V(55V-0-55V), 230V. All with 230V and 400V input, also ±15V adjustment taps
Variable Transformers
Single phase 230V or three phase 400V input
Output variable by control knob 0-112% of input
Open style with frame mounting, or in vented metal enclosure. 0.7A to 28A current ratings stocked as standard, higher made to order
Site Safety 110V Supplies
Portable tool transformers in various ratings
Wall-mounted 110V transformers for workshops
Site distribution supply transformers
Portable isolation 230V/230V transformers
Inductors and Chokes
Single or three phase AC inductors and DC chokes
Enquiries
Please let us know your particular transformer requirements in your enquiry and we will give you the best and most cost-effective solution.