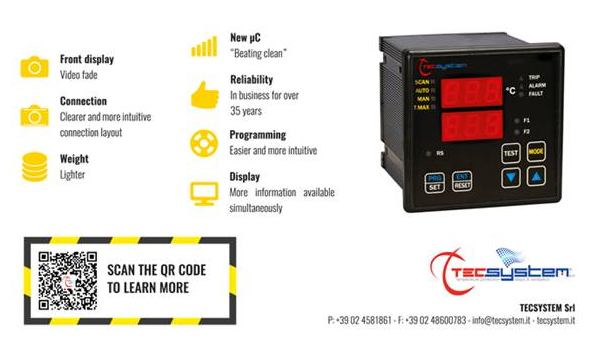 Nowadays technology is increasing at an even more pressing rhythm and it becomes mandatory buying simple products to upgrade.
The new products range, signed by TECSYSTEM, is designed to fit the needs of each customer and to anticipate the market evolution in a quicker and flexible way.
TECSYSTEM starts its activity during the 1980 as a small commercial company. After many years dedicated to customers care, in 2006, thanks to the continuous evolution of the products and thanks to a winning commercial strategy, TECSYSTEM took the plunge: moving to the new plant and the official entry in the industrial area.