World-Valve is a global manufacturer and supplier of reliable butterfly valves that are used throughout the power industry.
As a worldwide provider of high-quality solutions and services, we aim to stand out by adding tangible value to our products. This ethos enables us to meet and regularly exceed our customers' expectations.
Constant optimisation is key to our success and we are actively looking for ways we can further improve, from organisational basics to supply chain details.
Our continuous pursuit of quality is reflected by the great number of type approvals and certificates we have been granted over the years, as well as our ability to easily comply with specific customer requirements.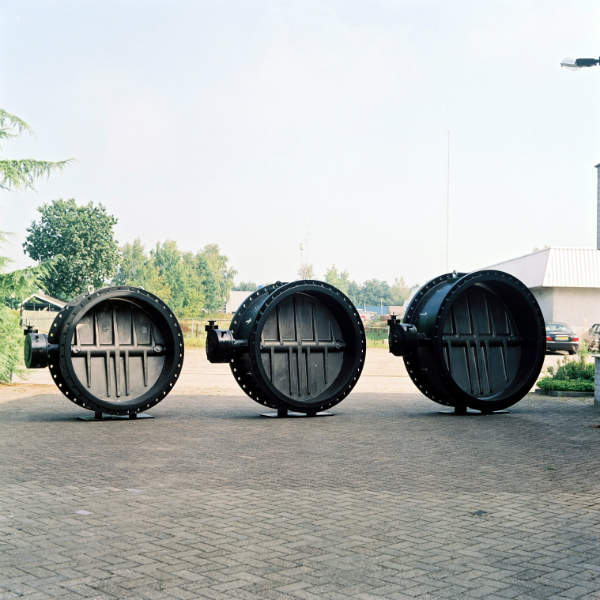 World-Valve provides rubber lined double flanged valves up to DN 2000 (80in).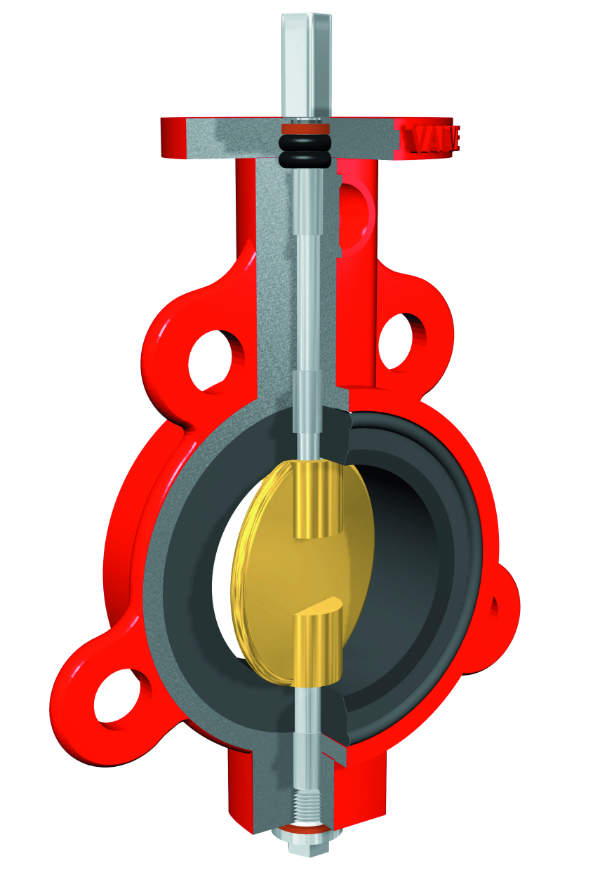 We provide specialist valve items such as the wafer type, rubber-lined with concentric disc.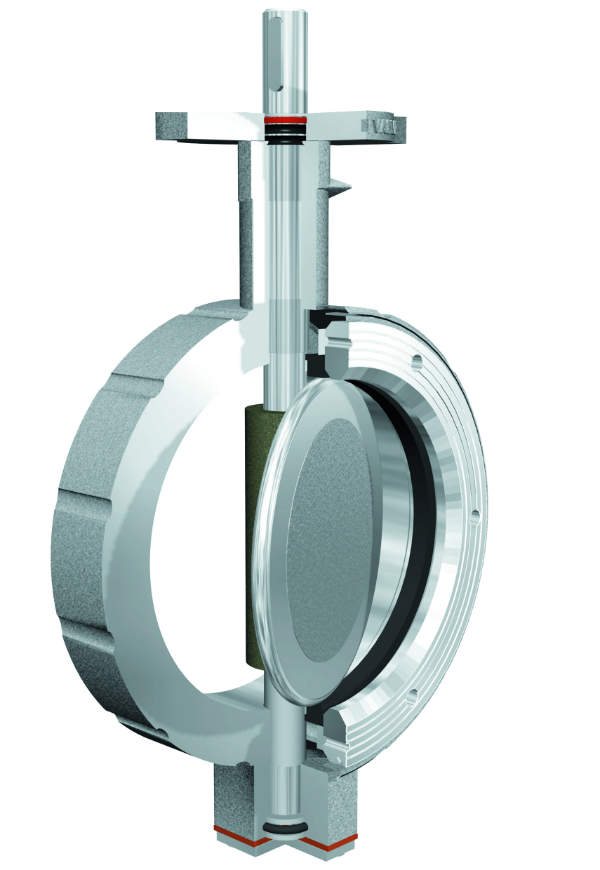 We offer valves in wafer type with double eccentric disc.
All World-Valve products are manufactured in the Netherlands.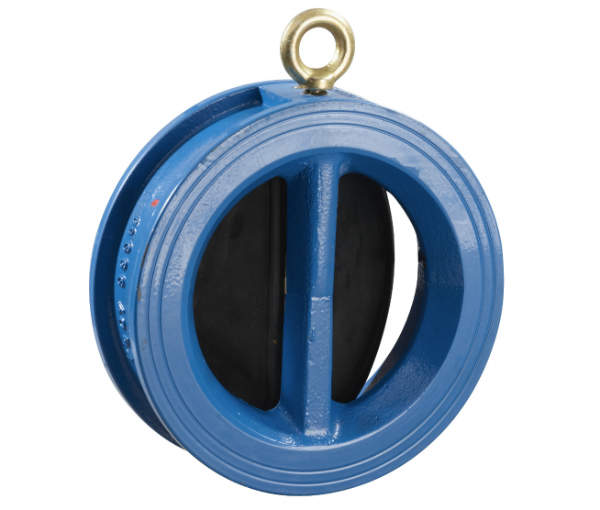 World-Valve offers double disc check valve trading programmes.
Driven by a partnership philosophy, we have a strong desire to establish and maintain long-term relationships with customers all over the world. This ambition is firmly supported by our being part of industry leader AVK Group. Originally established in 1941 in Denmark, AVK Group is now a multinational represented in more than 80 countries and employing approximately 3,000 professionals.
Customised butterfly valves
World-Valve has substantial experience and know-how in the power generation industry. We understand the specific issues and stakes and have what it takes to come up with a solution for any issue.
Our worldwide customers in this industry, primarily owners of installations, contractors and systems suppliers, count on us for an unbeatable combination of quick and reliable service and partner commitment. Our valves meet all relevant standards and come with any type of certificate you could possibly require or desire.
World-Valve contributes to systems in areas such as:
Cooling water
Flue gas desulphurisation (FGD)
Wastewater
Demineralised water
Utility water
Fuel oil
High-performance butterfly valves
The World-Valve production facilities for butterfly valves are located in the Netherlands. We produce a number of butterfly valve types for the power industry.
Centric butterfly valves with fully vulcanised rubber liner comprise:
Body, trim and liner materials to customer requirements
Available patterns: wafer, lug, mono flange and double flanged types
Sizes: DN 25 (1in) upto DN 2000 (80in)
Pressures: full vacuum to 20bar
Temperatures: -30°C up to 200°C
Double eccentric high-performance butterfly valves consist of:
Body, trim and seat materials to customer requirements
Replaceable rubber or PTFE seats
Available patterns: wafer, lug, and double flanged types
Face to face dimensions according several standards
Sizes: DN 65 (2.5in) up to DN 1200 (48in)
Pressures: up to 25bar
Temperatures: -50°C up to 230°C
Valve trading programme for the power industry
Being a valve manufacturing company of the AVK Group, World Valve has access to valves and solution for all kinds of systems in power generation plants. Knowledge of applications is widespread within the AVK group and testing facilities.
Centric butterfly valves, penstocks, gate valves and desuperheaters
Available industrial valves include:
Centric butterfly valves with replaceable liners
Full bore ball valves, high-pressure ball valves
Knife gate valves
Penstocks wall mounted or channel mounted
Gate valves
Knife gate valves: unidirectional, bidirectional with actuator (electric or pneumatic), unidirectional, metal seated
Check valves
Desuperheaters
Steam conversion stations
Motive steam nozzles
Dampers
Swing disc valves
Discharge valves
Fire protection valves: indoor and outdoor