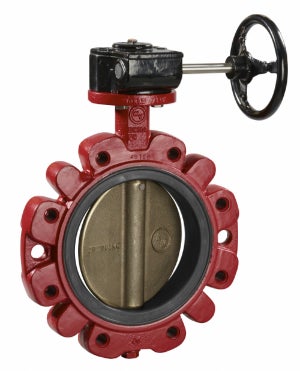 The World-Valve ISO-series concentric lug type concentric butterfly valves have been updated. The range of valves is suitable for use in a wide range of industries from chemical to power.
In this range the lining is bonded to the body and there is no fluid contact with the body, it has streamlined shape and flange gaskets aren't required.
Benefits of this range include simple and quick installation and no lining movement when cycling.
The ISO-series concentric mono flange butterfly valve range from World-Valve has a vulkanised lining to...