Efirec provides customers with small-scale energy production and waste management solutions for applications such as district heating and industrial steam plants.
Waste treatment systems for small combustion facilities
Efirec offers turnkey products for municipalities and energy clients, including initial mapping for each project and waste treatment systems designed to produce fuel for small combustion plants.
The power systems provide electricity for large buildings and companies, as well as district heating businesses handling municipal waste during energy production.
The waste is sorted and pre-treated in a facility constructed for the needs of the economic area.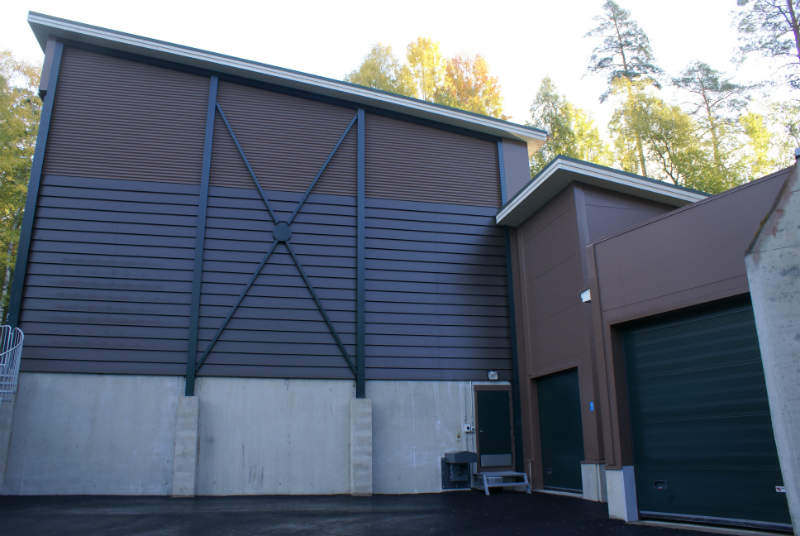 Efirec produces cost-effective waste management solutions for district heating and industrial steam plants.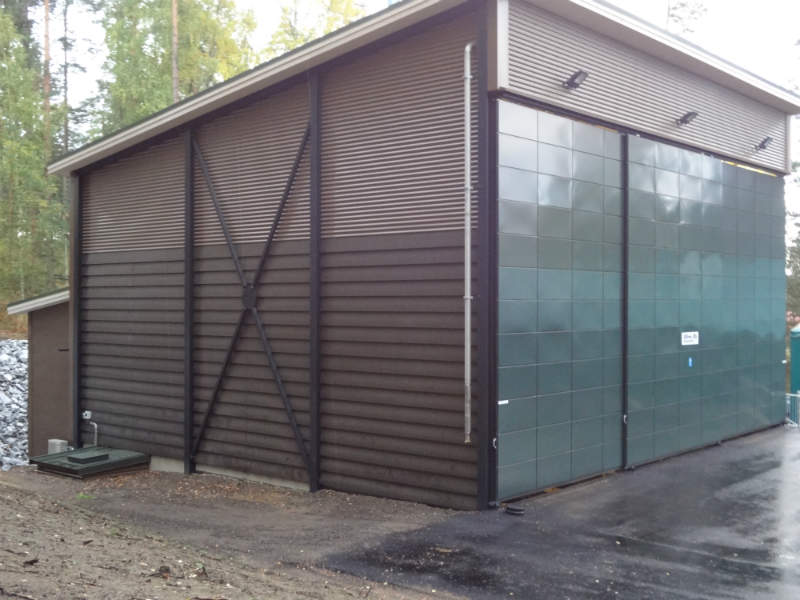 Efirec constructs waste treatment and energy production facilities designed to serve all areas of the power industry.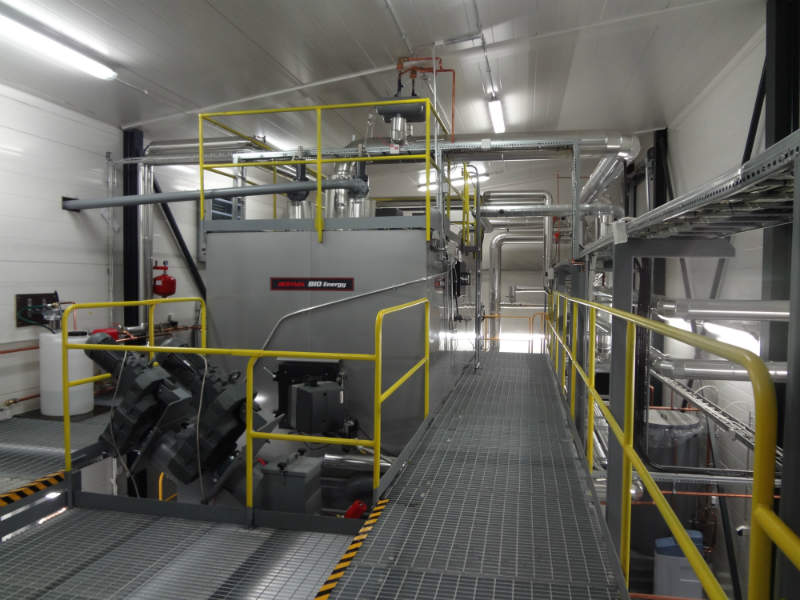 Efirec provides clients with power facilities designed to meet waste management and energy goals.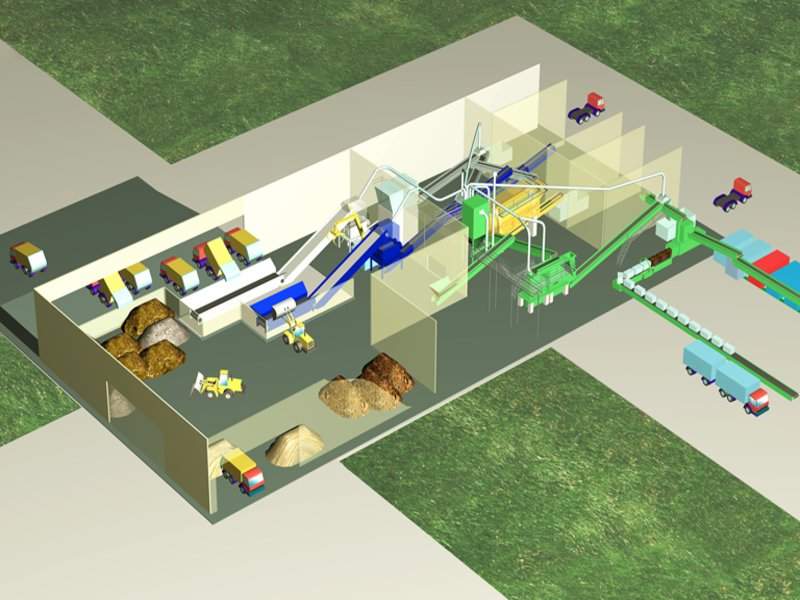 Efirec uses the latest technology to design, construct and supply waste management solutions for the power industry.
Metal and glass continue to be recycled, while plastic is crushed and used for energy production. The plants are intended to serve the market.
The company's waste management solutions are designed to serve urban areas where there are up to 300,000 inhabitants.
Cost-effective waste management and energy production solutions
Efirec's flexible modular plants help the power and waste-to-energy industry solve sustainable development goals regarding production and waste control. The company's waste is also treated and then converted into renewable energy.
The solid fuel plants meet the needs of utilities and independent power producers through cost-effective 15MW scalable installations and the use of experienced project providers.
Efirec offers reliable solutions even in the most challenging locations such as city centres, remote regions, islands, and environments with extreme temperatures.
The company provides proven concepts, as well as a mechanically strong and technologically efficient energy solution for power plants, district heating and industrial steam applications.
Efirec manufactures ideal systems for smaller regions and heat loads, while our power plants offer optimised energy generation solutions for mining, brewery, food processing, and municipality industries.
Power plants are designed for continuous operation and built according to several industrial production requirements, whether it is thermal energy, steam or combined heat and power.
Reduced-fuel power plant systems
Our modularly built power facilities use various biomass and waste streams for energy production.
Large-scale adjustments minimise the usage of oil, while high annual efficiency ensures optimised energy production with a smaller amount of fuel. A modular structure also reduces construction time by around 30%.
About Efirec
Efirec has offered its customers knowledge, flexibility, competitiveness and reliability for more than 27 years.
The company has extensive expertise in the turnkey design, construction and supply of power plants, while it has executed more than 100 power plant and waste treatment projects in its history. With our technology, the customer can enjoy peace of mind.
All activities of Efirec are guided by the reduction of greenhouse gas emissions and its mission to build an eco-friendly society.