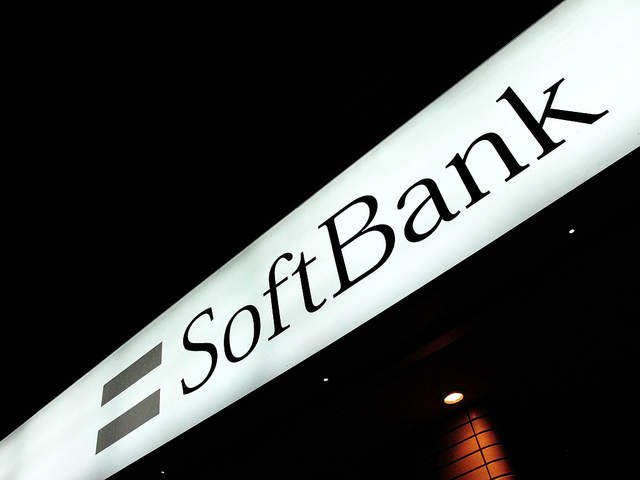 Saudi Arabia halted plans for a $200bn solar project, which was to be developed alongside SoftBank Group Corp and intended to be the world's largest solar-generation project.
According to the Wall Street Journal, the Saudi kingdom will instead focus its attention on a wider strategy to boost renewable energy.
SoftBank chief executive Masayoshi Son and Saudi Crown Prince Mohammed bin Salman announced plans to invest in the world's biggest solar power project in March 2018.
---
Moray Offshore Windfarm East (Moray East) signed a conditional agreement with MHI Vestas Offshore Wind for the delivery of wind turbine generators.
Under the agreement, MHI Vestas will supply and install 100 units of its V164-9.5MW turbines for Moray East.
Located 22km from the coast of Scotland, Moray East is a 950MW offshore wind project that can generate enough electricity sufficient to power 950,000 homes in the UK.
---
Ireland-based Johnson Controls International entered a definitive $13.2bn agreement to sell its power solutions business to Brookfield Business Partners together with institutional partners that include Caisse de dépôt et placement du Québec.
The divestment was reported to be part of the on-going transformation of the Johnson Controls portfolio.
---
The Government of Turkey announced plans to invest $11bn to reduce primary energy consumption by 14% as part of its National Energy Efficiency Action Plan (NEEAP).
The plan's energy efficiency measures include a combination of general energy efficiency frameworks and cross-cutting sectorial measures, as well as greater use of renewable energy and district heating in buildings and encouraging the use of combined heat.
---
US-based gas and electric utility Southern Company signed agreements to sell its Florida assets to NextEra Energy for approximately $6.4bn.
The sale included Gulf Power Company, Florida City Gas and the entities holding Southern Power's interests in Plant Oleander and Plant Stanton.
Net of debt, the deal reflects an equity value of about $5.075bn.
---
Danish power company Ørsted has agreed to sell 50% of its stake in Hornsea 1 offshore wind farm to US-based investment fund Global Infrastructure Partners (GIP) in a $5.8bn deal.
As per the agreement, Ørsted will construct the wind farm under a full-scope engineering, procurement and construction (EPC) contract.
The deal value for Hornsea 1 comprises the acquisition price for the 50% ownership share and the commitment to fund 50% of payments under the EPC contract for the entire wind farm, including transmission assets.
---
US-based Macquarie Infrastructure (MIC) agreed to sell its 644MW power generation facility Bayonne Energy Center (BEC) in New Jersey to an undisclosed buyer for nearly $900m in cash and assumed debt.
BEC is a gas-fired and a mid-merit electricity generation facility, constructed in 2012 and further expanded in 2018.
The facility supplies electricity to New York City through a cable that runs beneath New York Harbor to a substation situated in Brooklyn, New York.
---
World Bank Group agreed to provide $1bn to scale up investments in battery storage for energy systems in developing and middle-income countries.
The financing is for a new global programme, 'Accelerating Battery Storage for Development', designed to help these countries to increase the use of renewable energy.
Additionally, the programme is expected to mobilise another $4bn in concessional climate financing and public and private investments.
---
China-based JinkoSolar Holding signed an agreement to supply solar modules to US company NextEra Energy.
Under the deal, JinkoSolar will provide up to 2.75GW of high-efficiency solar modules to NextEra Energy over a four-year period.
The Chinese manufacturer is also planning to open its first manufacturing facility in Jacksonville, Florida, US, and expected to create more than 200 direct jobs in the state.
---
The European Union's (EU) European Commission (EC) revealed plans to invest €680m in various electricity projects across Europe as part of an effort to move the continent to a clean energy-driven economy.
The initiative aims to adapt European infrastructure to meet future energy needs and is anticipated to deliver cheaper and more secure energy to consumers.
Funding for the eight projects will be arranged by the Connecting Europe Facility (CEF), which is the designated support programme for trans-European infrastructure.