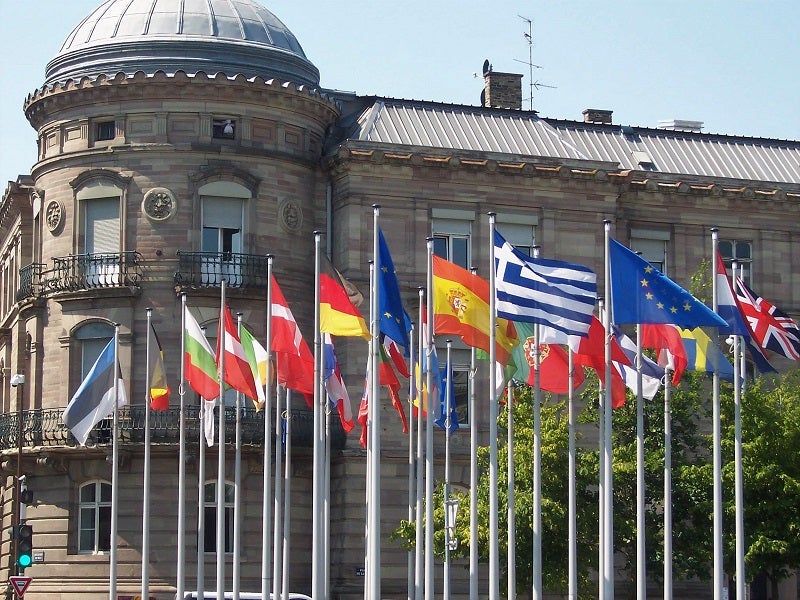 World governments and associations face pressure to make their coronavirus recovery plans environmentally friendly. While many have assured that they will, only a few have publicly announced their intentions so far. A collation by climate news website CarbonBrief has shown where recovery stimuli will most aid power industries.
In South Korea, the government is transitioning state-run facilities to rely on "zero-emissions" renewable energy. A statement said it will invest $10.63bn (KRW 10.9tn) in 18 projects "including low-carbon and distributed energy diffusion". The scheme aims to create 133,000 jobs by 2022.
According to the Korea Times, a $4.4bn (KRW 5.4tn) fund will provide infrastructure for solar, wind and hydrogen technologies.
The European Union is considering its set of coronavirus recovery initiatives, which have seen a lot of debate among member states. It proposes setting up a "strategic investment facility" to focus on renewable generation, energy storage, hydrogen, carbon capture and infrastructure.
A leaked document has also shown suggestions of a tendering system for 15GW of renewable generation. This would include $28m (€25m) in investment and $11.2 (€10m) in loans from the European Central Bank.
Coronavirus recovery to aid hydrogen infrastructure
The European Commission has also referred to investment in "green" hydrogen produced from water. In its Repair and Prepare for the Next Generation document, it speaks of "the rapid upscaling of clean hydrogen production and use in Europe". This was reported as a goal of one million tonnes of clean hydrogen production and doubling the EU hydrogen support scheme to 1.3 billion euros.
As part of this, the bloc plans to fund two million electric and hydrogen vehicle chargers by 2025, double its previous target. This is part of a $22.4 (€20m) scheme to boost sales of "clean" vehicles.
It has proposed fast-tracking work by the European Battery Alliance, the EU's effort to create a battery-manufacturing supply chain.
The union is also backing less obvious schemes, such as decarbonising the materials used in new buildings. It is also funding research group Horizon Europe to develop new clean technologies.
Germany has announced intentions to increase investment in hydrogen use. The government plans to use hydrogen development to continue development of hydrogen-powered heavy good vehicles. Later, it plans to export its hydrogen technologies to other countries.
The German finance ministry announced it will raise its 2030 target for offshore wind development by 5GW and abolish its cap on photovoltaic solar expansions. It plans to put €2.5bn toward electric car charging infrastructure and promoting battery research and companies can seek increased funding for electric buses and fleet vehicles until the end of 2021. It will also alter the country's car tax legislation to further scrutinise CO₂ emissions.