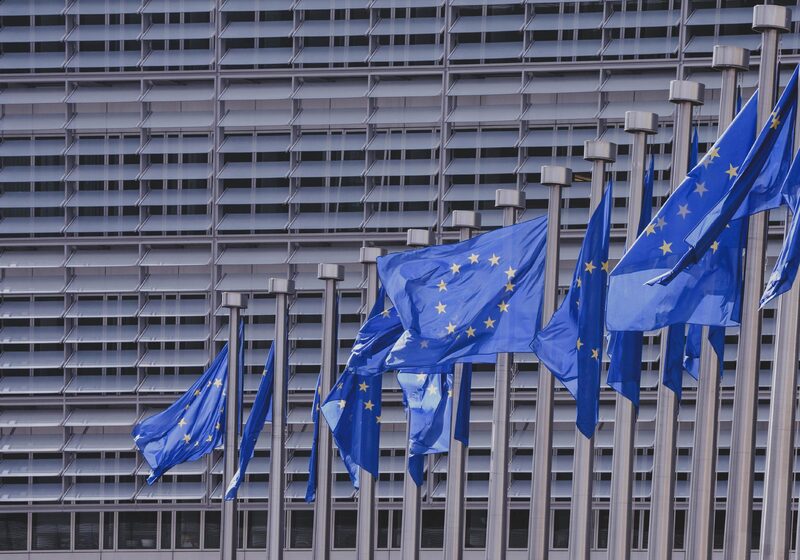 The European Commission (EC) has unveiled what it has dubbed a "major recovery plan" to help Europe recover from the Covid-19 pandemic, with a number of long-term commitments to improving the continent's energy infrastructure. Headlining these commitments is the creation of Next Generation EU, a €750bn fund to aid in the post-Covid recovery.
In addition to its significant human cost, the pandemic has highlighted inefficiencies and obsolescences with traditional manners of working, and the fund aims to tackle both of these challenges. In the short-term, the fund will be used to help EU member states recover from the economic shutdown, with the bloc expecting its economy to shrink by 7% in the wake of the crisis. In the long-term, the money will be used to support clean energy and digitisation initiatives to improve the efficiency and environmental performance of an energy sector that many think will be irreversibly changed.
"We must invest in protecting and creating jobs and in driving our competitive sustainability by building a fairer, greener and more digital Europe," noted the EC in its documentation. "We must repair the short-term damage from the crisis in a way that also invests in our long-term future."
At the heart of this long-term future is the European Green Deal, a framework released last December that set out a route to eliminating net emissions of greenhouse gases by 2050. This project will be supported by Next Generation EU funding, with a full quarter of EU financial reserves devoted to investment in clean technologies and Horizon Europe, a €100bn research and investment fund first unveiled last March. These measures are expected to create between 700,000 and one million new jobs by 2030, adding 1% to the EU's GDP in the process, as the bloc aims to balance environmental protection with economic stimulation.
Another key component of the investment is the EC's commitment to investments in hydrogen as a fuel source, following support from industry leaders for the nascent energy system.
While hydrogen has the potential to be an emission-free power source, it has proven prohibitively expensive to implement on a large scale, stifling investment. The EU's new Clean Hydrogen Strategy and Alliance, announced in March and highlighted in the Next Generation EU paperwork, aims to overcome this challenge by making investments in hydrogen technology a priority. In addition, the EU has pledged to build one million electric vehicle charging points across the continent, making the improvement of road infrastructure's environmental performance a priority for the bloc.
"The recovery plan turns the immense challenge we face into an opportunity, not only by supporting the recovery but also by investing in our future," said EC president Ursula von der Leyen. "The European Green Deal and digitalization will boost jobs and growth, the resilience of our societies and the health of our environment. This is Europe's moment.
"Our willingness to act must live up to the challenges we are all facing. With Next Generation EU we are providing an ambitious answer."