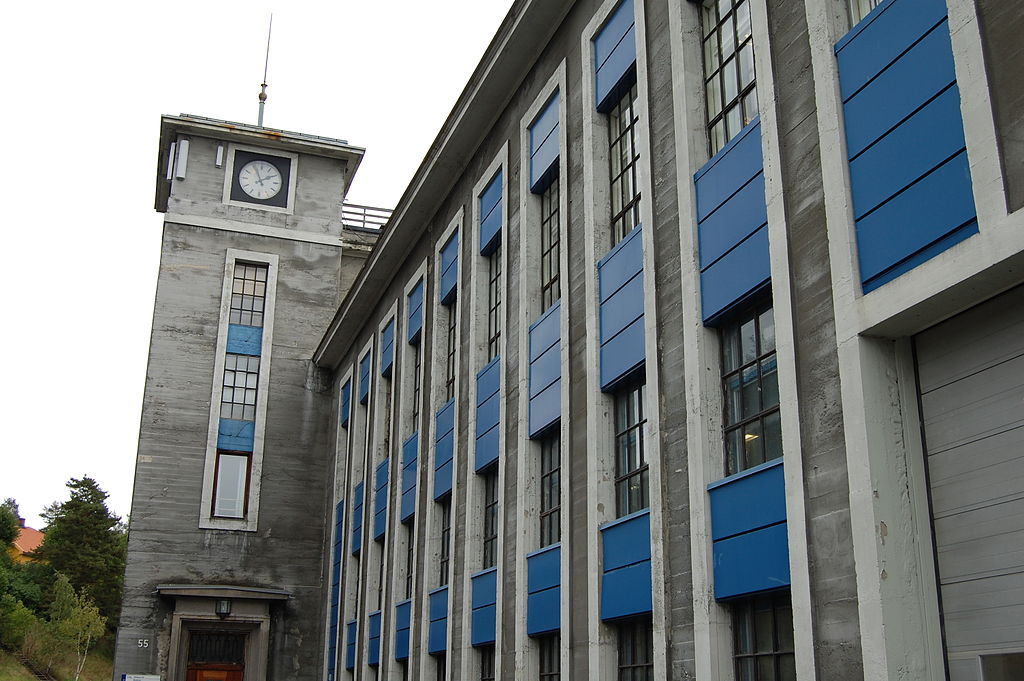 The CEOs of ten leading energy companies have written an open letter to the European Commission (EC), urging the group to prioritise hydrogen generation as part of Europe's clean energy future.
The letter, signed by companies as varied as Akuo Energy, Ørsted and Vestas, calls on the EC to embrace hydrogen in its upcoming "green recovery plan". Said plan is set to be released on Wednesday and will set out the long-term power plans for Europe to recover from the Covid-19 pandemic, and transition to a cleaner energy mix. Hydrogen, as a power source, is typically thought of as a by-product of installing carbon capture hardware at natural gas plants, but the letter's signatories are eager to highlight the potential of electrolysis of water, an alternative process that can produce hydrogen without environmental damage.
"Hydrogen produced via electrolysis, powered by 100% renewable electricity, has zero greenhouse gas emissions," wrote the companies' executives. "When made in Europe it reduces the EU's energy dependence from third countries and when produced by grid connected renewables it offers a real form of sector coupling between the power sector and the other economic sectors."
Opinion is divided as to the viability of clean hydrogen as a power source on both a large scale and over a long period. Groups such as the UK's Committee on Climate Change have noted that the infrastructure required to develop large-scale electrolysis facilities could ultimately cost more, in time, money, and the consumption of other fuel sources, than the clean hydrogen production would offset. Others have been more optimistic, such as a 2019 research paper, which concluded that, considering the fluctuating prices of other renewable energy sources such as wind, hydrogen could be a relatively stable investment, meaning investors are more likely to develop large-scale hydrogen facilities.
Despite these uncertainties, the EC could be set to invest heavily in clean hydrogen. A leaked copy of the commission's recovery plan, seen by Euractiv , reported that the EC will double a fund to support clean hydrogen investment to €1.3bn by 2030, and targets production of one million tons of clean hydrogen.
With the Covid-19 pandemic significantly disrupting traditional energy production, leaving employees unable to go to work at large-scale power plants and investors unwilling to back projects in these uncertain economic times, the energy companies consider these conditions an opportunity to engage in a new energy source.
"European leaders are now setting out stimulus plans to kick start our economy after Covid-19," they wrote. "Every euro spent on accelerating the cost-effective business models that create the most value for Europe – such as renewable hydrogen and direct electrification – will keep us on track to a faster and job-rich energy transition.
"By making the right choices and placing renewables at the core of Europe's future energy system, Europe can lead the way in the global energy transformation and shape its green deal as a true European success story."