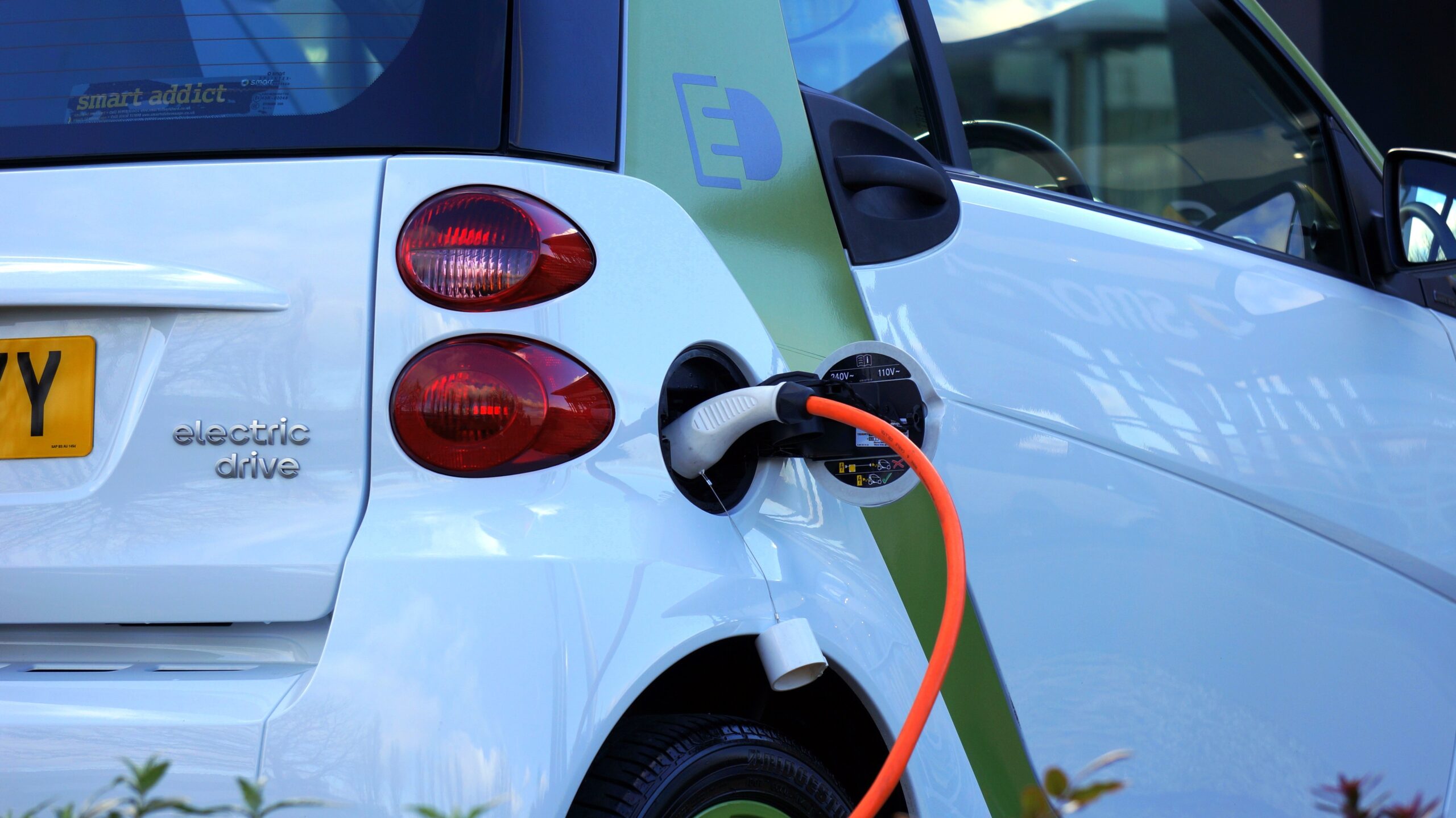 Democratisation
An important part of the sequence of D terms the event revolved around (decarbonisation, digitalisation, delivery, and decentralisation) was democratisation. As SSEN distribution system operations director Andrew Roper highlighted, energy democratisation is based on people having a voice in energy operations and therefore establishing a better level of energy trust in the energy industry.
"We need to involve the community, there's a lot of people out there who want to be part of this," Roper says, while also pointing out social problems which often impede democratisation of the sector, such as field poverty and lack of equality.
On the same note, Kaluza director of electric vehicles Tom Pakenham sees residential flexibility as the next piece of the puzzle to complete the private space. Residential flexibility allows people to support local power supplies by offering flexible power services, which respond to supply and demand, this actively involves communities as part of the decision-making process.
Pakenham also noted that smart devices in homes can be a really important part in the future of the democratised system as they can offer more freedom for people to regulate their consumption and stay flexible.
Trust and communication in the industry
Another point drawing on the topic of flexibility was made by UK Power Networks energy markets lead Efstathios Mokkas who focused on the progressiveness of the energy market, but also the communication needed to help it develop and advance.
He looked into the role of innovation along with transparency and much needed visibility of processes in the industry, which can build more trust and even improve functionality.
He said: "The way we develop is by continuing to take other ideas, other than the ones we already have with hope to save the future."
Mokkas also highlighted the crucial nature of responding to popular demand, while maintaining helpful interaction: "In order to achieve growth in our network, we try to capture the market and share insights with participants, because you can't just have a seller and a buyer, you need both of them to meet and create a unique marketplace."
Decentralisation is key
Another crucial part of the Future of Utilities event was decentralisation and its application as part of the energy industry. Roper noted the trend towards decentralisation, and that the world of energy has also gotten a lot smaller. This in turn, has allowed for energy management to involve regional flexibility schemes which ease the user and create a better structure for providers. To do that, current activities include storage and community projects coming as part of decentralisation. These changes create the need for companies to alter the planning process to predict "not just electricity needs, but energy as a whole," Roper added.
EDF Energy Director of I&C Rebecca Sedler also reinforced this by explaining that the current centralisation and decentralisation trends which are part of a big energy transition which allows for people and organisations to impose pressure on businesses and consumers of energy to decarbonise the sector.
"You can't escape the demonstrations, whether it's us right here in London or anywhere else, from the far reaching public outcry for us to take environmental responsibilities," she says, also adding that in most cases, the pressure is coming from stakeholders, top down.
Sedler also explained that the industry is now more than ever looking for solutions to optimise production and consumption, because the demand for it has never been greater.
Port and airport infrastructure must be decarbonised
National Grid head of innovation Ili Portugues' speech about the importance of decarbonisation of ports stood out of the event. Portugues talked about one of the biggest areas that has been looked at right now in terms of transport – shore shipping and airports.
As 74%, of total imports in the UK are goods, and around 50% of all UK food is imported from abroad, the industry rarely focuses on development of innovative airport and port infrastructures, whose carbon footprint "is not insignificant", she noted. These are normally attached to a significant amount of building facilities, and they are very close to cities, Portugues added.
In this respect, she explained that in order to achieve existing environment targets, the industry really needs to focus on decarbonisation of ports and airports, but also the vehicles that arrive at these hubs, especially as they are one of the key carbon footprint producers from within cities.
Electric vehicle growth as a challenge
Almost all speakers mentioned the fact that the predicted growth of electric vehicles will introduce a brand new challenge to the power industry.
National grid estimated that by 2050, electric vehicles in the consumer power scenario will create an annual demand of 46TWh – or about 11% of 2050 national demand, with the number of electric vehicles only in London forecasted to grow from 20,600 currently to more than 145,500 by 2025.
While this increase will prove beneficial for the reduction of carbon emissions and achievement of the Paris Agreement, a significant amount of power infrastructure has to be built to catch up with the pace of greener transportation growth.
While this may add an additional strain to the power sector, speakers believe it can also provide many new opportunities for growth and optimisation of power technologies in the quickly approaching future.