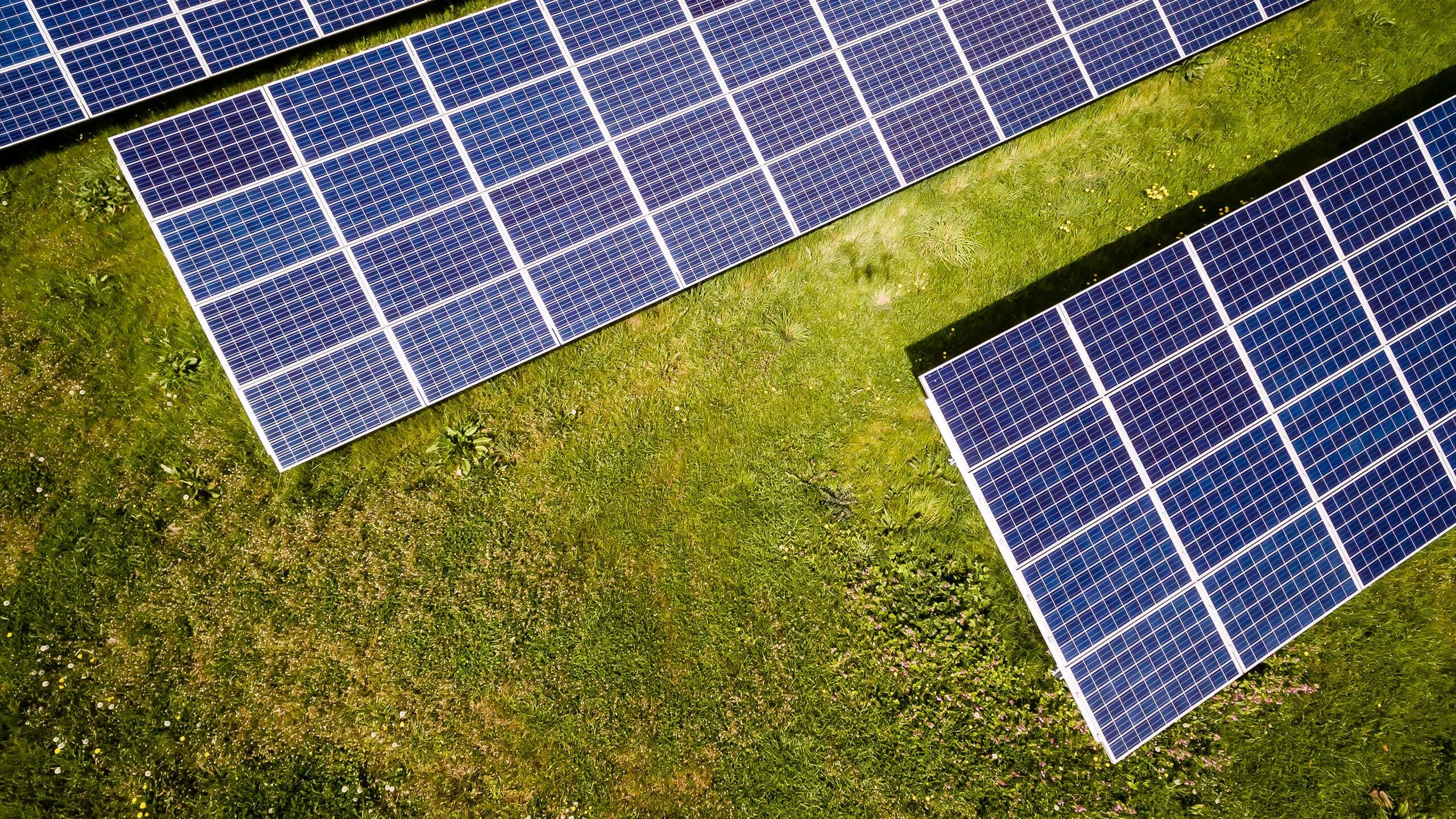 Much has been written about the needs, desires and attitudes of millennials – the 'digital native generation'.
Yet researchers at the US-based Smart Energy Consumer Collaborative (SECC) – a non-profit organisation for consumer research funded by its industry-based members – felt there was little known about Generation Y as energy consumers. Do millennials view energy differently from generations before them? If so, how?
To get some answers, the group mined survey data from three consumer behaviour studies it conducted in 2016, each with 1,500 respondents, representing 1,340 millennials in total.
The first insight discovered was that millennials – defined in the report as anyone born between 1982 and 1999 – have now overtaken baby boomers as the largest demographic of the population in the US, although it is unknown which group currently makes up the biggest share of bill-paying energy consumers.
Millennials: tech-savvy green energy champions
From the relatively small survey sample, the study found that, overall, millennials are 'ambidextrous', inquisitive, information hungry and enthusiastic about energy and sustainability.
They are more likely to be champions of green energy, and 38%-28% are mostly concerned with saving money, while 23% are happy with the status quo. And they generally demonstrate an affinity with technology – so much so that 50% of survey respondents said they are more likely to invest in energy-saving technologies and programmes if their utility supplier endorses them.
The report also finds that this age group tends to engage more with energy providers and prefer to do so via digital communication; 59% have used digital channels in the last six months to speak with their provider. Respondents also expressed an interest in all but one of 18 energy-saving programmes and offers, which far exceeded the interest of non-millennials.
However, importantly, the report notes that millennial adoption rates are consistently lower than others.
Recreating the utility-consumer relationship
SECC's findings largely align with those of The New Energy Consumer research programme at Accenture, which has gained insight from 70,000 end-consumers over seven years in an effort to help utilities understand emerging consumer needs.
According to Accenture, electricity and gas markets are experiencing a 'groundswell' of change that is disrupting utilities' business models, namely, that electricity is no longer simply a commodity to be traded, but energy firms must also cater to and care about consumers' individual values and needs.
"The grid is changing in the US and around the world to encompass more consumer engagement and is becoming less about treating electricity as a commodity," explains SECC president and CEO Patty Durand.
"Utilities are pivoting to be viewed more as an energy partner," she adds, "an energy expert to the consumer, and not just a provider of electrons."
A new energy market
This new business model creates challenges but also opportunities. While increased customer interaction may be an obstacle at first, it engenders a new marketplace to sell technology, as well as to offer different rate deals to consumers, such as 'time varying' plans where consumers pay high prices at peak times which drop when demand is low.
As the SECC report points out, companies should consider each instance of contact with a customer as an opportunity to build knowledge, relationships and loyalty.
"Some consumers are interested in technology and might sign up to a plan if there is technology associated with it, or if they want to save money, they might favour time of use of plans," says Durand.
She adds that Pepco in Washington DC recorded an enrolment rate of more than 50% for its summer programme, called 'Two Ways to Save'. Consumers who signed up receive a text message during periods of high energy demand, giving them the opportunity to reduce their usage and, if they do so, receive a rebate on their bill.
"This is good for utilities as many of them are looking to shave peak demand," says Durand.
Revenue-boosting technology
Many utilities in the US and the UK have already started to build new revenue streams by selling smart energy products and services to consumers, including LED bulbs, power strips and intelligent thermostats.
For example, British Gas customers can turn their house into a 'smart home' with the Hive Welcome Home Plan, which enables users to turn appliances on or off using an app.
But, Durand says, it can sometimes be a challenge for utilities to understand what customers want and if they are not careful they could lose out to more established product retailers, such as Amazon.
"Consumers often don't view utilities as modern or forward-thinking so they look elsewhere – energy providers must stay ahead of the technology curve and know what consumers want," says Durand. "Utilities need to show leadership otherwise those other companies could take those consumers away."
In fact, a lot of energy providers, specifically in the UK, have an overall image problem. For example, in UK consumer watchdog Which?'s annual energy satisfaction survey, the major energy providers rarely make it into the top ten for customer satisfaction. In fact, in the 2017 survey, not one of the major firms made it on to the list, suggesting that they haven't focused enough on delivering what consumers want.
Furthermore, with increased consumer engagement and technology use comes an opportunity to harness data – especially from smart meters which are becoming commonplace in the UK and US – and the opportunity to trade and profit from it.
Durant points to Commonwealth Edison in Chicago and Northern Illinois. The company has created a programme that takes smart meter data and anonymises and sells it based on postcodes. And more and more companies are looking to do the same.
Preparing for changing markets
What about millennials' sway towards greener energy? This is perhaps the most complex attitude shift for utilities to address because, depending on location and legislation, it may simply be impractical for a firm to provide green energy. Even in most developed countries, coal is still the dominant energy source.
"Utility providers should continue their direction to a clean energy portfolio with more renewables, while also building energy efficiency into their grid portfolio, such as Volt-VAR control [the process of managing voltage levels] and conservation voltage production [a technology that reduces energy and peak demand]," says Durand. "Those things are invisible to the consumer but do a lot to build efficiency into the grid."
The real sticking point, however, is finding a way to communicate to consumers the efficiency measures a utility is investing in to demonstrate that they are taking sustainability seriously.
It's also worth noting that in some states and regions, consumers have little choice in energy providers due to a lack of competition in the market, so in effect will have little influence on their energy provider's services. But Durand says these utilities, in the US at least, are still trying hard to improve their operations in-line with customer demand; a good move if they want to be in prime position to face potential difficulties in the event that this monopoly ends.
In some instances, energy consumption could significantly shift from large, centrally delivered supply to distributed and 'bi-directional energy providers', as Accenture puts it, causing a loss of customers in the market.
For instance, with improving battery technology and falling renewable energy prices, more and more customers, communities and businesses may choose to go off-grid, generating renewable energy locally, if they feel local providers are not aligned with their values.
Looking ahead for new consumers
The face and motivations of the energy consumer is changing, providing new opportunities for utilities across the developed world. If an energy provider can truly engage with its consumers – bearing in mind that adoption rates remain low with millennials – it can benefit from new revenue streams.
"If a utility identifies its customers through market research and offers programmes that meet their customers' values and market those programmes correctly, they will find a good response from consumers," says Durand.
But in a sector that has, traditionally, not felt the need to build strong relationships with its consumers, it will take continual efforts to foster such a new approach and develop meaningful connection with consumers.