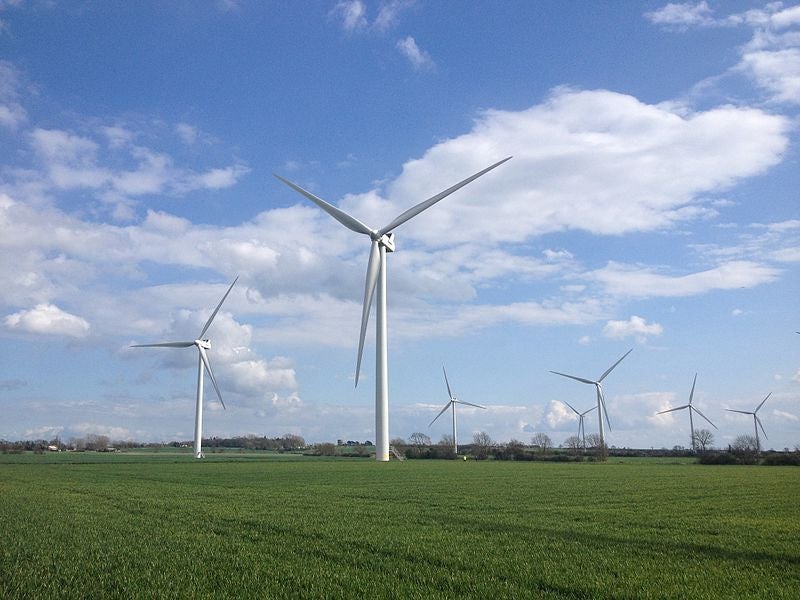 20 universities including Newcastle, Exeter, Aberystwyth and Anglia Ruskin have announced a clean energy purchase agreement worth £50m which will last for 10 years. The collaborative energy deal will supply electricity from onshore wind farms built across Scotland and Wales. The power purchase agreement (PPA) marks the first time public sector entities have collaborated to buy renewable energy directly from British windfarms.
The PPA was arranged by deal brokers at the collaborative energy specialist The Energy Consortium (TEC) and energy platform Squeaky Clean Energy to set a price of renewable electricity from British windfarms.  The universities will be guaranteed clean energy by the windfarm owner, Norwegian energy company Statkraft, which will issue certificates matching the output of the windfarms.
TEC managing director Richard Murphy said: "The combined challenge facing the wider public sector is to secure reduced carbon emissions whilst saving money and I am delighted that these universities have secured both."
Murphy added that collaborative energy purchase deals are beneficial for small institutions as they are "able to navigate a previously inaccessible market" and the "groundbreaking deal" would help universities reduce their carbon emissions and save money.
Anglia Ruskin University chief operating officer James Rolfe said the university has joined others in declaring a climate emergency, and plans to be climate neutral by 2030.
"To support this commitment we aim to source all of our electricity from zero carbon sources by 2025, and this power purchase agreement makes a significant contribution towards this goal whilst delivering financial savings and budget stability," Rolfe added.
The participation into the clean energy purchase agreement will help Anglia Ruskin University to follow its sustainable strategy and develop operations to meet the international standard for environmental management ISO 14001. It will also help to reinforce the university's resilience against future environmental risks, such as climate change and resource scarcity.
Newcastle University head of sustainability Matt Dunlop said: "Entering into this PPA under TEC's framework in collaboration with other universities reduces costs for all participants and provides a model for innovative approaches to energy procurement in the UK market."
Statkraft is Europe's largest generator of renewable energy and has operated in the UK since 2006. Statkraft UK owns and operates four onshore wind farms and one hydropower plant across Wales and Scotland. In 2018 the company increased its wind generated power to 2.7 TWh in comparison to 1.7 TWh in 2004 and it now opens up to further windfarm projects.