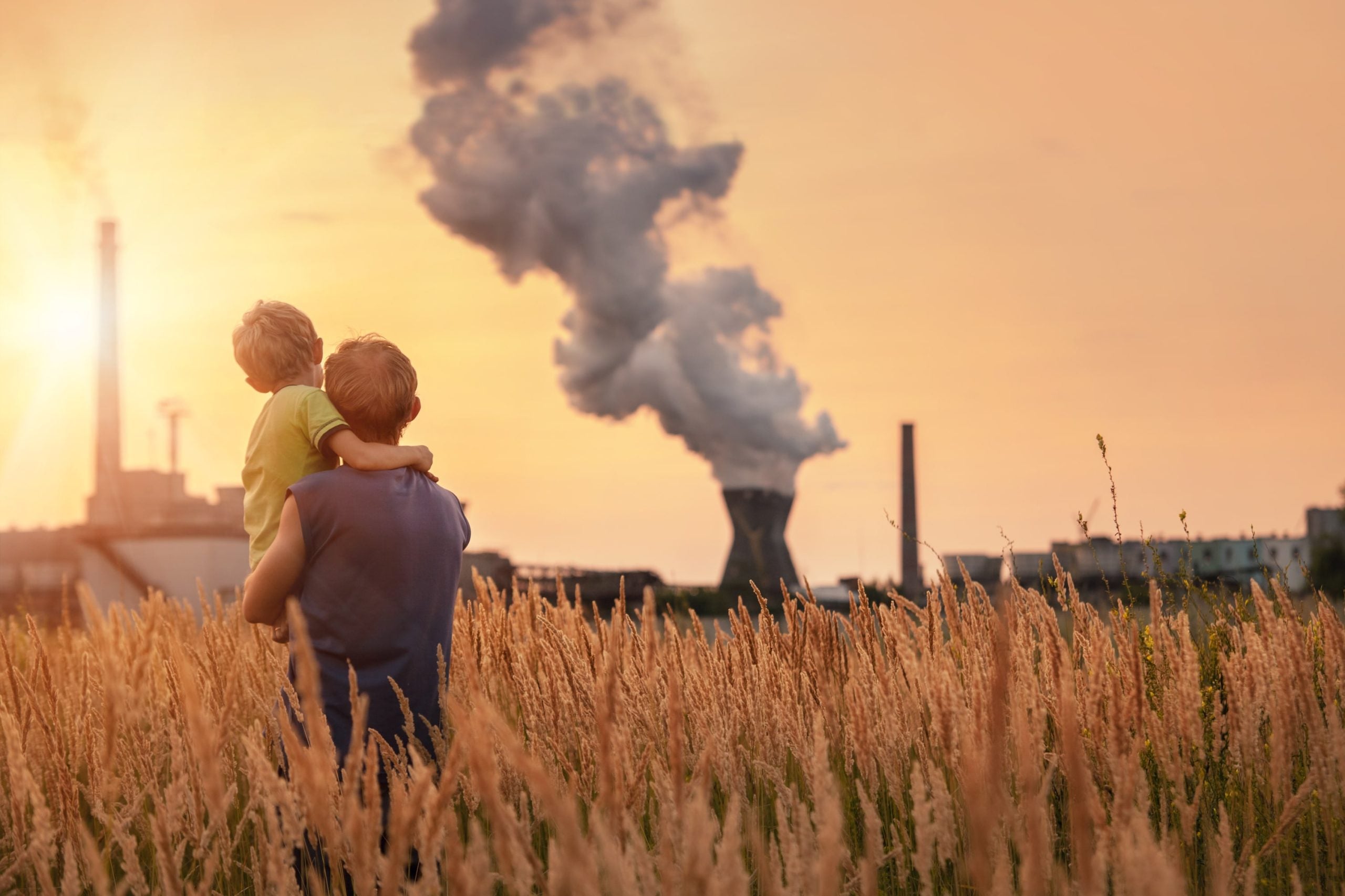 Almost half of business leaders across Europe and the US have claimed that achieving net-zero energy targets will be delayed by 2 to 3 years due to the war in Ukraine and resulting energy scarcity.
Italy had the highest percentage of leaders who believed in the same delay at 54%, followed by the UK at 51%. The average across all countries was 47%. A total of 3,000 business leaders from Europe and the US were surveyed for the report, authored by energy developer and distributor BayWa r.e.
According to the authors, the war in Ukraine has resulted in a turn away from renewable energy supplies as "many parts of the world turn to alternative sources of fossil fuels to reduce their reliance on Russia".
The company also found that 96% of business leaders are already sourcing renewables or planning to in the future. Additionally, 53% of business leaders say that rising energy prices have brought "renewed urgency, positively impacting their sustainability ambitions".
The surveyed business leaders called on global governments for additional support to help them in their energy transition efforts. Around 34% of leaders cited a lack of government support as the biggest barrier to net zero with 29% blaming government policy and 42% blaming costs.
According to Matthias Taft, CEO of BayWa r.e., : "The war in Ukraine has simultaneously been a catalyst to speeding up the renewable transition, while also increasing short-term reliance on fossil fuels. While the direction of travel is clear, pace is crucial and any delay risks seeing the climate crisis exacerbated. While the transition has now sped up, fast is not yet fast enough".
BayWa r.e. concluded that 57% of business leaders believe that net zero will not be achieved until 2050 or later.
Ukraine invasion delays net zero hopes
According to the International Energy Agency, the EU faces a potential shortfall of 30 billion cubic metres of natural gas this year amid ongoing sanctions placed on Russian supplies.
However, Russia claims that all of its oil affected by western sanctions has been successfully "redirected" to allies. Major consumers of Russian oil and gas now include India and China, which have significantly increased their imports of Russian oil since the invasion of Ukraine.
Additionally, in the US liquefied natural gas exports averaged around 12 billion cubic feet per day in 2023, up 14% from last year.
At the end of last month, US natural gas firms added the most oil and gas rigs in a week since 2018. The Biden administration has recently classified natural gas as "green" or "low-carbon", in a move which has been criticised by environmentalists as greenwashing.
Through monitoring online discourse, BayWa r.e. found that public interest in the phrases "climate change", "climate crisis", "climate action" and "carbon emissions" has grown between 2015 and 2019. According to the report's authors,these changes around public understanding are undoubtedly influenced by seismic shifts in world affairs – ones that indicate a move from awareness to urgency".
"The impacts of the climate crisis are being felt globally, and this crisis does not care about recessions, policies, borders or the speed at which humanity can adapt," Taft added.