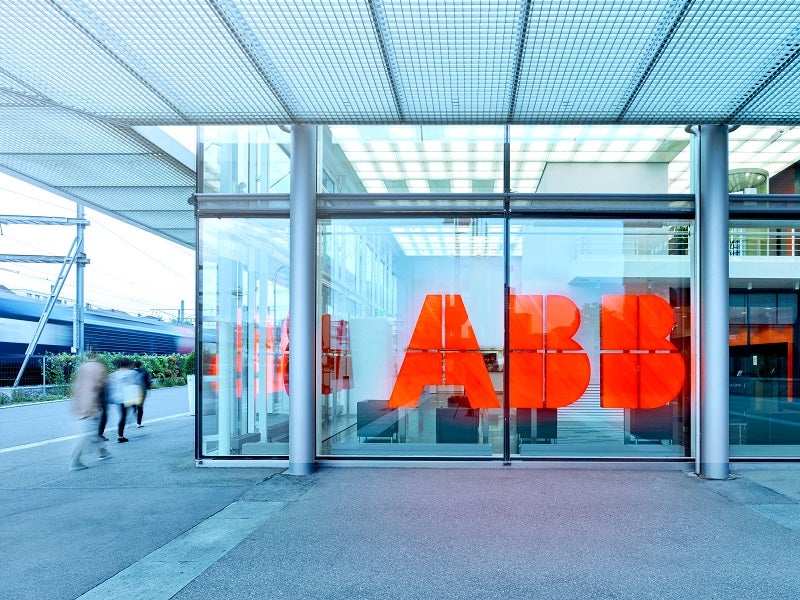 Swiss technology company ABB has decided to sell its remaining stake in the Hitachi Energy joint venture (JV) to Hitachi.
Hitachi Energy is a JV Company formed from ABB 's Power Grids business in 2020.
ABB owned a 19.9% stake in the JV, while Hitachi held the remaining 80.1% stake.
By exercising its call option, Hitachi will now acquire the stake held by ABB.
The call option was agreed between the two companies in December 2018 and is valued at around $1.68bn.
ABB chief financial officer Timo Ihamuotila said: "We are delighted to have agreed on the final part of the transaction earlier than expected and on favourable terms.
"This will further strengthen our balance sheet and give us additional flexibility in our capital allocation decisions."
Both companies have agreed to conclude the remaining formalities related to the original transaction.
ABB has also agreed to provide transition services to Hitachi Energy to help them fully separate from ABB's systems.
The deal is expected to close in the fourth quarter of this year subject to receiving regulatory approvals.
Once it has closed, ABB expects net positive cash inflows of nearly $1.425bn.
The company said it does not expect to record any significant gains or losses as a result of the sale.
Based in Zürich, ABB offers electrification, robotics, automation and motion solutions that aim to achieve a more productive and sustainable future.
In November last year, ABB completed the sale of Dodge , its mechanical power transmission division, to RBC Bearings for a $2.9bn cash consideration.
Dodge manufactures power transmission components, mounted bearings and enclosed gearings.
The company offers a range of mechanical power transmission products for the surface mining, aggregates and cement, warehousing and food and beverage industries.
It had five manufacturing plants in the US and one in China at the time of the sale.