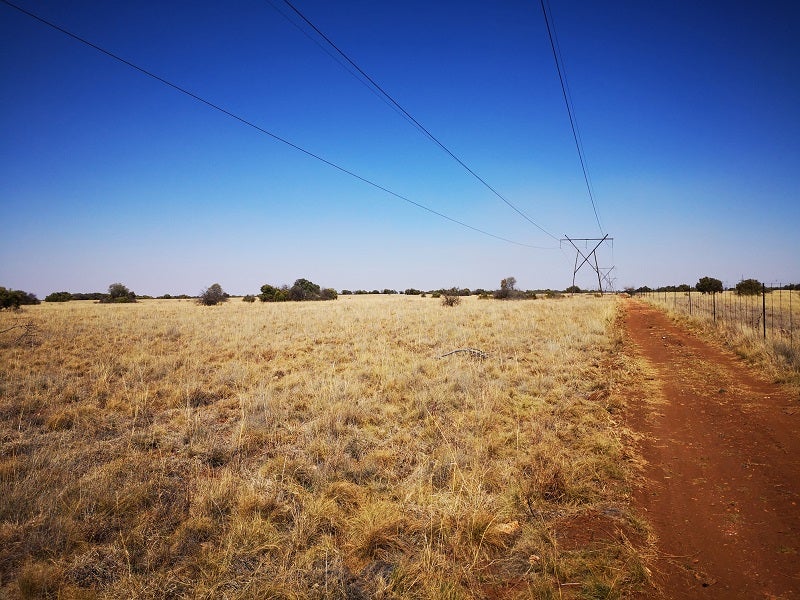 German renewable energy developer ABO Wind has sold the project rights to two solar photovoltaic (PV) farms in South Africa, each with 100MW of capacity.
The project rights were sold to Sola Group, a vertically integrated independent power producer active in South Africa.
The financial details of the deal have not been disclosed.
ABO Wind said that the sale agreements were signed last year and the buyer has now reached a financial close.
The sale is expected to ease the burden on ABO Wind's 16-member team, which is currently working on a pipeline of wind and solar projects with a total capacity of 4GW.
ABO Wind South Africa department head Robert Wagener said: "These project sales are our first major success in South Africa.
"We are particularly pleased because these are the first projects with which we had started our development activities in South Africa."
Sola Group has already finalised a private power purchase agreement (PPA) for these projects with Tronox.
Clean energy from the two solar facilities will help Tronox offset its carbon emissions by 13% compared with their 2019 baseline.
SOLA said that these projects are the largest renewable energy projects in Africa to be financed through a corporate PPA.
Construction works at the two solar sites are set to begin soon and SOLA plans to have the projects operational next year.
SOLA Group co-founder and executive director Chris Haw said: "The cooperation with ABO Wind brings us closer to our goal of advancing clean energy in Africa.
"We are proud that the projects are now fully South African-owned and financed, built, operated and managed here in the country."
South Africa currently has the most renewable energy capacity installed of any country in Africa, with 2.1GW and 2.9GW of solar and wind capacity respectively.
In July this year, ABO wind sold the project rights to its Buffalo Plains wind farm in Alberta, Canada.