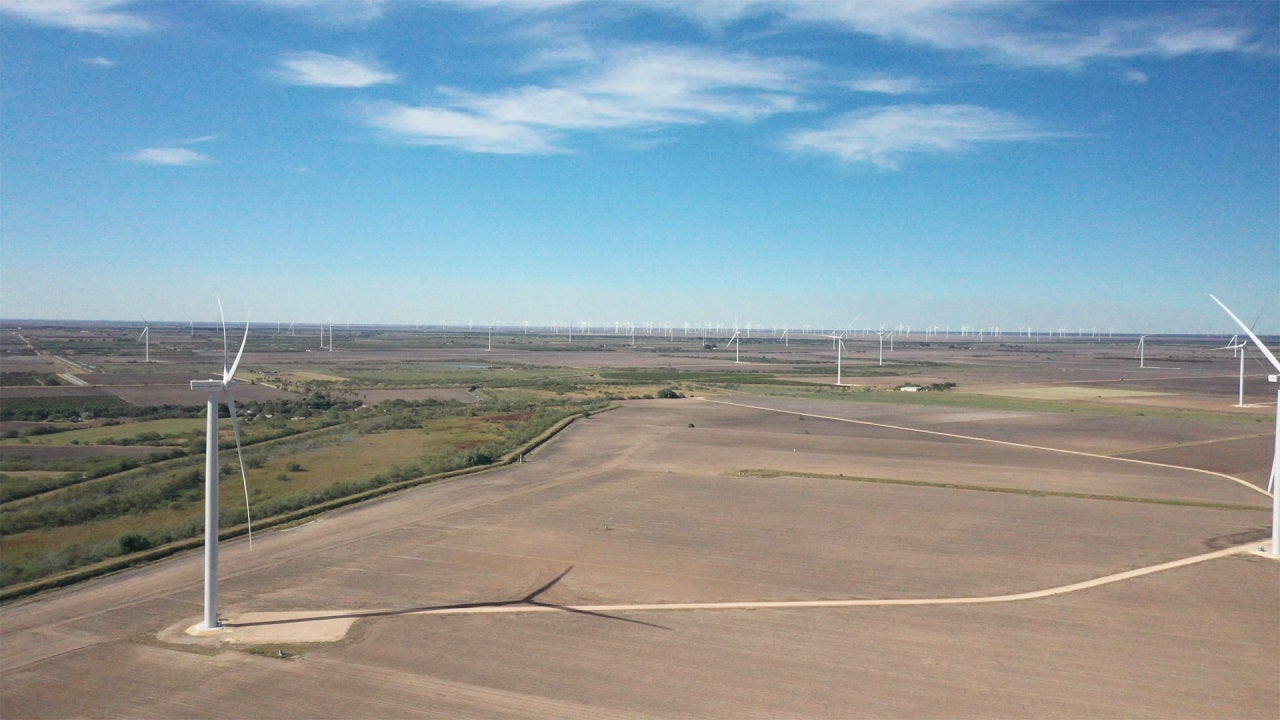 Renewable energy company Acciona has started energising wind turbines at its 198MW La Chalupa facility in Cameron County, Texas, US.
Equipped with 63 Nordex AWP 3150 turbines, La Chalupa will generate more than 650GWh of clean energy annually. This will power 62,500 households, therefore avoiding 420,000t of carbon emissions.
The Nordex wind turbines have a rotor diameter of more than 122m. The rotors will sit on steel towers with a hub height of approximately 91m.
Acciona US energy division director Rafael Esteban said: "This new investment highlights the company's commitment to the US renewables market. It will allow us to pass 1GW of installed capacity in the US, where we also have a major portfolio of renewable projects under development."
The company owns and operates the 93MW San Roman wind farm, and the 145MW Palmas Altas wind farm in Cameron county. La Chalupa wind farm will become Acciona's 10th facility in the US, increasing its total US wind capacity to 1.064GW.
The project will also include the construction of an 11-mile high-voltage line to transmit clean energy to the grid.
The electricity generated by La Chalupa will be sold on the ERCOT-South Texas wholesale market.
Last month, Acciona signed two virtual power purchase agreements with global medicine firm Novartis to supply clean energy for a period of ten years.
Acciona will construct two new photovoltaic plants in Spain to supply clean electricity to Novartis. The facilities will require an investment of nearly $147.1m (€120m).