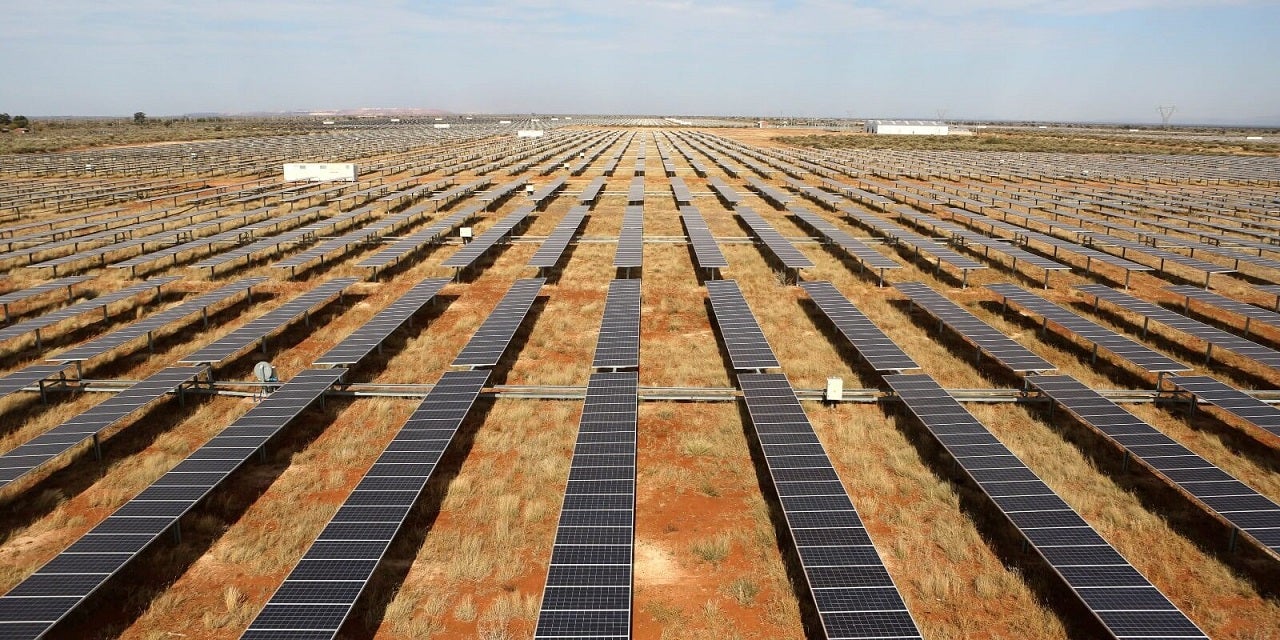 Spanish renewable energy company Acciona Energía has signed a memorandum of understanding (MoU) with the Queensland state-owned corporation Stanwell to supply clean energy for a proposed 3GW green hydrogen project in Gladstone, Australia.
Stanwell is leading a consortium to carry out a feasibility study for the Central Queensland Hydrogen Project (CQH2).
Other companies in the consortium include Iwatani Corporation, Kawasaki Heavy Industries, Kansai Electric Power and Marubeni Corporation, and APT Management Services.
Under the MoU, Acciona Energía will deliver clean energy from its Aldoga photovoltaic (PV) plant to the proposed hydrogen project.
In a statement, Acciona Energía said: "Acciona Energía has achieved a major milestone in the development of the Aldoga PV plant following the agreement reached with the Queensland government for the land needed to install the up to 600MWp solar PV facility on the Central Queensland coast."
The hydrogen project aims to support the decarbonisation of industry in central Queensland and export a certain amount of hydrogen.
It will have the capacity to produce almost 100 tonnes per day (tpd) of hydrogen by 2026, with this expected to increase to 900tpa by 2031.
In addition to Australia, Acciona Energía is aiming to increase its presence in the European market.
The company recently partnered with US-based hydrogen fuel cell developer Plug Power and created a joint venture for identifying new opportunities in the green hydrogen market across Spain and Portugal.
Acciona Energía is also due to begin production at Spain's first industrial-scale green hydrogen generation plant before the end of the year.
Last month, the company agreed to acquire two wind projects in Brazil from investment group Casa dos Ventos for an undisclosed sum.
The Sento Se I and II wind farms are currently in development and their acquisition will allow Acciona Energía to enter the Brazilian renewable energy market.