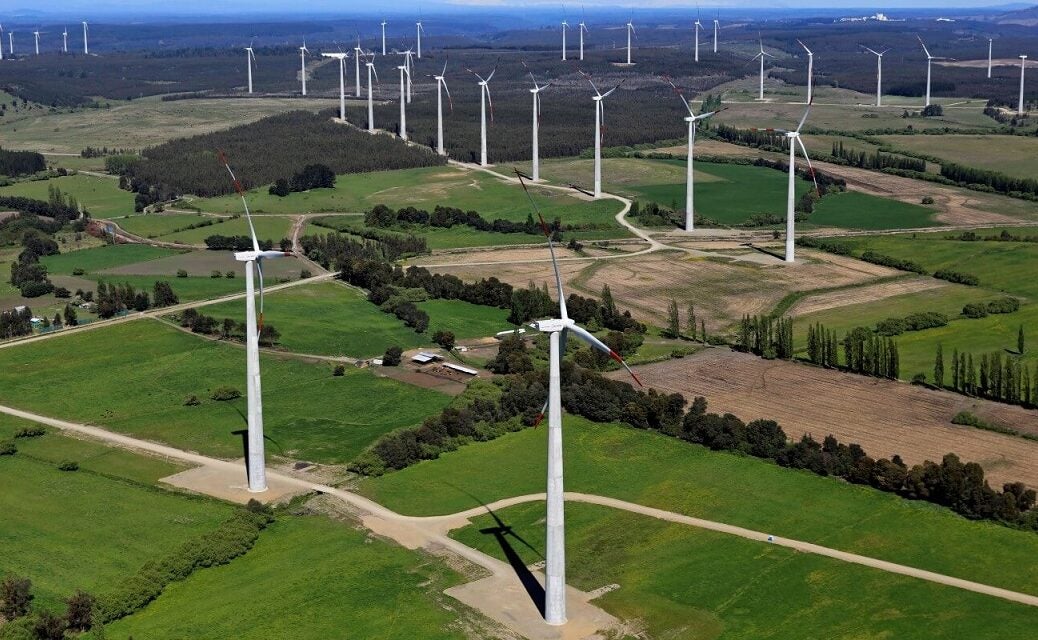 Spanish renewable energy company Acciona Energía has signed an agreement with Brazilian investment group Casa dos Ventos to acquire two wind projects in Brazil.
The Sento Se I and II wind farms are currently in development and their acquisition will mark Acciona Energía's entry into the Brazilian renewable energy market.
The deal's completion is subject to approval from competition authorities and the fulfilment of certain conditions.
Located in the state of Bahia, the two wind projects will have a maximum combined capacity of 850MW.
They are currently in the process of obtaining all necessary permits and authorisations.
Once these have been received, Acciona Energía plans to allocate an investment for the development of the two projects and begin construction works next year.
It is estimated that the two projects would require an €800m ($904m) investment.
Acciona Energía said that the transaction is in line with its growth plans and supports its geographic diversification.
The company said that it is also exploring investment opportunities in Brazil's solar segment to further bolster its presence in the country's renewable market.
Acciona Energía aims to install 20GW of capacity by 2025, around 9.8GW of which will be from projects in advanced stages of development, excluding the Sento Se I and II wind projects.
A subsidiary of Spanish conglomerate Acciona, Acciona Energía focuses on the development of renewable energy projects.
The company claims to produce enough renewable energy to meet the power needs of more than 7.5 million people.
In April, Acciona received approval to build a 923MW wind project in Queensland, Australia.
The MacIntyre Wind Farm Precinct will consist of the 923MW MacIntyre wind farm, with 162 turbines, and the 103MW Karara wind farm, which will feature 18 turbines.
The wind project is expected to begin operations by 2024.