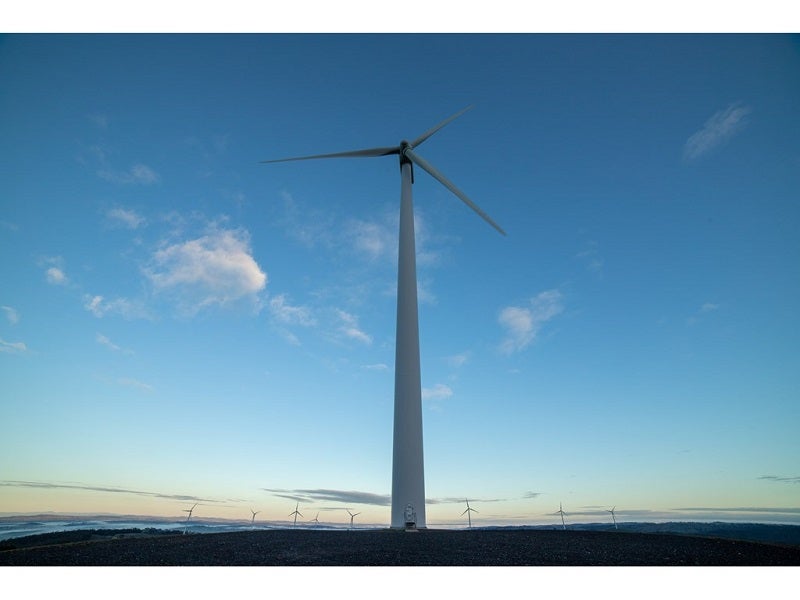 Spain-based energy company Acciona has received approval from the State Assessment and Referral Agency in Queensland, Australia, to build a 923MW wind project.
Located at Cement Mills, the MacIntyre Wind Farm Precinct will consist of the 923MW MacIntyre wind farm, which will feature 162 turbines, and the 103MW Karara wind farm, which will feature 18 turbines.
The A$1.96bn ($1.51bn) project, which will cover a 36,000ha area, will also include a 64km overhead transmission line linking it to the Powerlink network near Millmerran.
The two wind farms are expected to create up to 400 jobs in the Southern Downs region.
Part of the project will be developed in partnership with Ark Energy, a subsidiary of Korea Zinc.
Ark Energy has acquired a 30% stake in the project, which is exercisable at the final investment decision.
Acciona expects to start construction works on the project during the second half of this year, with the farm expected to come online by 2024.
Deputy Premier and Planning Minister Steven Miles said: "There will soon be 180 wind turbines in the Darling Downs South West region, propelling up to 1,026MW of energy into Queensland's electricity network.
"Once operational, the MacIntyre Wind Farm Precinct is expected to generate enough renewable electricity to supply around 700,000 Queensland homes.
"Acciona also expects its local spending during construction to exceed $500m, which is great news for the Southern Downs, Goondiwindi and Toowoomba communities."
Acciona Australia energy managing director Brett Wickham said that the project represents the company's largest-ever wind farm and will reduce carbon dioxide emissions by almost three million tonnes a year.
Minister for Energy, Renewables and Hydrogen Mick de Brenni said that the Karara wind farm will be owned and operated by the government-owned energy generator, CleanCo Queensland.
CleanCo has also agreed to purchase 400MW of renewable energy from the MacIntyre wind farm each year.
Earlier this month, Acciona signed a renewable energy power purchase agreement (PPA) with telecommunications company Movistar Chile to supply 108GWh of clean energy a year.
Free Report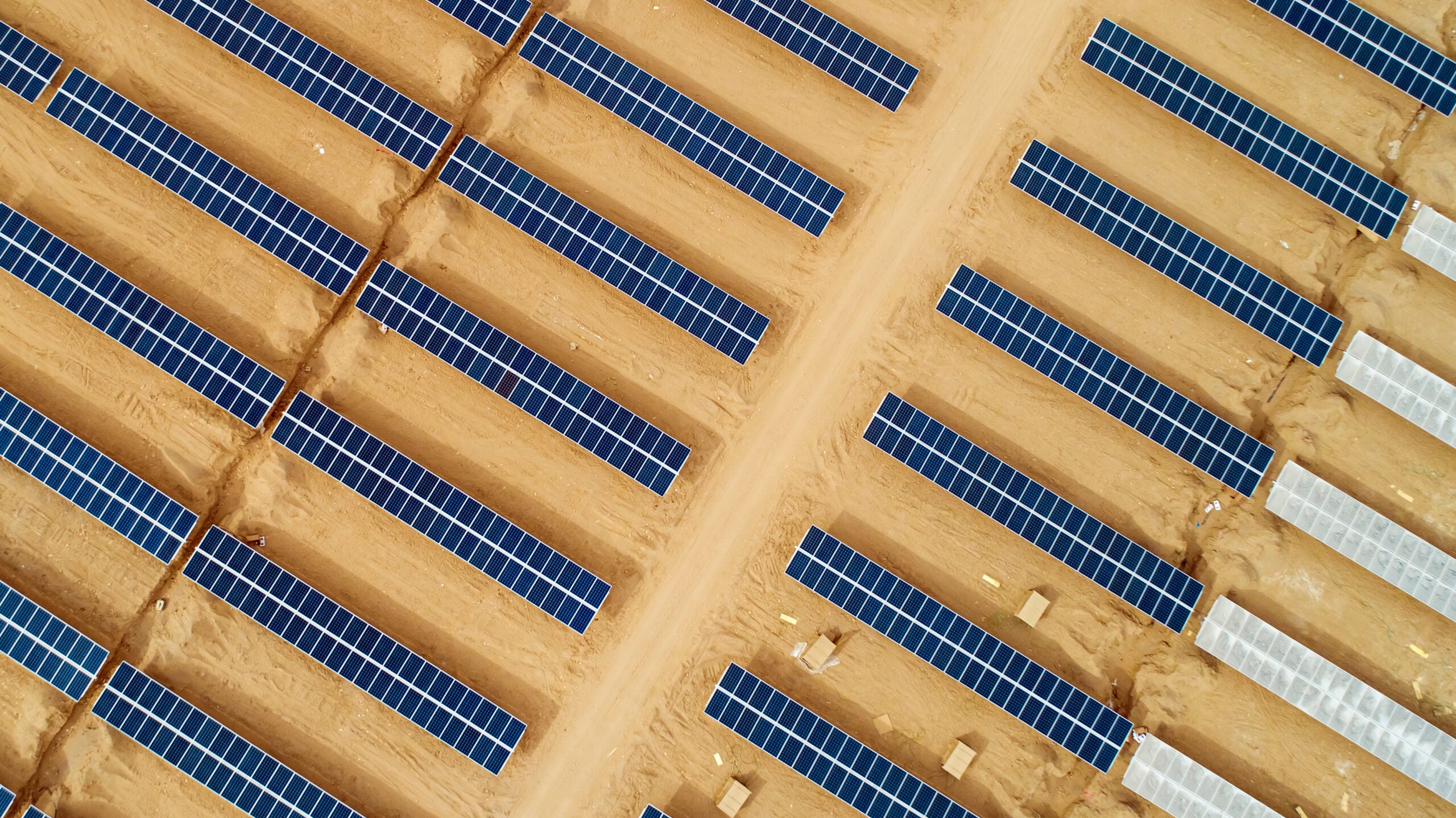 Delve into the renewable energy prospects for Morocco
In its new low greenhouse gas (GHG) emission strategy to 2050, submitted to the United Nations (UN), the Ministry of Energy Transition and Sustainable Development (MEM) of Morocco suggested to raise the share of renewable capacity in the country's total power installed capacity mix to 80%. 
Morocco currently aims to increase the share of renewables in total power capacity to 52% by 2030. The new strategy plans to increase the share of renewable capacity to 70% by 2040 and 80% by 2050.
GlobalData's expert analysis delves into the current state and potential growth of the renewable energy market in Morocco. We cover:
The 2020 target compared to what was achieved

 

The 2030 target and current progress

 

Energy strategy to 2050

 

Green hydrogen

 

Predictions for the way forward 

 
Download the full report to align your strategies for success and get ahead of the competition.  
by GlobalData