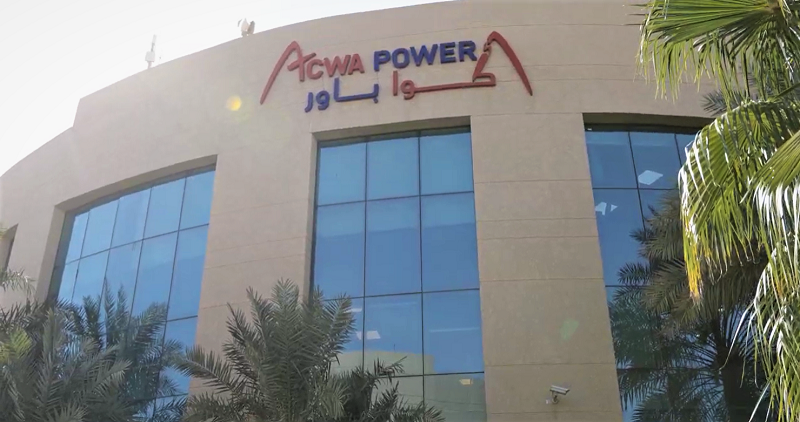 ACWA Power has achieved financial close for the $12bn ASU/gasification/power joint venture (JV) at Jazan, Saudi Arabia.
The company also completed the acquisition of assets for the Jazan integrated gasification combined cycle (IGCC) project.
The financial close was achieved for the debt facilities of $7.2bn through financial institutions as well as local, regional and intranational banks.
The Jazan IGCC project is a JV between Aramco, ACWA Power, Air Products and Air Products Qudra.
Last month, Aramco finalised definitive agreements to acquire and offer project financing for the gasification and power JV in Jazan economic city (JEC).
With this financial close, the JV will begin testing and commissioning of the IGCC plant and supply power, steam and hydrogen to Aramco's Jazan refinery, under a contract that covers a period of 25 years.
Saudi Aramco Power Company, a subsidiary of Aramco, owns a 20% stake in the JV, while Air Products owns 46% and ACWA Power has a 25% share.
Air Products Qudra, a 51%/49% JV between Air Products and Qudra Energy, owns 9%.
In total, Air Products owns the majority stake of 50.6%, through a combination of 46% direct ownership and 4.6% of Air Products Qudra share.
Under the agreement, Aramco agreed to supply feedstock to the JV to produce power, steam, hydrogen and other utilities.
The JV serves the Jazan Refinery, which is capable of processing 400,000 barrels a day of crude oil to produce gasoline, ultra-light sulfur diesel and other products.
In August 2018, Saudi Aramco, Air Products and ACWA Power signed an agreement to collaborate on the gasification and power JV in Saudi Arabia.