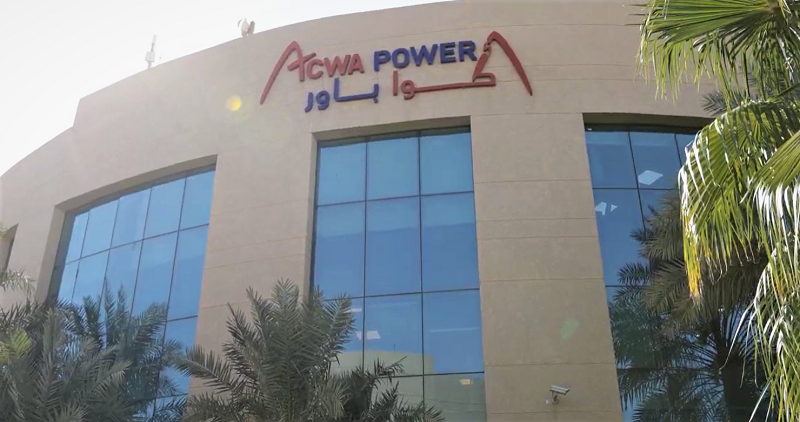 Saudi Arabian energy company ACWA Power is set to raise up to SAR4.5bn ($1.1bn) through a planned offering of 81.2 million shares.
The company will sell the shares for between SAR51 ($13.6) to SAR56 ($14.9) to a share. A final price could be set before the offering opens to retail investors.
For this initial public offering (IPO), ACWA Power will sell 11.1% of its existing shares. The company is expected to use the proceeds to move towards being a low-carbon energy generation company, according to a Bloomberg report.
The listing will value ACWA at up to SAR41.3bn ($11bn) and is said to be the biggest offering in Riyadh since Saudi Aramco's listing.
In 2019, the Saudi government divested 2% of its shares in Aramco in an IPO raising a record SAR112.5bn ($30bn).
ACWA Power also plans to divest 4.14 million company shares (0.57%) to some of its employees and subsidiaries under the employee IPO grant plan, as reported by Reuters.
In June, Saudi Arabia's Capital Market Authority (CMA) approved ACWA Power's application to list 11.1% of the company's share capital.
At that time, CMA said in a statement: "The CMA's approval on the application shall be valid for six months from the CMA Board resolution date.
"The approval shall be deemed cancelled if the offering and listing of [ACWA Power's] shares are not completed within this period."
ACWA Power is a developer, investor and operator of power generation and desalinated water plants.
The company currently has 64 assets in operation, construction or in advanced development stages across 13 countries.
Last month, ACWA Power inaugurated the 300MW portion of the 900MW Shuaa Energy III PSC, the fifth phase of the Mohammed bin Rashid Al Maktoum Solar Park in Dubai.
Shuaa Energy III PSC is a special-purpose vehicle incorporated for the project. The Dubai Electricity and Water Authority (DEWA) owns 60% of it, with the remaining 40% stake held by ACWA Power and Gulf Investment Corporation.