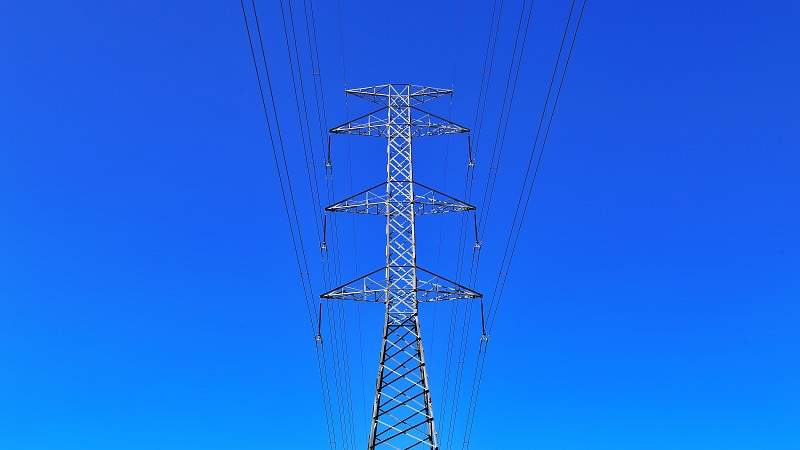 Saudi Arabian energy company ACWA Power has reportedly signed a deal to build a new $2.3bn power plant in Egypt, according to Egyptian electricity minister Mohamed Shaker.
With a capacity of 2,250MW, the new power plant will be based in Nagaa Hamadi, Al Hanadi, Esna, in the Luxor Governate in southern Egypt. The Dairut IPP project site is expected to cover an area of approximately 433,000m², according to the ACWA Power website.
A statement by ACWA Power president and chief executive Paddy Padmanathan was quoted by The National as saying that it would close 'the financing arrangements and commence construction of the power plant'.
It is expected that the project's first operational phase will begin in mid-2022 and move on to commence full operations by 2023.
ACWA Power said on the company website: "The project will consist of the development, design, engineering, procurement, construction, financing, operations, and maintenance, for the 25-year term of the BOO PPA, of a Combined Cycle Gas Turbine power plant capable of firing natural gas and alternative liquid fuel. The off-taker is the Egyptian Electricity Transmission Company."
Designed on a build-own-operate framework, the new power plant in Egypt will help efforts to meet the growing demand for power in the country.
Since 2011, Egypt is said to have been facing power shortages, infrequent power supply and frequent blackouts.
In an attempt to counter shortages, the country has been pushing for energy development and increasing electricity generation capacity.
In July this year, Egyptian President Abdel Fattah al-Sisi inaugurated three power plants that were built with an investment of €6bn.
The construction of the three new sites began in 2015 as part of a €8bn deal to supply gas and wind power plants and increase electricity generation by 50%.
In August, ACWA power signed a joint venture agreement with Saudi Aramco and Air Products, under which Saudi Aramco would be responsible for providing gasification assets, power block and associated utilities.