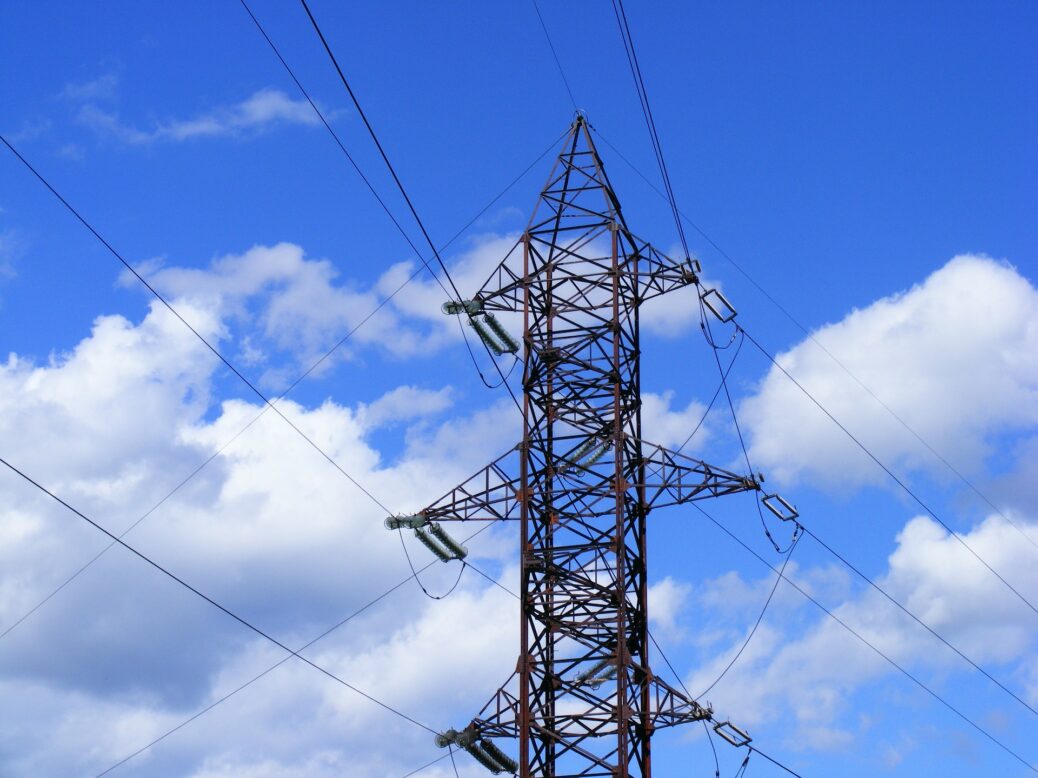 The African Development Bank (AfDB) has agreed to provide $530m funding for the construction of a transmission line in Angola.
The funding will go toward building a 343km, 400kV central-south transmission line between the country's north and south transmission grids. The project aims to expand renewable energy distribution and regional connectivity in the country.
Angola's northern region has an excess of over 1GW of renewably-generated power, while the southern region depends on diesel generators subsidised by the government.
Through this project, the transmission capacity of the country will increase by 2.25GW while minimising the need for diesel-powered generators.
The AfDB board of directors approved the package in December 2019. It includes $480m in funding from the AfDB and $50m from the $2bn Africa Growing Together Fund, sponsored by the People's Bank of China and administered by the AfDB.
Once the transmission lines begin operations in 2023, project leaders say they will prevent the annual consumption of 46.8 billion litres of diesel in the southern region of the country while offsetting 80Mt of CO₂ emissions.
The AfDB funding will also finance the initial phase of the Energy Sector Efficiency and Expansion Program (ESEEP) in Angola.
ESEEP helps the government to connect the transmission grids of the country and tackle limited operational capacity within the Angolan power distribution utility ENDE.
As part of this programme, approximately 860,000 pre-paid meters will be installed, with around 400,000 customers to be connected to the national transmission grid.
During 2015-2019, the total installed renewable capacity in Angola increased from 1.017GW to 2.763GW.