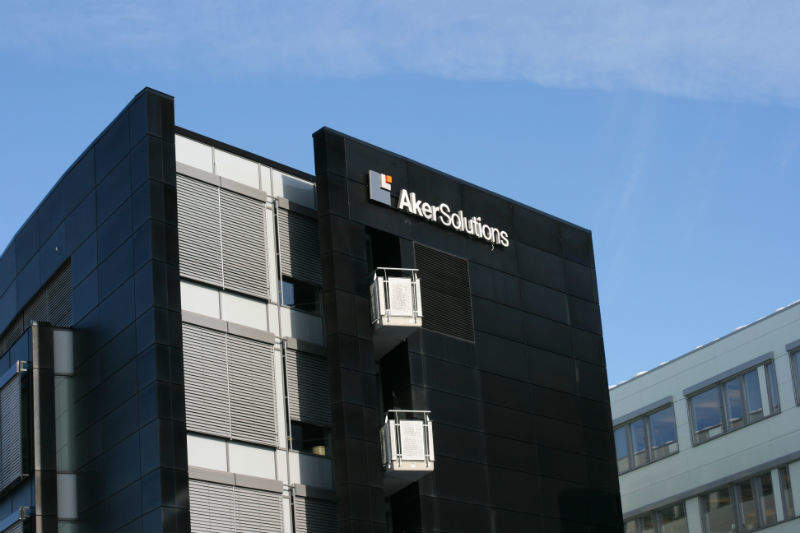 Oilfield services company Aker Solutions, along with a consortium of private firms, has applied for a lease to construct a 100MW-150MW floating wind farm offshore California, US, by 2024.
The project helps towards reaching the Golden State's objective to become completely reliant on 100% clean electricity by 2045. The partners wish to make Humboldt Bay in California a crucial hub for offshore wind power generation.
Aker CEO Luis Araujo told Reuters: "We've applied and we believe that it (lease) would be awarded to us… There are only two companies which have proven floating wind technology.
To date, just two companies have been involved in constructing offshore floating wind farms. One is California-based Principle Power, in which Aker holds a minority stake; the other is Equinor, the Norwegian oil-turned-renewable company, which created the world's first floating wind farm offshore Scotland last year.
Speaking on the global demand for such projects, Araujo added: "It's a very promising area… there is big interest in (offshore floating wind) also in China, South Korea, and Brazil. We don't foresee revenues to come to us until 2020-2021 but are positioned very well… We have competence in building floating oil structures."
Aker is keen to develop offshore wind power as a new growth segment, despite its main role as an oil and gas field services company.
Aker's oil services orders double in Q3
Despite this foray into the floating wind farm business, Aker announced it has received double the number of orders for its global oilfield services in the third quarter of 2018, signalling market recovery in the sector.
Orders for services were £550m this quarter, compared to £505m in Q2, and Aker's revenues totalled £610m, with pre-tax profits of £21.7m over the past three months, rising by £4.7m compared to the previous quarter.
The orders include an extension of the Point Resources maintenance and modifications contract in the UK North Sea.
Brazilian oil giant Petrobras has also chosen to work with Aker on a subsea production system for the Mero field in the Santos Basin. Aker has also received orders from BP in Angola, and the China National Offshore Oil Corporation (CNOOC) to deliver umbilicals to the Liuhua field in the South China Sea.
Commenting on the development, Araujo said in the Q3 results: "Our order intake in the quarter more than doubled versus the same period a year earlier and we're seeing high tendering activity in all our markets.
"A main development this quarter is that we are seeing increased order intake in key global markets, such as China, Brazil, and Angola, in line with our strategic ambitions."