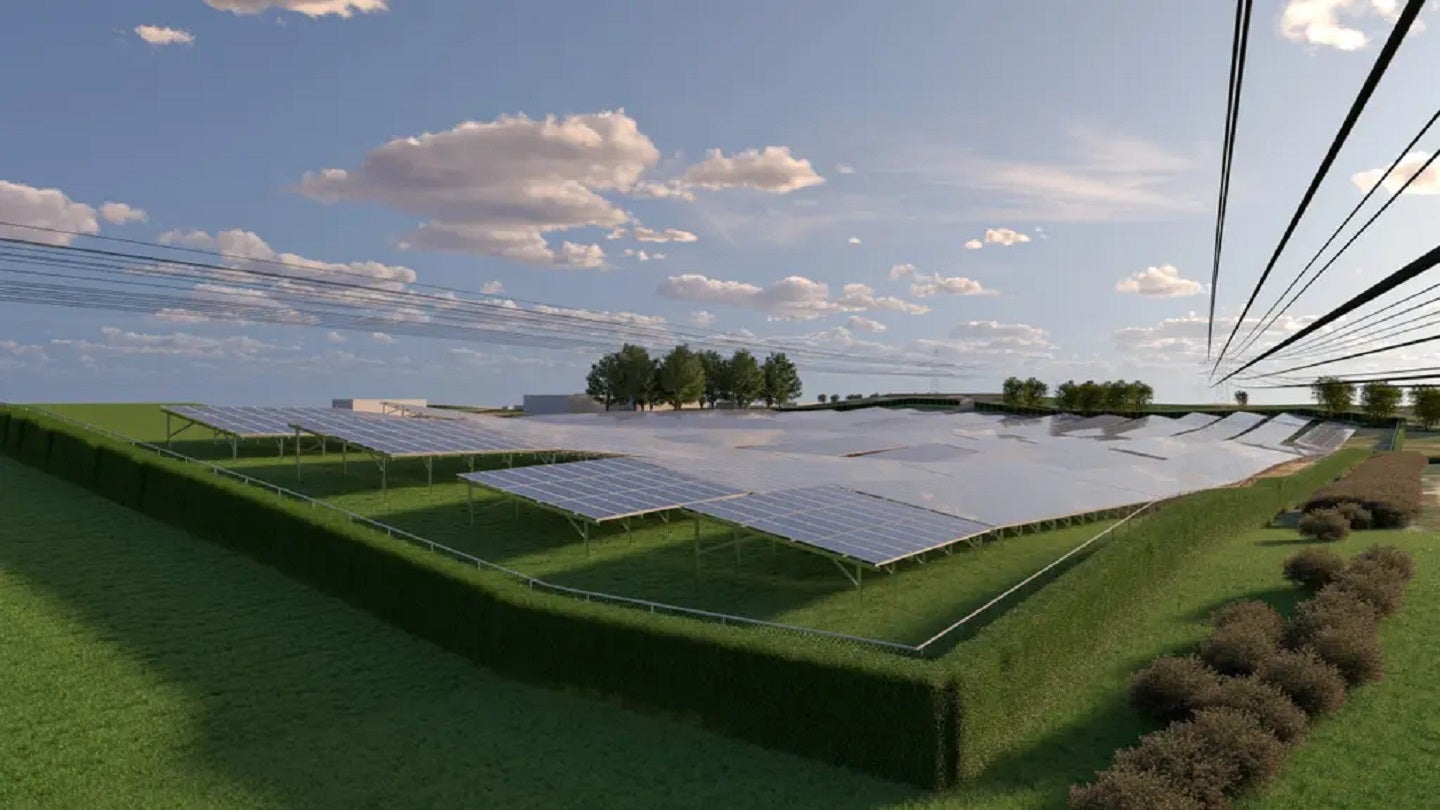 London-based solar developer Ampyr Solar Europe has secured €200m in project finance from international financial services provider Rabobank to support the construction of solar plants totalling 350MW in Europe.
The funds will be used for three solar plants in the Netherlands, with more to follow later in 2023.
For Ampyr, the financing will support its aim of becoming a leading independent power producer (IPP) by building its first solar plant in the country.
The facility will help it to focus on its core business there and in Germany.
The first of the three solar plants will be located in Echt-Susteren, Tinte and Venray in the Netherlands.
The company will begin construction in the summer of 2023. Commercial operations are anticipated in the first quarter of 2024.
AMPYR Solar Europe chief financial officer Dhruv Menon stated: "It is very important for us to find a partner like Rabobank. We need a leading player in the project finance market who is also sensitive to the needs of the local communities taking part in the green energy transition.
"Rabobank's unique global-yet-local footprint has allowed us to provide bespoke partnership solutions for local communities and local energy corporations."
Rabobank project finance executive director Pieter Plantinga stated: "This was a unique structuring effort together with AMPYR Solar Europe. The financing allows AMPYR Solar Europe to build a portfolio of fully owned projects combined with projects with community participation.
"This fits well with the ambitions of Rabobank as it enables local communities to have a stake in driving the energy transition."
In October 2022, the company acquired the solar business from the Dutch firm SolarEnergyWorks.
The acquisition brought a pipeline of 100MW of ready-to-build assets and 650MW of assets in development, along with a workforce of 15.
In October 2022, Ampyr also signed a joint agreement with Shell Energy Australia to develop a 500MW/1GWh battery energy storage system to be located in Wellington, New South Wales, Australia.