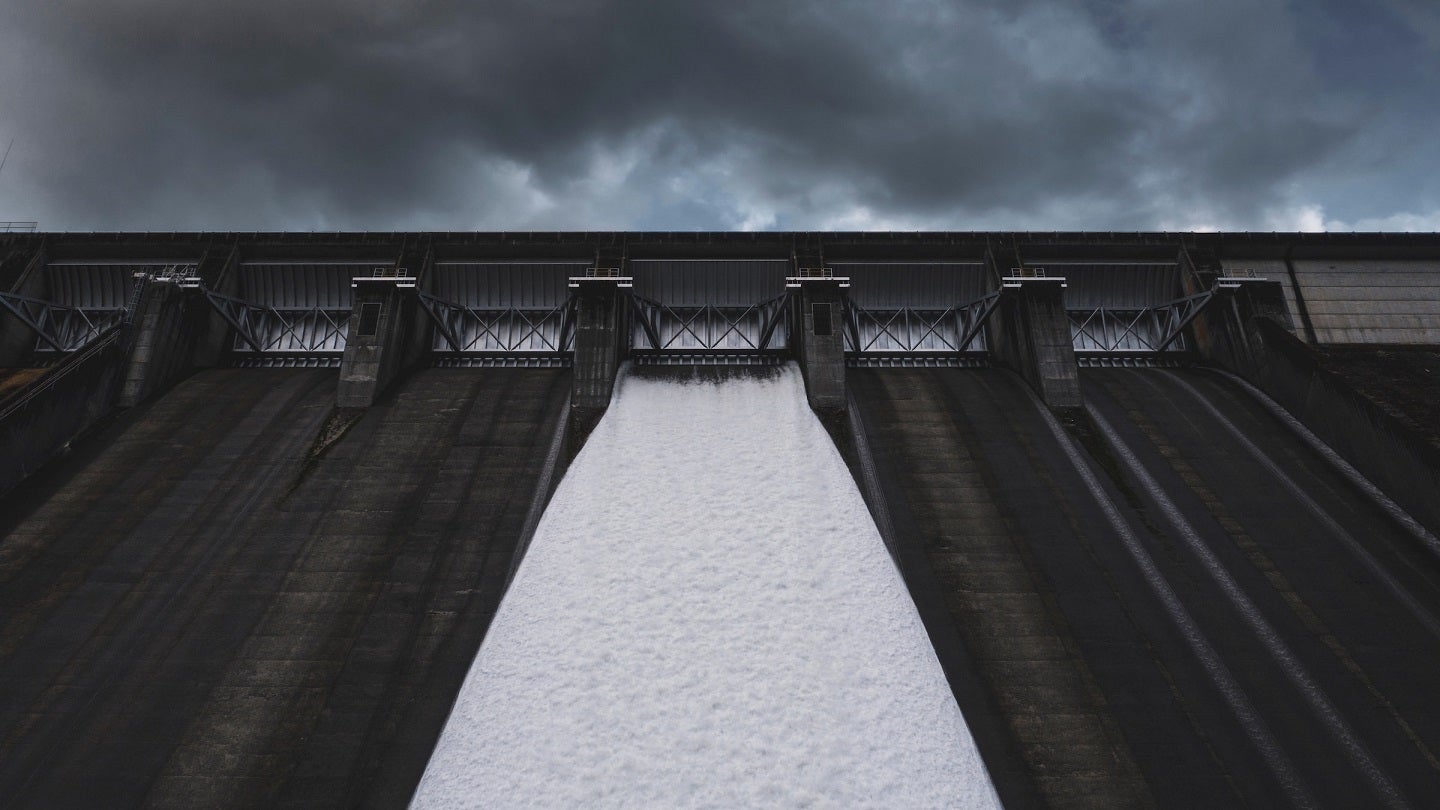 ArcLight Capital Partners and its affiliates have sold the Great River Hydro project in the US to an affiliate of Hydro-Québec for around $2bn.
The sale of the renewable energy infrastructure platform closed on 10 February, according to ArcLight.
Hydro-Québec subsidiary HQI US Holding agreed to purchase the Great River Hydro in October last year.
ArcLight founder and managing partner Dan Revers said: "As a long-time owner and operator of hydroelectric assets across the US, ArcLight was pleased to support Great River Hydro's establishment as a premier renewable energy infrastructure platform.
"We expect the Company to continue playing a leading role in the energy transition in New England, and we look forward to its ongoing success."
Great River Hydro owns 13 hydroelectric generating stations with a combined capacity of 589MW along New England's Connecticut and Deerfield rivers.
The platform also has co-located battery storage and solar development projects, representing the largest conventional hydroelectric portfolio in New England.
While owned by ArcLight, it supplied fossil-free energy to the region's electricity market.
A portion of clean energy was also sold to utilities and regional municipalities under long-term supply agreements signed over the past two years.
In addition, ArcLight increased Great River Hydro's power generation capacity to 29GWh a year through enhancement projects.
ArcLight managing director Andrew Brannan said: "Our 2017 investment was based in part on the growing importance of the role the company plays in transitioning electricity markets.
"We were excited to support the development of a standalone renewable energy infrastructure platform in New England through investment into co-located solar and battery projects, and the execution of long-term contracts with leading regional suppliers in New England, while continuing to maintain and operate its large-scale portfolio of hydroelectric supply."
TD Securities acted as financial advisor to ArcLight for this deal, while Latham & Watkins was the company's legal advisor.