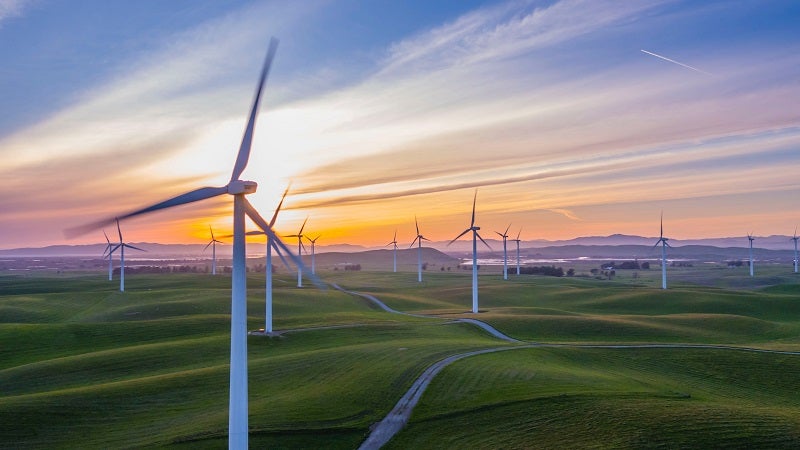 The Asian Infrastructure Investment Bank (AIIB) has agreed to support the construction and operations of a 100MW windfarm in southern Kazakhstan.
Located in the southern Zhambyl region, the Zhanatas windfarm will become one of the largest wind facilities in Central Asia upon completion. For this project, AIIB has agreed to provide a loan of $46.7m for the construction of the windfarm.
AIIB vice-president and chief investment officer DJ Pandian said: "Our investment in the largest wind power plant in the region reflects AIIB's support for the Government of Kazakhstan's transition to a 'green economy' which will advance efforts to meet the country's commitments under the Paris Agreement."
The project will be built with a total investment of $136.2m. The remaining amount will be funded by sponsors China Power International Holding and Visor Investments Cooperative, as well as other financial institutions.
Once completed, the windfarm will contribute towards the development of renewable energy in Kazakhstan. The project is expected to generate approximately 319GHh clean energy while minimising carbon dioxide emissions by 260,623 tonnes per year.
With the construction of the new windfarm in the country, Kazakhstan aims to mobilise private capital to promote the use of renewable energy.
For this project, the government of the Ministry of Energy of the Republic of Kazakhstan has signed a memorandum of understanding (MoU) with AIIB.
In July 2019, AIIB agreed to support renewable energy developments in India, by providing a loan of $100m to the L&T Infrastructure Finance (LTIF).