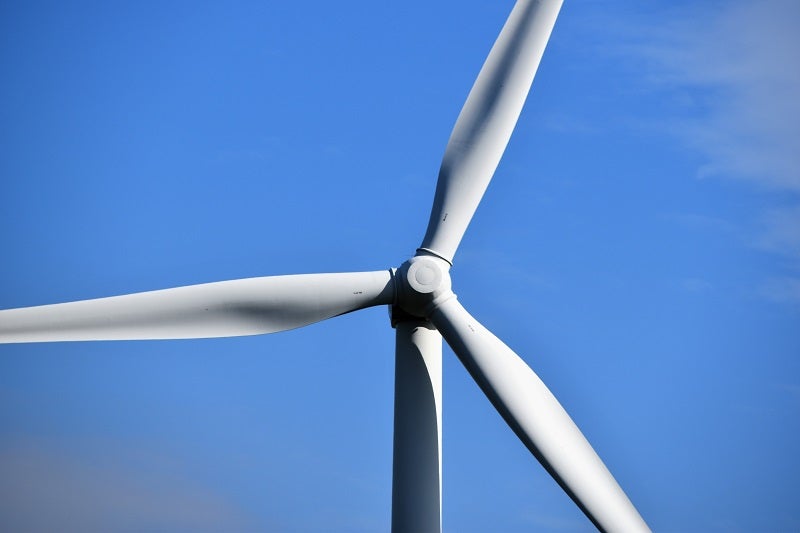 The Australian-German Energy Transition Hub has published a report that says Australia could meet 200% of its energy demands from renewable sources by 2050.
Australia's power advantage: Energy transition and hydrogen export scenarios details six scenarios for the Australian economy, ranging from a "status quo scenario" that only considers existing Australian climate and energy policies to a "200% export scenario", in which Australia becomes a global leader in climate mitigation and exporting zero-carbon energy.
In a statement, the Energy Transition Hub said: "Energy transition is happening globally and in Australia and Germany. It is occurring in response to rapidly-changing technology costs and as countries move to implement policies in line with the Paris Agreement goals.
"This transition poses policy and technological challenges. If managed well, it can also deliver great economic opportunities in both Australia and Germany."
According to the report, the 200% export scenario is dependent on extensive electrification of non-electric demand for building heat, industrial processes and transport as well as significant energy exports drawing on Australia's vast renewable electricity potential. The report emphasises the importance of investing in renewable export potential and low-cost domestic electricity supply, with these two parts of the renewable energy industry synergistically interacting with each other.
The report states that Australia has the potential to create an export industry around its renewables infrastructure based on its "plentiful wind and solar energy resources, available land, and stable regulatory and institutional environment."
This export industry could also benefit Germany's renewables industry, with Germany's position as a manufacturer and engineering innovator of energy transition technologies supporting Australia's development of renewable energy.
The report notes that large-scale carbon dioxide removal (CDR) is an essential part of this energy transition, and is required to facilitate and complement transition to low-emission technologies rather than acting as an alternative to renewable energy.
Wind and solar photovoltaic (PV) power are expected to be dominant renewable infrastructures in Australia's energy mix. In the report's 200% export scenario, electricity produced through wind and solar PV significantly exceeds average demand, with the surplus electricity being used to produce hydrogen through electrolysis. This would require large-scale hydrogen storage to decouple hydrogen production from transport and export.
Researcher Dylan McConnell told The Guardian: "A fundamental driver is the world essentially deciding to do something about climate change."
"The demand for hydrogen is essentially predicated on deep decarbonisation around the world and in Australia. We've still got an energy competitive advantage, but instead of coal and gas, it's wind and solar and lots of space."