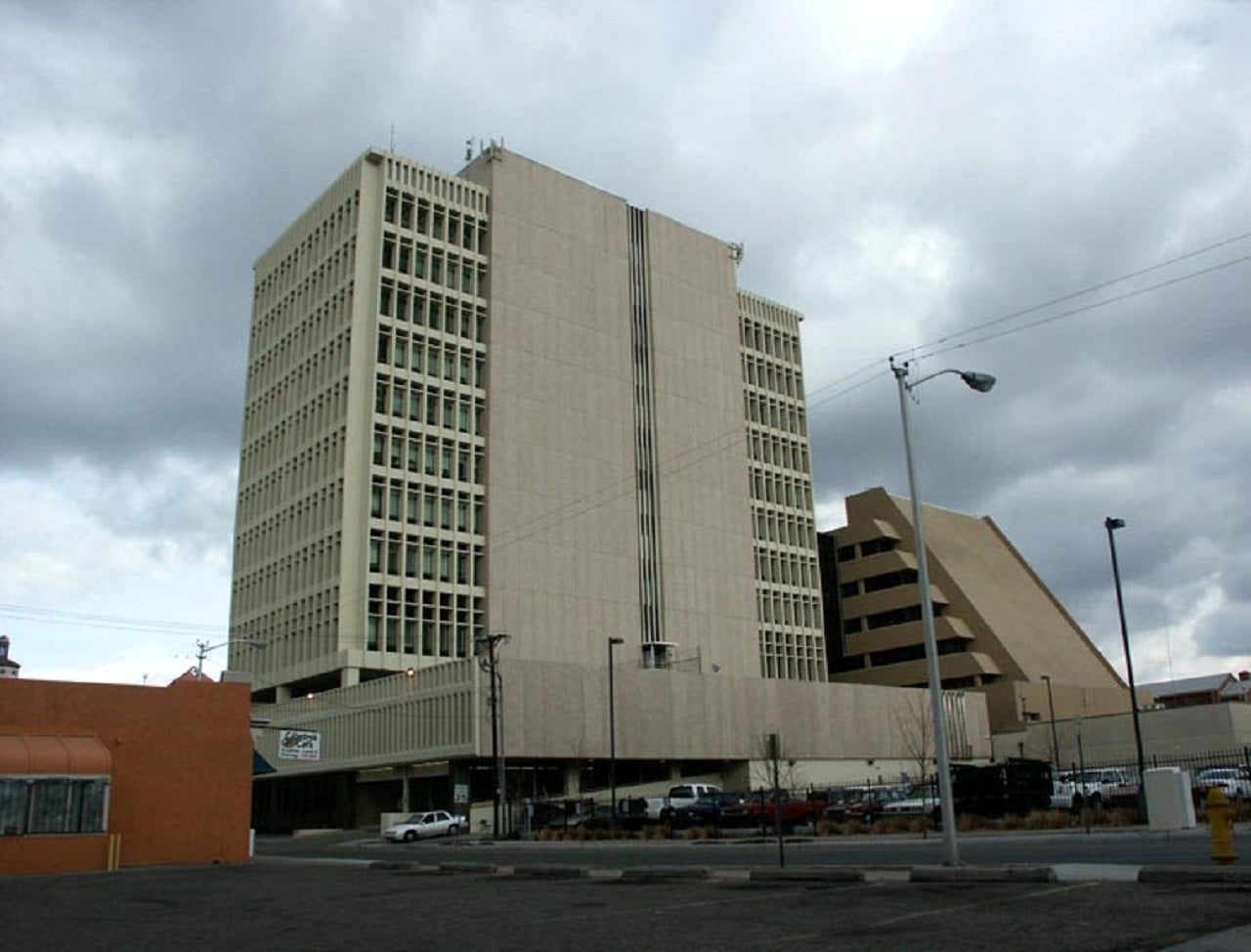 US-based renewable developer Avangrid has obtained clearance for its proposed acquisition of energy holding company PNM Resources in New Mexico.
The Committee on Foreign Investment in the US (CFIUS) approved the transaction following Avangrid's announcement to acquire PNM Resources in October last year.
For the deal, PNM's shareholders will receive $50.30 per share, which implies an $8.3bn enterprise value.
Avangrid CEO Dennis Arriola said: "With the CFIUS clearance and last week's expiration of the legally obligated waiting period, Avangrid is making good progress in its journey to complete the merger with PNM Resources.
"We remain optimistic that all necessary approvals can be obtained to finalize the merger within the second half of 2021."
The company still needs approvals from the Federal Energy Regulatory Commission, the Federal Communications Commission, and the Nuclear Regulatory Commission, the New Mexico Public Regulation Commission and the Public Utility Commission of Texas.
Commercially, the transaction remains subject to approval from PNM's shareholders.
The CFIUS clearance comes after the end of its initial review period and indicates that the organisation has not identified any unresolved national security concerns regarding the transaction.
Upon completion of the deal, PNM will be integrated into Avangrid, creating one of the largest companies in the US utility industry and the third largest renewable energy operator with operations in 24 states.
The combined entity of Avangrid and PNM will have a regulated asset base of $14.4bn. It will have more than 168,000km of networks and approximately 10.9GW of installed capacity, managing more than 4.1 million supply points.