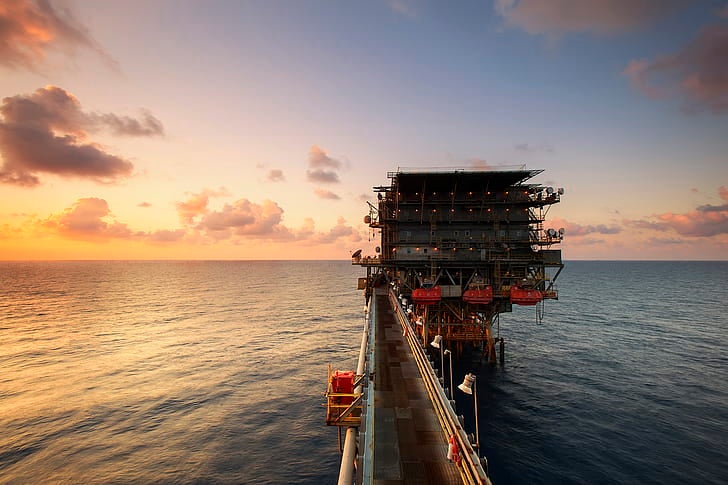 AVEVA , a British software firm working with oil rigs, ships, and nuclear power station design, has announced the acquisition of OSIsoft , a California-based data company, in a deal expected to increase Aveva's market value to more than £10bn.
The deal is expected to place Aveva above Sage , a rival accountancy software firm which is currently worth £8.1bn, and make it Britain's most valuable software company.
Aveva chief executive officer Craig Hayman said: "The acquisition is perfectly in line with our strategic vision and it will accelerate the enlarged group's role in the digitisation of the industrial world."
He also said the deal would allow the company to "broaden and deepen" relationships with its customers, providing an opportunity for it to sell new services.
The software firm has also pledged to issue £2.7bn worth of new shares to help fund the transaction, with another £685m coming from its cash reserves and borrowing.
Aveva highlighted that the takeover will help it catch up with the trend in manufacturing that has seen companies increasingly use software to track the performance of equipment and supply chains so as to cut costs.
The Cambridge-headquartered company was established in the 1960s, making it one of the oldest UK technology companies.
OSIsoft, in turn, specialises in collecting data from mines, factories, and other industrial sites using an array of sensors connected to the internet of things.  It is known for catering to hundreds of the world's biggest companies, including most of the top oil and gas firms, providing software to 14,000 sites in 127 countries.
The purchase of OSIsoft is the second major deal by Aveva in the past three years, after it merged with French firm Schneider Electric in 2017.