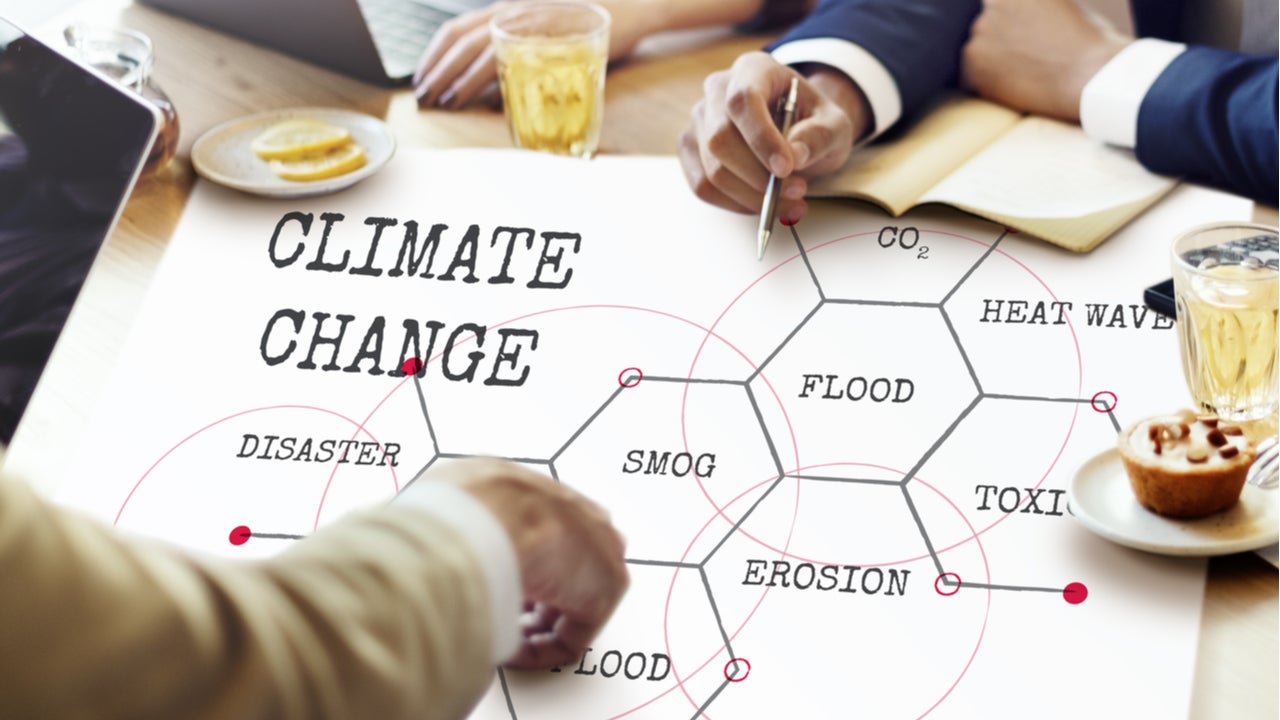 The US President Joe Biden has taken executive measures to tackle the climate crisis within the country as well as at the global level by introducing several green energy policies.
Verdict has conducted a poll to assess which green energy policies Biden should focus on over the next few years.
Analysis of poll results shows that a majority 34% of the respondents opined that removing tax incentives for fossil fuel companies should be Biden's top priority, whereas 17% voted for increasing or extending tax credits for wind and solar companies.
Further, 10% of the participants opined that accelerating permit procedures for the offshore wind industry should be the top priority and 8% voted for discontinuing the high tariffs on equipment prices.
Among the remaining 31% of the participants, 17% opined that Biden should not give priority to any of the aforementioned four options, while 14% expressed that they did not know which policy should be prioritised.
The analysis is based on 229 responses received from the readers of Power Technology, a Verdict network site, between 17 March and 04 May 2021.
Biden's green energy policies to overcome the climate change impact
President Biden has launched a list of clean energy policies for the next few years to handle the global climate change challenge. His plans to include a tax hike proposal that will remove the tax benefits being provided to fossil fuel companies, which would increase the federal government's tax receipts by more than $35bn over the next ten years.
Biden also plans to extend the production tax credit and investment tax credit for renewable energy companies, such as wind and solar power, by ten years. The plan aims to accelerate approval procedures for the offshore wind sector as part of the clean energy agenda and remove exorbitant tariffs being levied on prices of energy equipment.
While the removal of tax benefits aims to encourage public to transition to electric vehicles and other forms of renewable energy, fossil fuel lobbyists are opposed to the plan. The American Petroleum Institute, for example, noted that targeting taxes for a specific industry can impact the recovery of the overall economy and impact jobs.
Environmental group Greenpeace, however, noted that Biden's strategy is insufficient considering that American fossil fuel companies receive $62bn annually in the form of implicit subsidies as they do not have to compensate for damaging the environment and human health.