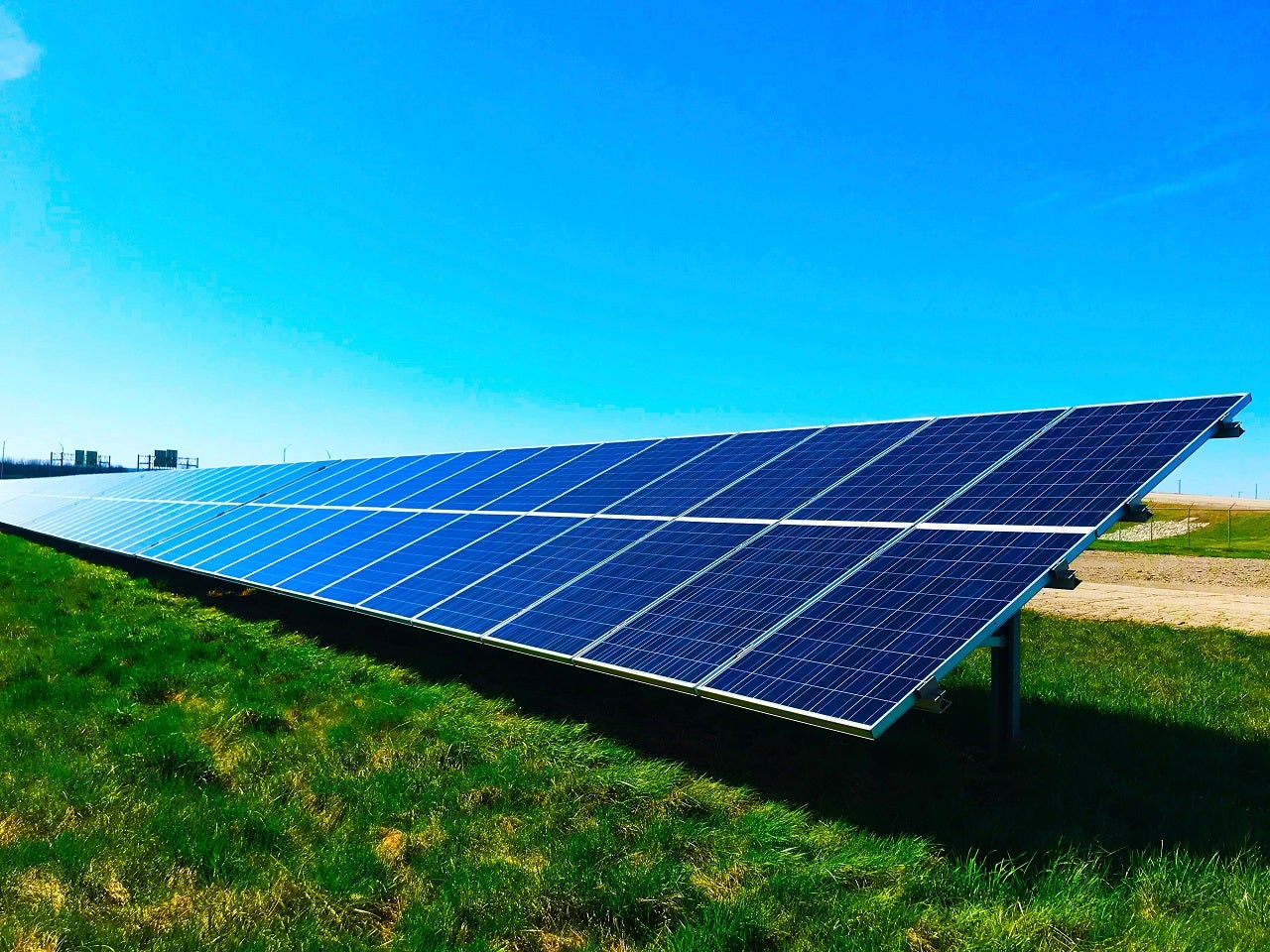 BlackRock Real Assets has acquired the remaining 20% stake in Distributed Solar Development (DSD) from GE Renewable Energy.
DSD is a commercial and industrial (C&I) solar developer and operator in the US.
BlackRock Renewable Power Group Americas head Martin Torres said: "We are pleased to acquire the remaining interest in DSD and thank GE for their partnership on this venture.
"We look forward to continuing to work with the DSD management team to build on the company's end-to-end capabilities and position as a leading C&I operator in the US, and deliver for our clients' exposure to long-term, contracted revenues in a rapidly growing market aligned with the global energy transition."
Last July, BlackRock through its Global Renewable Power II Fund (GRP II), acquired an 80% stake in DSD.
With the acquisition of the remaining stake in DSD, the company aims to expand its platform's footprint and investment pipeline in the US renewables sector.
The deal will also enable BlackRock to fund the growth of the platform, which is expecting to annually deploy more than 200MW of renewable energy from next year.
DSD CEO Erik Schiemann said: "BlackRock has been a tremendous partner for the last 15 months and we are encouraged by their continued collaboration, confidence and investment in DSD.
"We are looking forward to the exciting times ahead of us over the coming years. We are also incredibly appreciative of GE's support since our start in 2012 and hope to have future opportunities for collaboration."
The $1.65bn GRP II fund intends to make 16 investments in more than 150 wind and solar projects in North America, Europe and Asia with this investment.