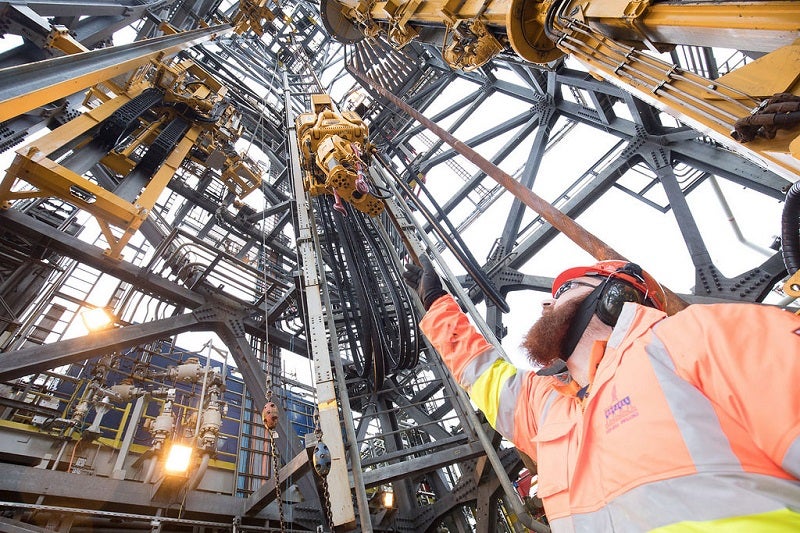 BP's venture capital branch BP Ventures has invested in artificial intelligence (AI) developer Grid Edge in an effort to expand the company's digital energy portfolio.
The investment in the UK-based company aims to support BP's work exploring the application of cognitive computing and machine learning in its global oil and gas business, complementing its £5m investment in Houston-based AI start-up Belmont Technology in January 2019.
Grid Edge has developed a cloud-based energy management platform which anticipates a building's energy demand, allowing building managers to reduce carbon emissions and energy costs. The technology uses data including expected occupancy and weather forecasts to enable customers to adapt their energy usage, leveraging periods of high renewable power generation.
The investment, made by BP and family office investment house Goldacre, is expected to enable Grid Edge's expansion in UK markets, utilising existing partnerships in the real estate sector and exploring further opportunities in Europe.
Grid Edge CEO Tom Anderson said: "It is only a few short years since the founding partners left Aston University to pursue our vision of putting data-driven, intelligent control into the hands of energy consumers and we're proud to be working with some of the UK's leading building operators to optimise their energy profile through our predictive AI technology.
"We are delighted to have brought on board two world-leading investors who believe in our vision and share our ambitions to change the way people use energy."
The investment is also in support of BP Alternative Energy's wider low-carbon power, storage and digital energy strategies, with Grid Edge's software typically enabling customers to lower carbon emissions by 10-15% and some customers reporting reductions of more than 30%. In March 2019, BP established a $100m fund for projects to deliver reductions in greenhouse gas emissions in its upstream oil and gas portfolio.
BP Alternative Energy CEO Dev Sanyal said: "This investment is in support of our strategy to create an ecosystem of distinctive, digitally-enabled, low carbon businesses for commercial and industrial customers. This investment in Grid Edge complements other recent investments in companies in this area, such as Voltaware. We are excited by the possibilities that working together will bring."
BP Ventures managing director Nacho Gimenez said:  "Digital technologies are a critical component to drive the transition to a low-carbon future. Using data, we can unlock the flexibility in-built in existing energy systems.
"This is the most efficient way to reduce the carbon intensity and power consumption required to keep buildings comfortable. Grid Edge's machine learning and data-driven approach is what really sets them apart. We look forward to working closely together and welcoming them to the BP Ventures family."
BP has recently been criticised by environmental groups for its contributions to carbon emissions, with climate activists from Greenpeace protesting the company at the Oil and Money conference on 8 October 2019 as well as blocking the entrances to BP's London headquarters in May 2019. Greenpeace also criticised BP in March 2019 for lobbying against US methane regulations.