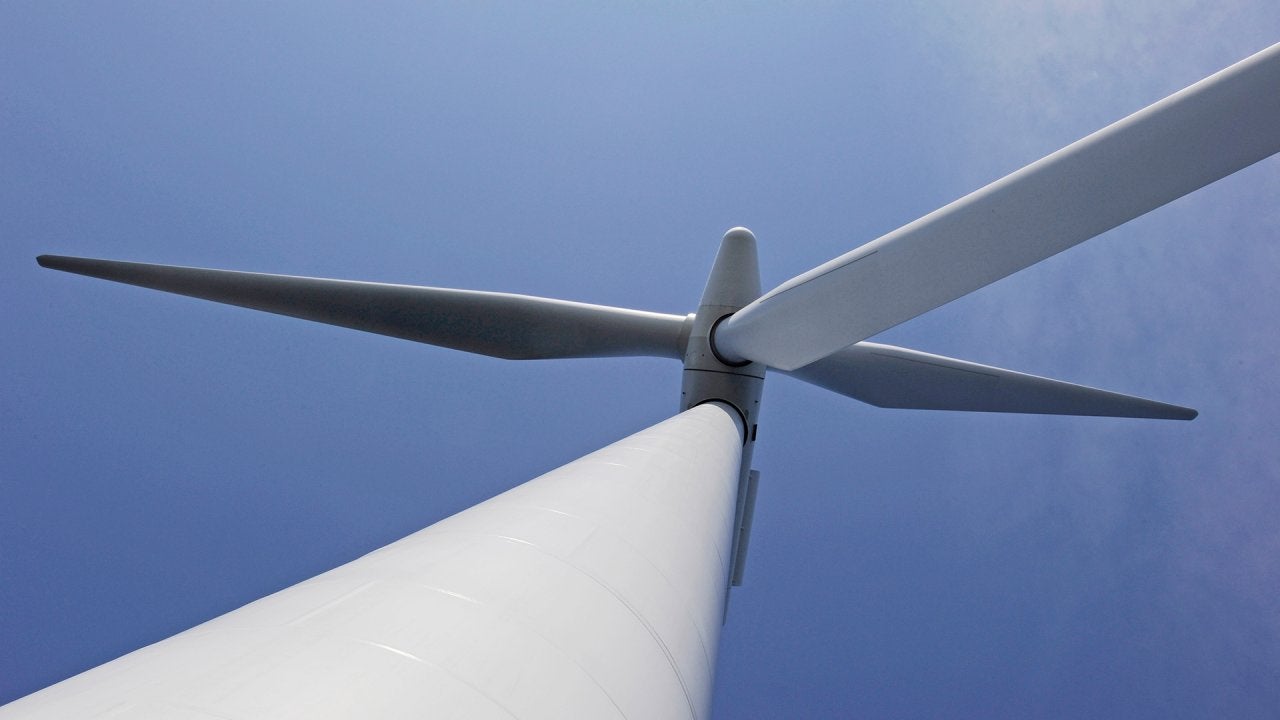 BP has completed a 50% stake acquisition in two offshore wind lease areas from Equinor for $1.1bn, as announced in September.
Under the partnership, the companies will develop up to 4.4GW through the Empire Wind and Beacon Wind projects, located off the US East Coast.
In 2016, Equinor acquired the Empire Wind lease area, which is 15-30 miles southeast of Long Island and covers a total area of 80,000 acres. Its two phases of development will generate 2GW of clean energy.
The Beacon Wind lease area is spread across 128,000 acres and is located nearly 20 miles south of Nantucket and 60 miles east of Montauk Point. The offshore wind farm will generate 2.4GW of renewable energy.
Additionally, BP and Equinor have agreed to pursue further growth in the US offshore wind market.
BP gas and low carbon energy executive vice-president Dev Sanyal said: "We see significant opportunities by rapidly growing BP's offshore wind business, making a major contribution to our strategic goals and developing assets that will provide long-term, stable returns.
"Partnering with Equinor, we look forward to developing these world class assets in the fastest growing energy sector.
"We will work with communities and authorities in New York to develop a leading offshore wind industry hub, including the South Brooklyn Marine Terminal and the Port of Albany."
In a separate development, Norwegian renewable energy company Scatec has signed a binding agreement to acquire 100% of the shares in SN Power from Norfund for a total equity value of $1.17bn.
Scatec has received all the required approvals to close the acquisition pursuant to the agreement with Norfund.