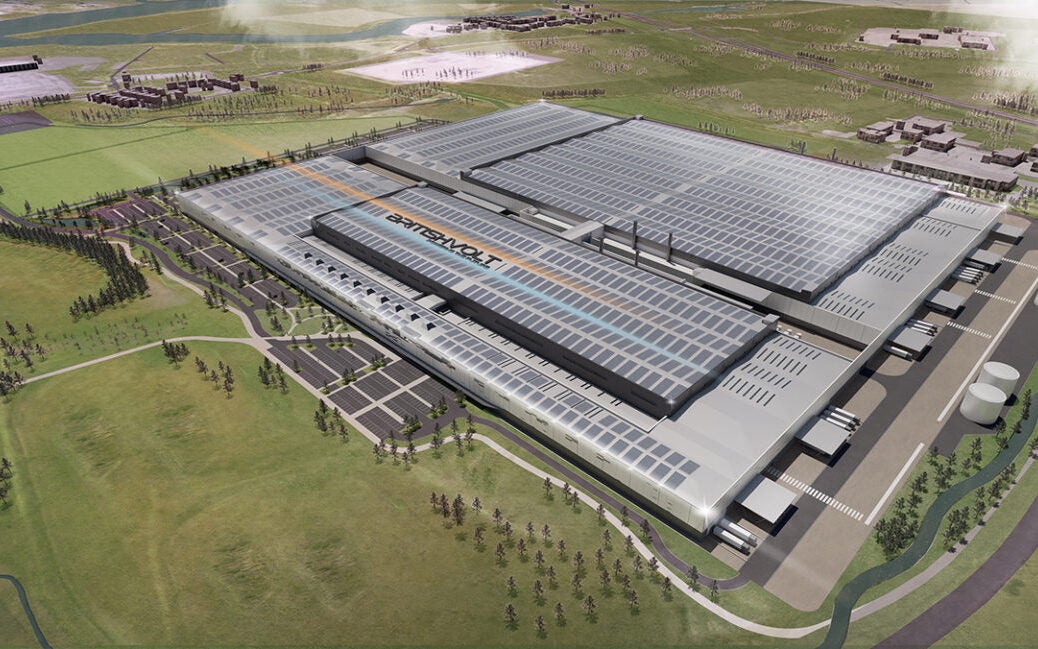 UK-based battery manufacturing start-up Britishvolt has announced $2.3bn (£1.7bn) of funding for a proposed battery "gigafactory".
Britishvolt plans to produce 30GWh of battery capacity per year from its 93-hectare site in Blyth, Northumberland. The location has access to a deep-sea port facility and renewable energy uplinks.
Property investment managers Tritax and Abrdn have now partnered with Britishvolt to build the factory, as well as an associated supplier park. The UK Government has also made an "in principle offer" of £100m of public money to fund development. The funds would come from its Automotive Transformation Fund, designed to grow the electric vehicle industry ahead of the UK's 2030 ban on combustion-only vehicles.
The Financial Times previously reported that ministers would allow £200m of public funding. This sum has since shrunk in order to provide more funding to competitors. The fund also provided for expansion of a competitor plant in Sunderland, owned by Chinese company Envision. This plant currently supplies batteries to car manufacturer Nissan.
Britishvolt says that it will announce a series of research collaborations and memoranda of understanding over coming weeks. These are expected to include deals with vehicle manufacturers Lotus, Tevva, and Lion, as well as aircraft engineers Bombardier.
Development of the site started in September 2021. The company says that the factory would employ approximately 3,000 "high-value" workers, while utilising 5,000 workers in the wider supply chain.
Britishvolt executive chairman Peter Rolton said: "This news is the first step in creating a commercialised battery ecosystem, which perfectly aligns with the existing R&D ecosystem. Britishvolt will be the anchor for attracting further sections of the supply chain, be it refining or recycling, to co-locate on the Britishvolt site.
"This not only shortens supply chains but also allows for partners to access the abundance of renewable energy on site to truly power low-carbon, sustainable battery production. It will also allow us to catapult our unique tailormade business proposition on a global scale, with sites already selected for development in other countries."
Free Report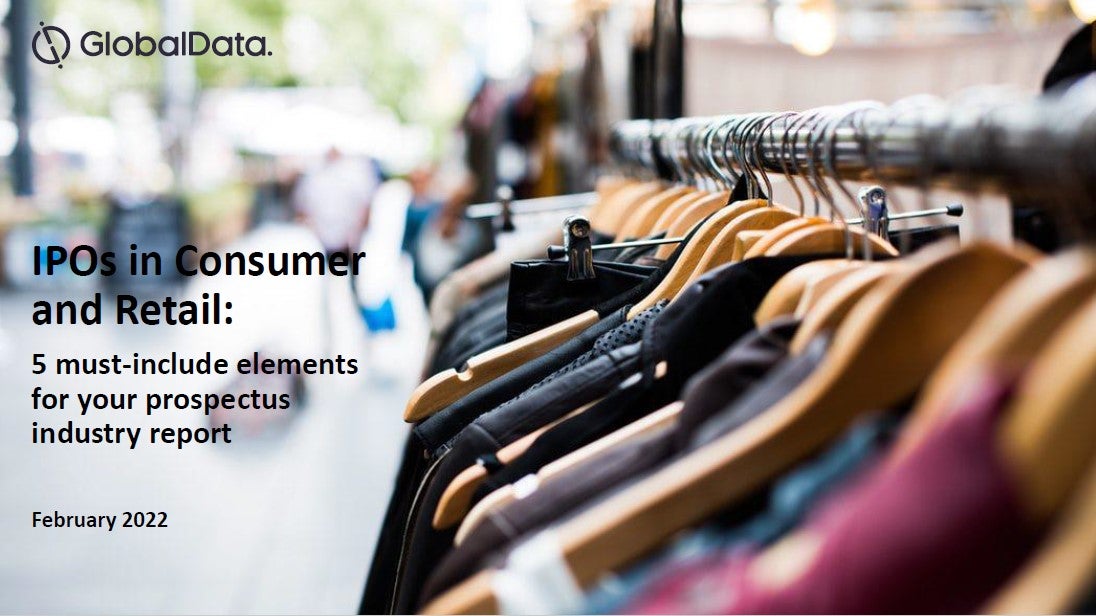 What's missing from your IPO industry assessment?
IPO activity all but stopped in 2020, as the investment community grew wary of the effects of COVID-19 on economies. No matter how deserving a business was of flotation, momentum was halted by concerns of when a 'new normal' of working patterns and trade would set in. Recently, sentiment has changed. Flotations picked up again during the second half of 2021, and now in 2022 the mood is decidedly optimistic. Business leaders have their eyes on fast rebounding economies, buoyant market indices and the opportunity once again to take their businesses public. As a result, global IPOs are expected to hit back this year. With GlobalData's new whitepaper, 'IPOs in Consumer and Retail: 5 must-include elements for your prospectus industry report', you can explore exactly what is needed in the essential literature. GlobalData's focus lies in the critical areas to get right:
Macroeconomic and demographic environment
Consumer context
Industry environment
Competitive environment
Route to market
Interested to learn more about what to include in your IPO Industry Assessment report? Download our free whitepaper.
by GlobalData