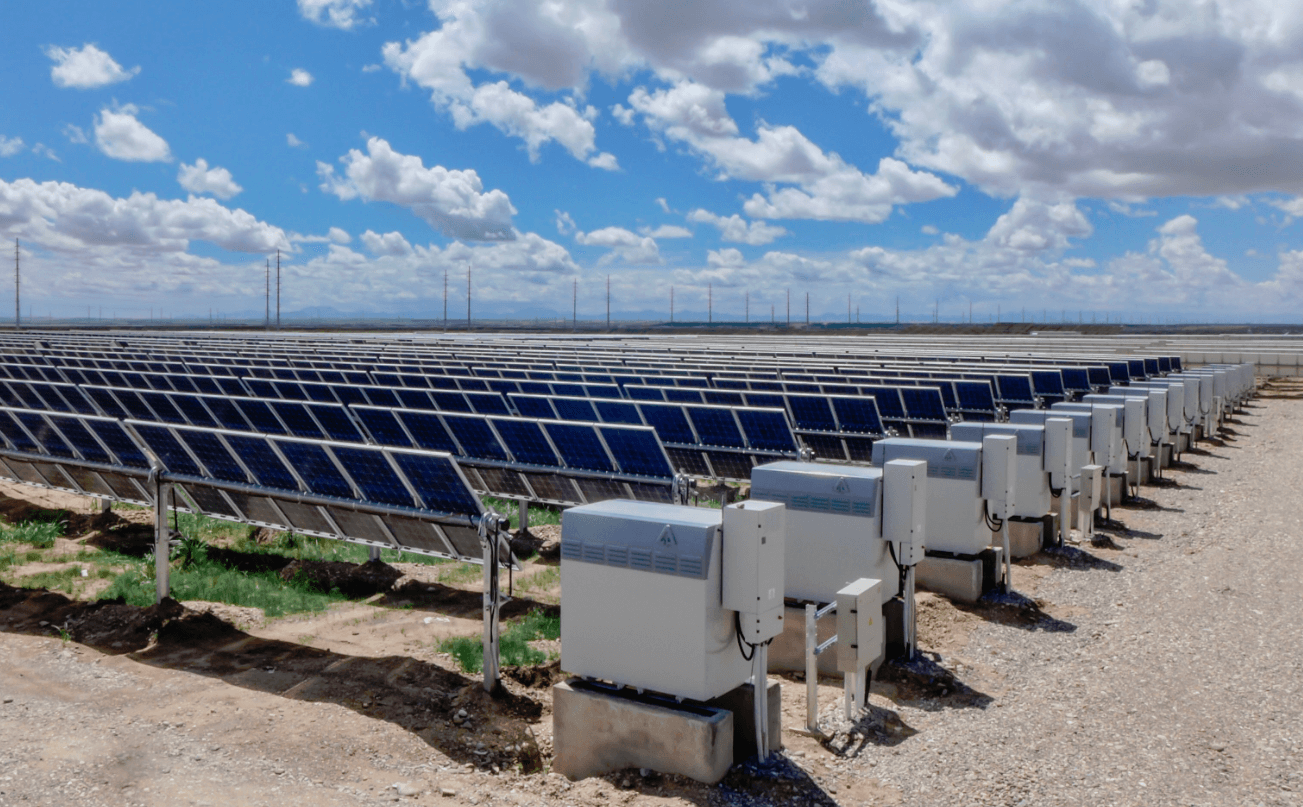 As California has sufficient renewable generation but occasional disparity between supply and demand, the state's energy policy and planning agency, California Energy Commission is looking for alternative solutions. The commission especially sees long-duration storage as a key to stabilising the grid, while also keeping decarbonistion at the forefront.
Invinity Director of Communications Joe Worthington says: "Long duration energy storage will play a vital role in the global shift towards a lower-carbon, decentralised energy system. Renewable penetration has increased exponentially in recent years across the globe with the UK, Australia, and the US (especially California) leading the way."
He adds: "Longer duration energy storage, requiring charge and discharge durations of four+ hours is one of the most effective solutions to providing the flexibility required by national and regional electricity networks, originally designed for conventional, centralised generation, to adapt to our inevitable shift to renewable energy."
Out of the eight projects awarded with funding, four are VFBs supplied by Invinity. The project sites, comprising 7.8MWh of Invinity VFBs in total, are situated across California and will use the company's long-duration batteries paired with renewable energy. In this way, they will perform a range of services including peak shaving, demand charge reduction, and provision of back-up power.
Invinity's VFBs will store power for eight to ten hours, and doing so for the 20- to 30-year life of those generating assets.
Invinity chief commercial officer Matt Harper said: "California has pioneered renewable technology for decades but their electric grid is currently plagued by problems, with wildfires, regular blackouts, and tremendous instability in electricity supply. Our vanadium flow batteries can help to address these issues by dispatching clean, low-cost renewable energy on demand, delivering the stability needed to achieve California's ambitious decarbonisation targets."
While California has a similar GDP to the UK and with PM Boris Johnson pledging to 'Build Back Better' by developing enough offshore wind to power UK homes by 2030, Invinity sees an urgent need for long-duration storage on that side of the Atlantic as well.
According to the company, this need is immediately evident in the negative prices which have swept across Britain and the EU throughout 2020, in part due to the Covid-19 crisis.
VFBs are seen as a complement to existing lithium-ion solutions and possess a key advantage in terms of performance, duration, and lifetime over the incumbent technology.