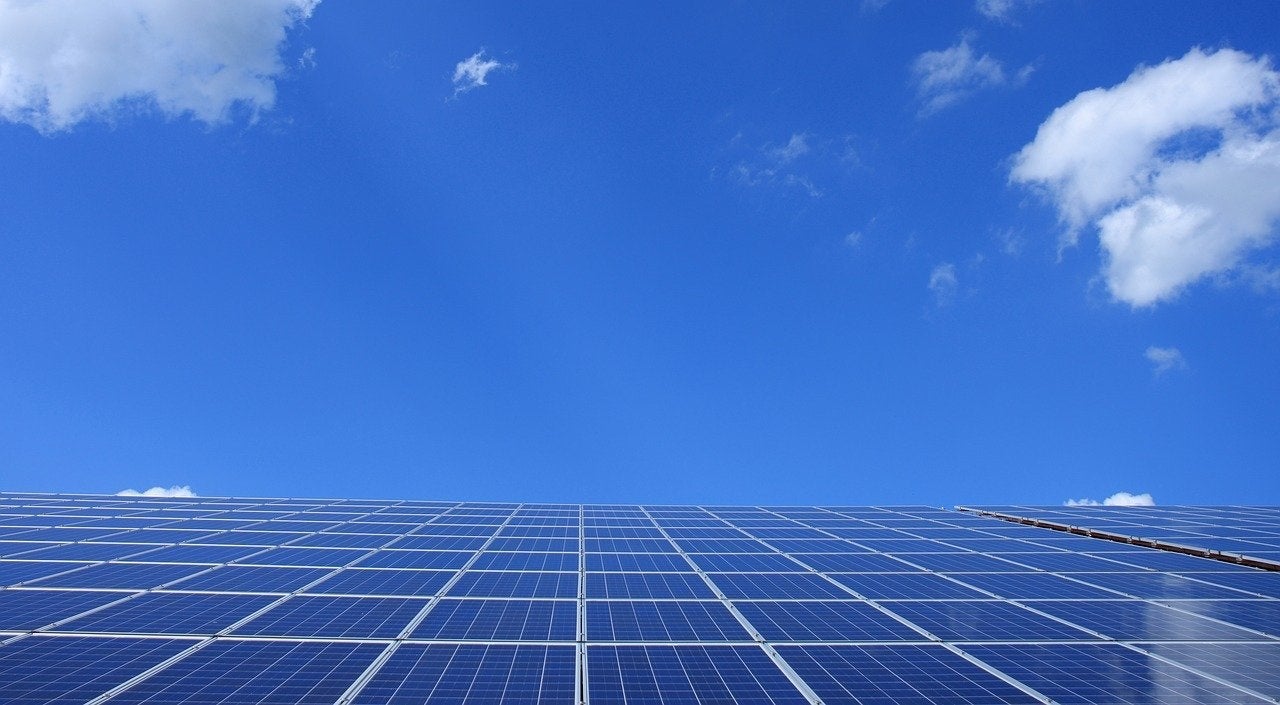 Canadian Solar has sold an ownership stake in its Hays and Jenner solar projects in southeast Alberta to BluEarth Renewables.
BluEarth will now manage the facilities. The companies have not disclosed the value of the deal.
The indigenous community of Conklin Métis Local 193 co-owns both projects. The solar projects have a peak capacity of 31MW each, and will begin commercial operation this year.
Canadian Solar chairman and CEO Dr Shawn Qu said: "This is our third transaction with BluEarth and given their strong Alberta presence and deep experience in operating and maintaining large-scale clean energy projects, we believe they are the right owners for the Hays and Jenner solar projects.
"These projects together will generate clean electricity for tens of thousands of Alberta homes each year."
The company noted that the Hays and Jenner solar projects will use its bifacial modules and single-axis trackers. Candian Solar initially deployed the technology on its Suffield Solar Project, now owned by BluEarth. It has said it plans to further commercialise the trackers across Canada.
BluEarth Renewables president and CEO Grant Arnold said: "Alberta is home to some of the best solar power resource in Canada and we look forward to bringing these projects to market with our partner, Conklin Métis Local 193.
"As we exit 2020, we're pleased this transaction came together with Canadian Solar, expanding BluEarth's solar portfolio in southern Alberta and bringing our combined solar capacity to 233MW AC."
In December last year, Canadian Solar sold the remaining 30% stake in Big Fish SPV and Iron SPV solar projects in Sicily, Italy to Falck Renewables. The projects have a total expected capacity of more than 290MW.