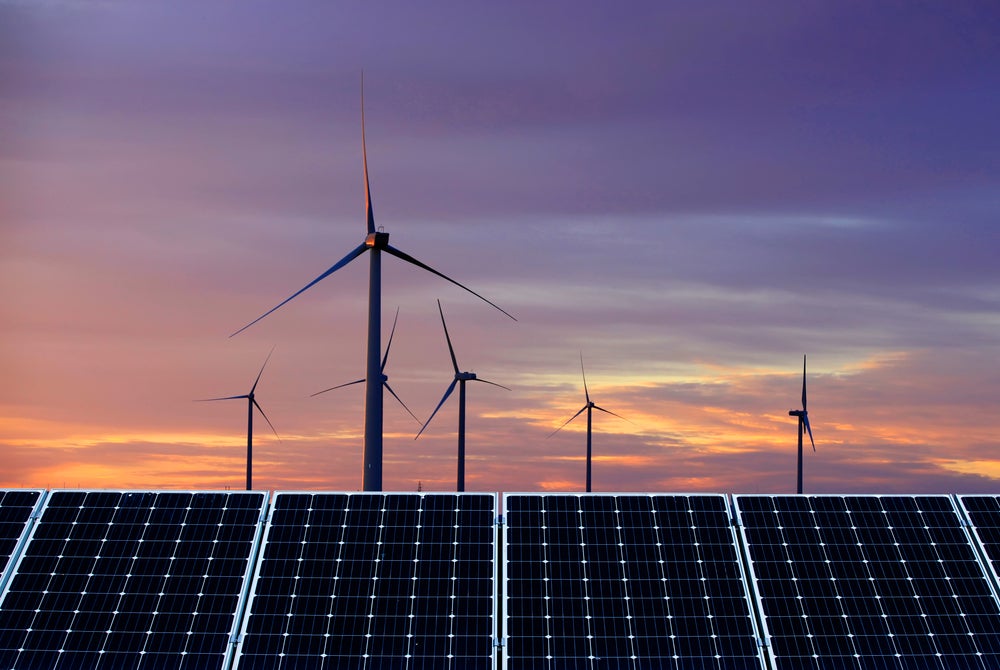 China is expected to account for 55% of additional renewable capacity by 2024, according to the International Energy Agency (IEA).
The agency said that the country will "consolidate its position as the undisputed leader in global deployment". 
Published on 1 June, the IEA's Renewable Energy Market Update predicts that global annual renewable capacity additions will increase by 107GW in 2023, reaching more than 440GW, the largest absolute increase ever. 
Solar PV additions will be the largest contributor, projected to account for two-thirds of 2023's renewable energy capacity growth.
Despite two years of consecutive decline, onshore wind capacity is set to increase by 70% in 2023 to 107GW, which would bring it to an all-time high.
According to the IEA, growth is being driven by increasing energy security concerns and resulting policy incentives. As well as this, renewables have become increasingly competitive against fossil-fuel alternatives due to ongoing energy price rises.
IEA executive director Fatih Birol said: "This year, the world is set to add a record-breaking amount of renewables to electricity systems – more than the total power capacity of Germany and Spain combined.
"But achieving stronger growth means addressing some key challenges. Policies need to adapt to changing market conditions, and we need to upgrade and expand power grids to ensure we can take full advantage of solar and wind's huge potential."
Global renewable capacity growth increases 
Capacity also saw significant growth in Europe, where more policy and regulatory changes were introduced to ease permitting in the last 18 months than over the entire previous decade, the report states.
Global renewable capacity is set to reach 4.5TW by 2024, equalling the total power output of the US and China combined.
"In terms of how we think about [the energy transition] along with our neighbours there will always be trade-offs. Short-term trade-offs between the whole idea of energy security and sustainability," said Tan See Leng, Singapore's minister for manpower and second minister for trade and industry, speaking at the IEA's Pathways to Net Zero conference in March.
"Governments collectively in our region [of South-East Asia] work with businesses, work with the private sector, work with academia, and work with research institutions to see how we can come up with new ways, redoubling our efforts and moving onto this sustained path [of transition]."