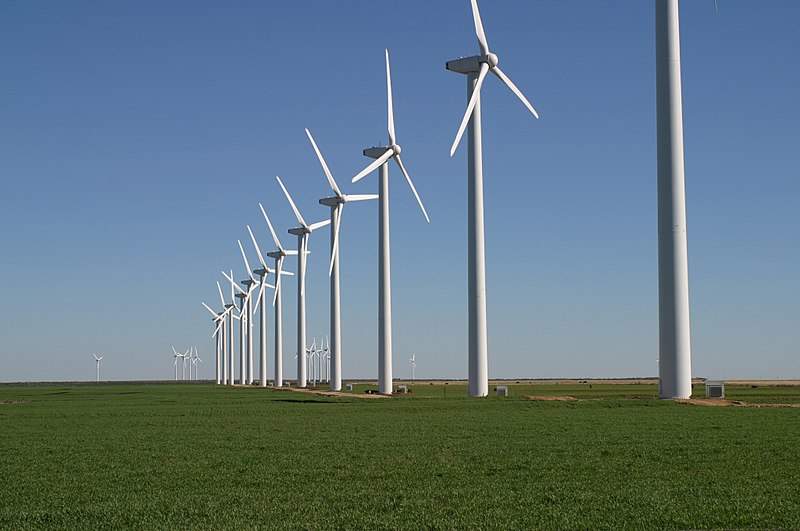 Investment in low-carbon energy sources must be at least double the current level to ensure temperature targets are attained, according to a paper published last week in Nature Times has said.
The study attempted to identify the financial flows needed to achieve goals set out in the Paris Agreement by examining four scenarios: where countries meet their pledge targets; where the goal of keeping global temperatures below 2°C is achieved; where the ideal Paris Agreement target of 1.5°C it met; and finally, one where no modifications are made to existing climate and energy policies.
Results showed that, globally, an extra $460bn investment into clean energy is needed per year over the next 12 years to meet the 1.5°C limit. This sum is 50% higher than the investment needed to meet the 2°C limit.
Additionally, the paper states that a rapid increase in low-carbon energy and energy efficiency investment is needed, estimated at around $132bn more than current levels. According to the International Energy Agency (IEA), the total investment estimates make up less than a tenth of the $1,700bn invested in the global energy system in 2016.
Coal investment was said to need drastic reductions regardless of which target were to be met, though reductions in natural gas and oil investments were said to be crucial in attaining the lower temperature target.
Redirecting investment from fossil fuels to renewable energy sources was also shown to be key to bumping temperatures down, utilising existing capital rather than creating or mobilising any new finance flows.
This is the first paper to examine the difference in investments and monetary flows between the two temperature targets of the Paris Agreement. Results from six different integrated assessment models were examined for the study, each offering a slightly different representation of the global energy system and mitigation options for the future.
Lead author David McCollum told Carbon Brief that the current nationally determined contributions "don't get us anywhere near where we need to be for 2°C, and certainly not 1.5°C. It starts us on the right track, but it's already missing the mark in terms of emissions reductions by 2025-2030".
Indeed, the findings highlight just how much is needed to drag global temperatures down by that half degree, supporting environmental group's calls for more ambitious measures and the belief that current efforts are insufficient to achieve climate targets.