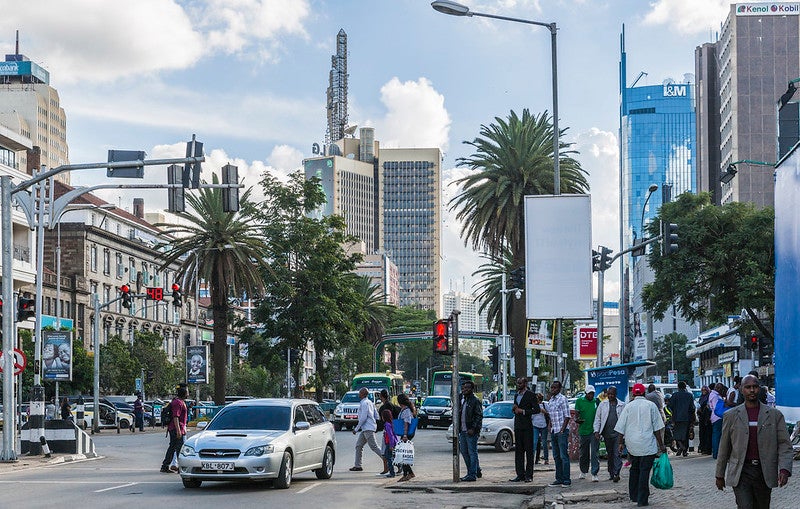 UK reusable battery developer Aceleron and the fuels producer Total Access to Energy Solutions (TATES) unveiled a new partnership aimed at tackling unsustainable battery waste and enhancing clean energy accessibility by repurposing old battery packs in Kenya.
Navigating through the process in more detail Aceleron CEO Dr Amrit Chandan says: "We have to first dismantle the batteries followed by a visual inspection of the quality of the cells. Each cell is then thoroughly tested using the Aceleron testing methodology before being categorised based on the quality of the battery cell/how much life they have left and what use case they are most suitable for.
"The cells are then built up into battery packs using Aceleron's Circa technology which ensures a safe, high quality and reliable battery pack," he adds.
The project will run until 2021 and involves Aceleron converting TATES' waste lithium-ion battery cells into repairable and affordable and reusable batteries designed to provide clean power to more than 800 people in off-grid communities across Kenya, Benin, Rwanda and Libya.
The initial £51,000 project is delivering second life batteries at $45 per unit – just $6.5 a year over each battery's 7 year lifespan. In comparison, acid batteries in Kenya cost $12 a year and last 3 years. This makes the new reusable batteries affordable enough to help off-the-grid rural communities.
The programme also offers a training, so a local workforce can service and repair batteries on site instead of disposing of them. The team has already assessed 5000 waste batteries, of which 4500 were usable and then produced 150 second life battery packs.
Chandan said: "Our circular-economy approach delivers lithium-ion batteries that work better, last longer and are cheaper. We are making clean power an option for off-grid Kenyans, making a real impact to their lives by giving access to clean electricity while also reducing carbon emissions," Chandan said.
The Aceleron-TATES project plans to export its work to other countries soon with interest secured from partners across Sub-Saharan Africa, including in Nigeria, Liberia, Malawi, Zambia and Benin, Rwanda and Libya.
The partnership follows Kenya's president Uhuru Kenyatta announcement last December that the country would aim to be entirely fuelled by renewable energy by 2020 and more than 70% of the power is already delivered by renewables. However, with more than 80% of people still off-grid access to clean power has not yet spread to the majority of Kenyans.